Conference Schedule: Day 1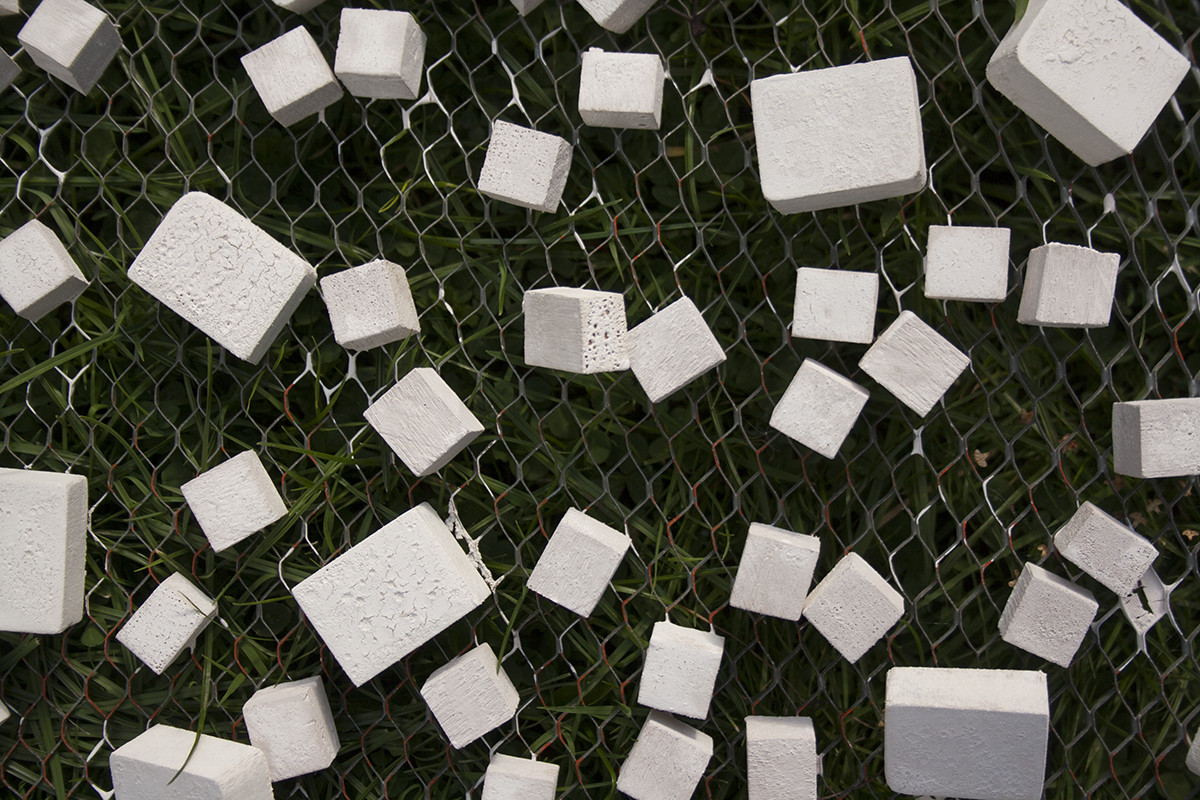 Centre for Practice Based Research in the Arts Conference
Canterbury Christ Church University
Schedule: Thursday 31 May 2018
Multimodality in the Arts: interdisciplinary practices and hybrid forms
Our conference will take place at CCCU on 31 May and 1 June. The schedule for 31 May comprises performances and presentations by students and staff of CCCU, a keynote by Roberta Mock (University of Plymouth) and an installation by Tasos Stamou. 
09.00-09.45: Registration/Coffee (Powell Foyer)
09.45-10.00: Welcome (Powell LT)
Morning: Performances and presentations (Powell LT)
10.00-10.45: Robert Stillman
10.45-11.30: Charles Williams: The Boy With The Mouse
11.30-12.15: Andy Hurst: The Unbearable Being-ness of Light: The Hybrid Nature of the Dynamic Light Structure
12.15-1.00: Panos Ghikas: A time-anatomy in real time: the Unreal-time improviser
12.30-2.00 Sophie Stone: Installation of Continuum (Studio)
1.00-2.00: Lunch (Powell Foyer)
2.00-3.00: Keynote: Roberta Mock (University of Plymouth):
"Shut your hole, girlie. Mine is making money": Practice-Research & the Problem of Professionalism
(Powell LT)
3.15-4.30: Tasos Stamou (Independent Artist): Modular Toys
4.30-5.00: Roundtable / Q&A Session
Tickets for the conference can be booked here. The conference is free for RMA members and CCCU Faculty of Arts and Humanities staff and students. Tickets for adults are £10 and concessions (OAP/students) are £5.