Centre for Practice Based Research in the Arts Podcast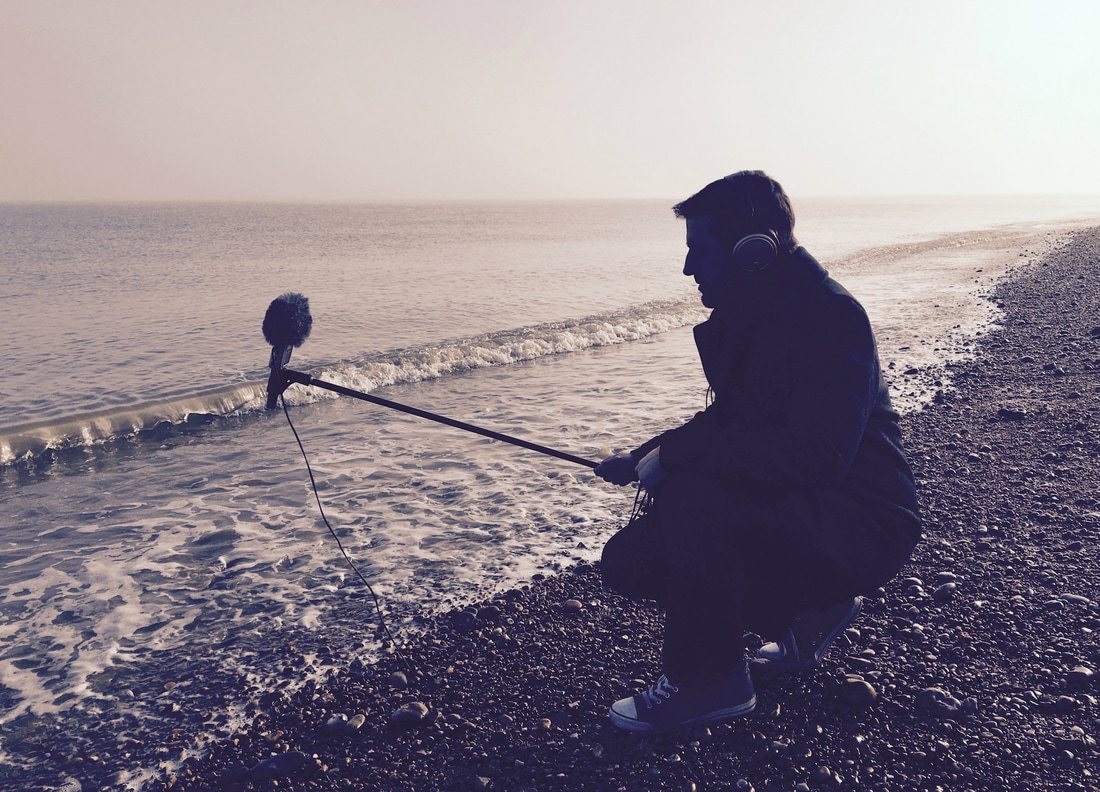 This is an audio documentary looking at CCCU's Centre for Practice Based Research in the Arts and some of its activities over the 2017/18 academic year. Featuring three contributors (the including the then-codirector of the Centre Lauren Redhead), it explores the nature of artistic meaning and discusses the need for context in composition and performance.
The piece was created by taking a random selection of the Centre's musical output for the year, using it to build a portrait of the activities undertaken. The work was made by PhD student Ben Horner as part of a practice-led portfolio into composed podcast feature documentary and employs careful editing and sound treatment so that the audio itself can be considered just as much part of the exposition as the interviewees.
To hear the podcast click here.
Ben Horner is an award-winning documentary producer, electronic composer, live performer, and lecturer in audio technology and composition. He works extensively with field recordings and interview material to create pieces based on cultural and geographic reference points. These raw materials are composed to convey an atmosphere and a sense of 'the where', socially, historically and spatially.
To hear more of Ben's work, please visit his website here.