3 Questions for Practice Researchers: Nikki Price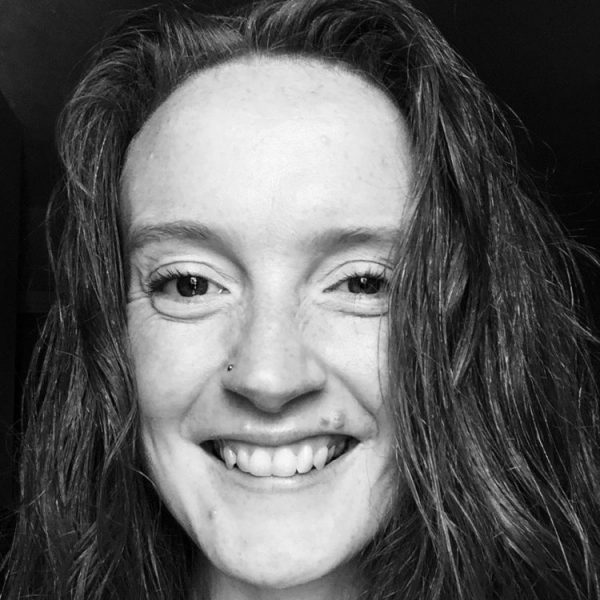 Over the Summer, Nikki Price (Visual artist and student at CCCU) answered our three questions for practice researchers.
CPBRA: Can you briefly outline your research interests and their context in, or link with, your practice?
NP: I am currently researching how we use photographs and objects following the death of an adult family member.  I am interested in how objects and photographs are used within the home and everyday to remember the individual; and the memories and stories they evoke.  I am looking into my own family experience after the death of my Dad and Maternal Grandparents, through photography, filming, sound recording, and documenting.  I use photography as a tool to remember, revisit, and re-photograph objects and archival material in order to re-organise them in my life and my memory of them.
CPBRA: How does research inform your practice, and how does your practice inform your research?
NP: My photography gives me a visual platform in which to explore my ideas in thoughts that may not necessarily (and often don't) have a written form.
CPBRA: What do you think practice, and your discipline in particular, has to offer the research contexts of universities? Do you think that this influences the way that you create or document your work, or decide to create new works?
NP: It encourages establishments to be more explorative with the methods in which research is conducted i.e not through the traditional methods of pure writing and questionnaires.  It allows those skilled in the arts to use their chosen media in researching their specific interests.  I am passionate about practice being something accessible to everyone and promoting greater understanding of practice as a research method.  For a number of years, I have worked on social projects using photography, undertaking projects within the umbrella of a University there are procedural requirements which need to be fulfilled, but to date I haven't found these over burdensome or a hinderance to my research.
Nikki is a visual artist based in Rochester, Kent.  Her passion for photography grew since receiving her first kodak film camera as a child.  Her photography is social commentary and takes on a biographical element; previous projects include body confidence, connections to place and space, loneliness, mindfulness, family and memory.  She also runs a business strand to her photography providing family, band, product and event photography.  In 2018 Nikki is focussing on her Masters by Research into personal loss, memory and the family through photographs and artefacts.  Her work has appeared in various exhibitions across the South East and London, internationally, as well as commercially in music magazines and on band album covers. 
Twitter: @NikkiP_Photo
Facebook: NikkiPricePhotography
Website: nikkipphotography.co.uk