3 Questions for Practice Researchers: Jo Samuel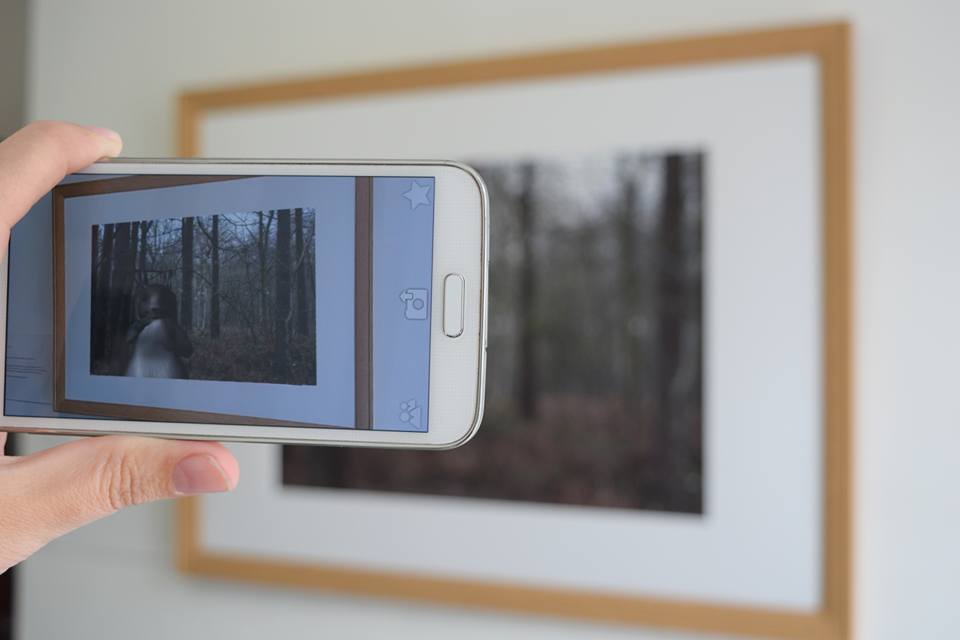 Jo Samuel is a lecturer in Digital Media and Animation. A graduate from the MSc Computer Animation programme at the University of Kent, Jo worked for five years as an animator and video editor at Pixel Circus. She has broad experience working freelance as a video editor and animator. She has created three video installations, Elements of Life (2004); A biography of JMW Turners life told through the use of the elements as a five-screen video installation. Natural Perspectives (2005) A mix of interlinked imagery over three screens which examined different perspectives of nature. Natural Perceptions (2016 – ) is an evolving interactive installation exploring the way we perceive nature through art and animation. This uses motion sensors to trigger animations as the visitor approaches. It has been shown in three different locations so far, in different guises, and will be shown in more locations to help discover how environment and structure changes the way the art is perceived.
CPBRA: Can you briefly outline your research interests and their context in, or link with, your practice?
JS: I am interested in animation and interactivity, and how effective different forms of interactivity are in raising awareness of certain issues, especially surrounding sustainability, and engaging people with nature. I have experimented with motion sensored animation within and outside a gallery setting. I am currently experimenting with augmented reality and looking at how effective an augmented reality trail is in engaging students with issues of sustainability and sustainable development.
CPBRA: How does research inform your practice, and how does your practice inform your research?
JS: I research to create my practice. My practice allows me to make discoveries to improve my work. To ascertain the effectiveness of the practice I use traditional research methods such as questionnaire, interview, reflection and observation.
CPBRA: What do you think practice, and your discipline in particular, has to offer the research contexts of universities? Do you think that this influences the way that you create or document your work, or decide to create new works?
JS: With research in to Digital Media and Animation there is the possibility of new discoveries and it allows experimentation of new technologies, both with interactivity and the creation of the asset itself. I think that there is pressure to create original research, and it does make me try to think more outside the box in the sense of what I would like to do in my work, but I think that this is a good thing and I am enjoying the challenge.