Upcoming Invited Talks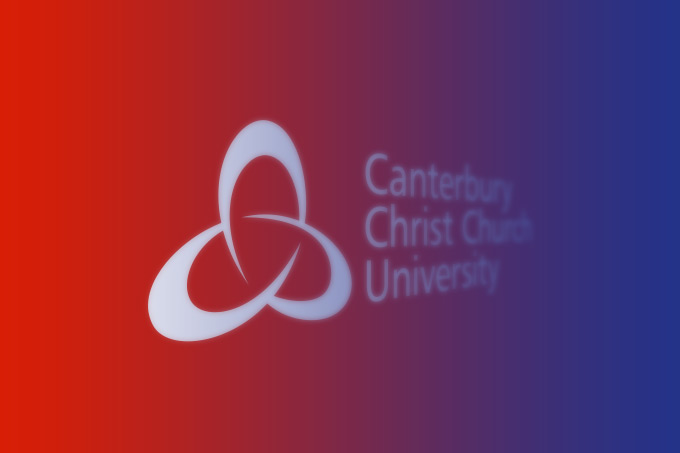 One of our senior lecturers Marissia Fragkou has been giving some brilliant talks and has more upcoming.
Have a look below and check out the weblink for more details!
29 April 2016: 'Precarity or Crisis? Navigating what's Overwhelming', Crisis in Excess? Peforming Europe Today, event organised by Inside/Outside Europe Network, University of Winchester.
This provocation will be responding to the event's call for revisiting the term crisis as 'excess'. Drawing on my current research on precarity and performance, I will make a case for understanding contemporary notions of crisis through the framework of precarity. In doing so, the paper will discuss post-1990s understandings of notions of crisis in relation to identity, biopolitics and their affective registers.
21 March 2016: 'Chorality and Rituality in Contemporary Theatre', Guest lecture, Department of Theatre, Performance and Media Studies, University of Ghent, Belgium.
This guest lecture will present work from my recently published chapter 'Precarious Citizenship in Rimini Protokoll's Prometheus in Athens' (Performances of Capitalism, Crises and Resistance, ed. M. Zaroulia and P. Hager, Palgrave, 2015). I will be looking at connections across the use of chorality in contemporary European theatre and its intersections with street politics and understandings of precarity, public space and radical democracy.
10 March 2016: 'Between "childhood crisis" and "masculinity in crisis": Precarious Representations of children and Young People on the Contemporary Stage', London Theatre Seminar
This paper emanates from a book project entitled Ecologies of Precarity in Twenty-First Century Theatre: Politics, Affect, Responsibility (Methuen, Drama Engage) which examines the proliferating representations of precarity in the theatre of the new millennium as iterations of an affective politics against discourses which render human lives disposable. This talk seeks to explore some ways in which contemporary theatre negotiates identity politics and human life. Taking the 1990s 'childhood crisis' and 'the crisis of masculinity' in conjunction with Judith Butler's understanding of precarious life (2004; 2009; 2013) as its key departure points, the talk will consider the figure of the precarious child/young person as a crucible of 'crisis' and a conduit of ethical ambivalence.
https://londontheatreseminar.wordpress.com/2016/02/23/final-london-theatre-seminar-of-the-term-10-march-2016-with-anna-harpin-and-marissia-fragkou/