Top Voices Walk Through Walls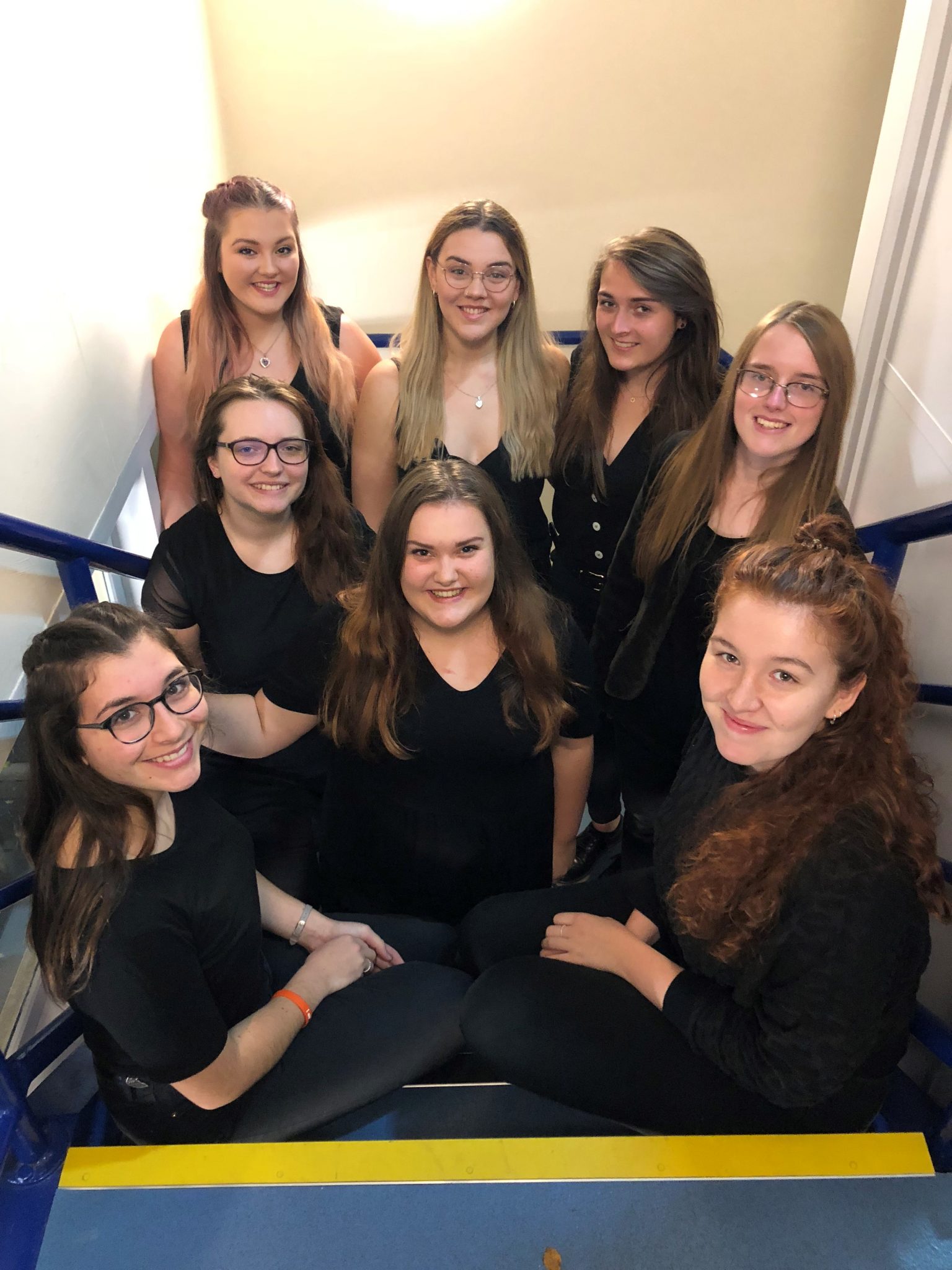 Top Voices will be taking part in a fantastic event called Walk Through the Walls: Canterbury Now and Then. This is part of the Being Human Festival, a celebration of the Humanities and their value and importance to society.
Chris Price, director of the Top Voices ensemble, has written a song about hanging especially for this event. It will be performed on the site of the former Canterbury Prison, a 19th century building that is now owned by Canterbury Christ Church University.