The Great War Horse Conference: An Overview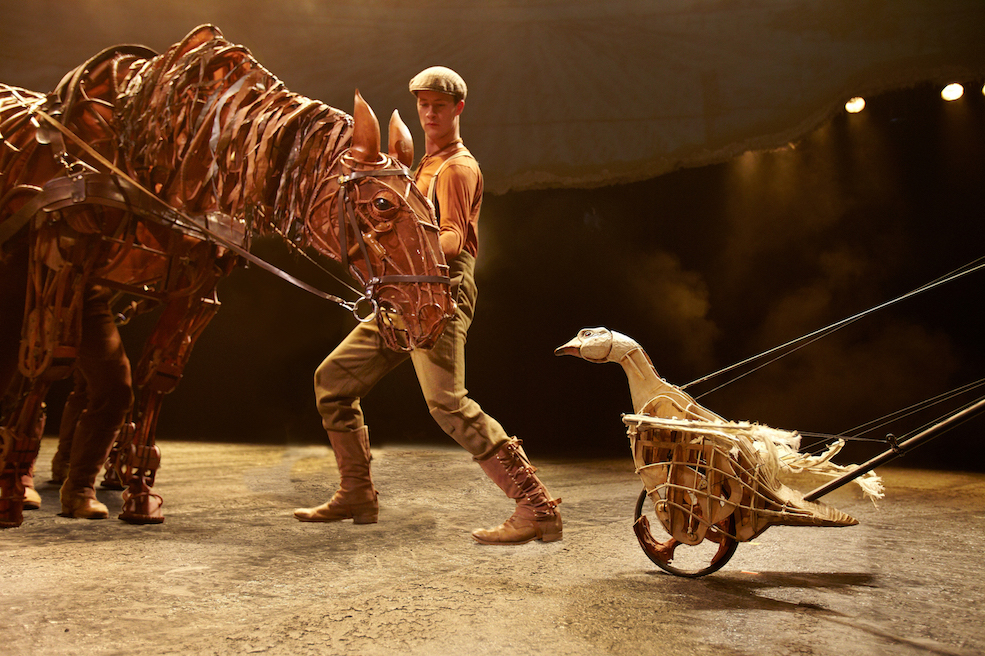 Video by Dr Jeremy Bidgood
The Great War Horse – Celebrating 10 years of the National Theatre co-production with Handspring Puppet Company.
The Great War Horse brings together academics and theatre practitioners to evaluate and discuss War Horse, the landmark collaboration between London's National Theatre and South African Handspring Puppet Company.
In 2017 War Horse celebrates its tenth anniversary and starts its second UK national tour at The Marlowe Theatre, Canterbury. This seems an auspicious moment to examine its impact on UK theatre, particularly on the puppetry sector.
The conference took place at Canterbury Christ Church University on 15th & 16th September 2017.