The ADDAMS FAMILY Musical: Blog Series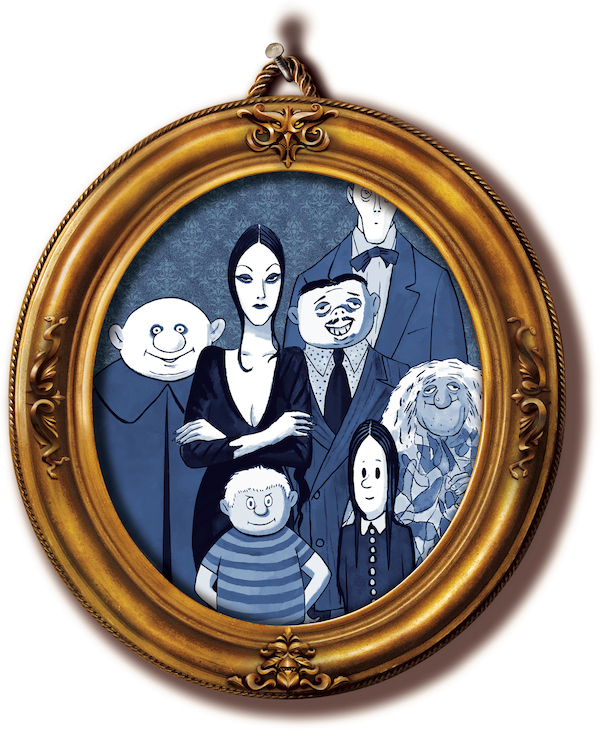 Post 1: Design Team Interviews
Written by Producers: Lucy Steward and Ania Kapsza
Have you ever wondered what goes in to getting a production like The Addams Family ready for show week? Well, over the coming months we are going to share with you what is actually going on behind the scenes so you know about the fantastic work being carried out by everyone involved with the CCCU MPA annual musical. We'll talk to the creative teams, get to know the cast and band, keep you updated on how the intensive rehearsals are going as well as learning more about the stage management and technical teams who are bringing all the magic together!
On Wednesday 18th April, the Design Team were busy collecting the cast's measurements in order to source an array of costumes for all the characters. We took the chance to speak to the three members and find out more about their motivation.
---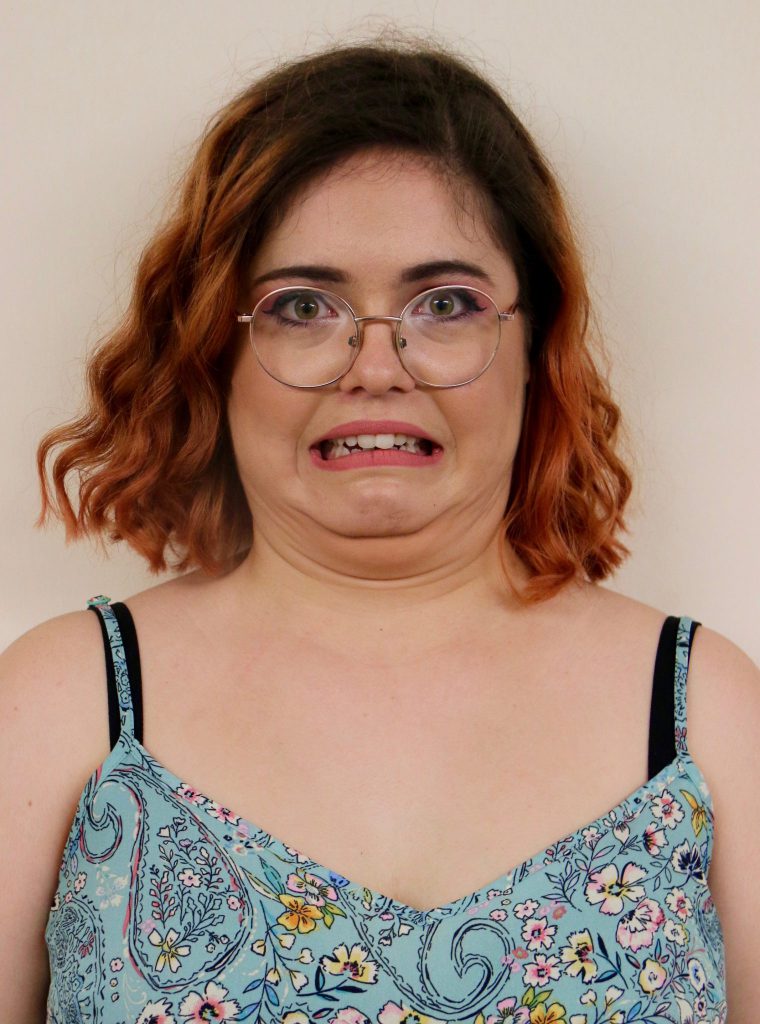 Name: Amy Chambers
Course: Level 4 Performing Arts
Why design?
I really enjoy prosthetic makeup and making people really not look like themselves. I chose to join the design team because I've done a lot of shows where I've been part of the ensemble and I wanted to learn about all the stuff back-stage and broaden my abilities. Plus, The Addams Family is very 'Tim Burton-y' and weird and wonderful!
What was the process like to join the design team?
I interviewed quite late because I was thinking about joining the ensemble but finally decided on design. I had an interview with the director, Dr Jessica Beck, where we sat down and she ran through some of the ideas with me and I ran through some of my ideas. It was very relaxed, it didn't feel like an interview it felt more like a chat and I loved that.
Would you recommend being involved with the musical to future students?
Definitely! It brings a lot of people you wouldn't necessarily talk to together. I'm part of the Musical Theatre Society but not everyone in the society is doing the show and people in this show are coming from different backgrounds and you get to know some many new people, it's brilliant!
What are you most excited about in this process?
Painting the set! I'm really looking forward to it. I haven't done some good painting in a while!
---
Name: Thomas McInnes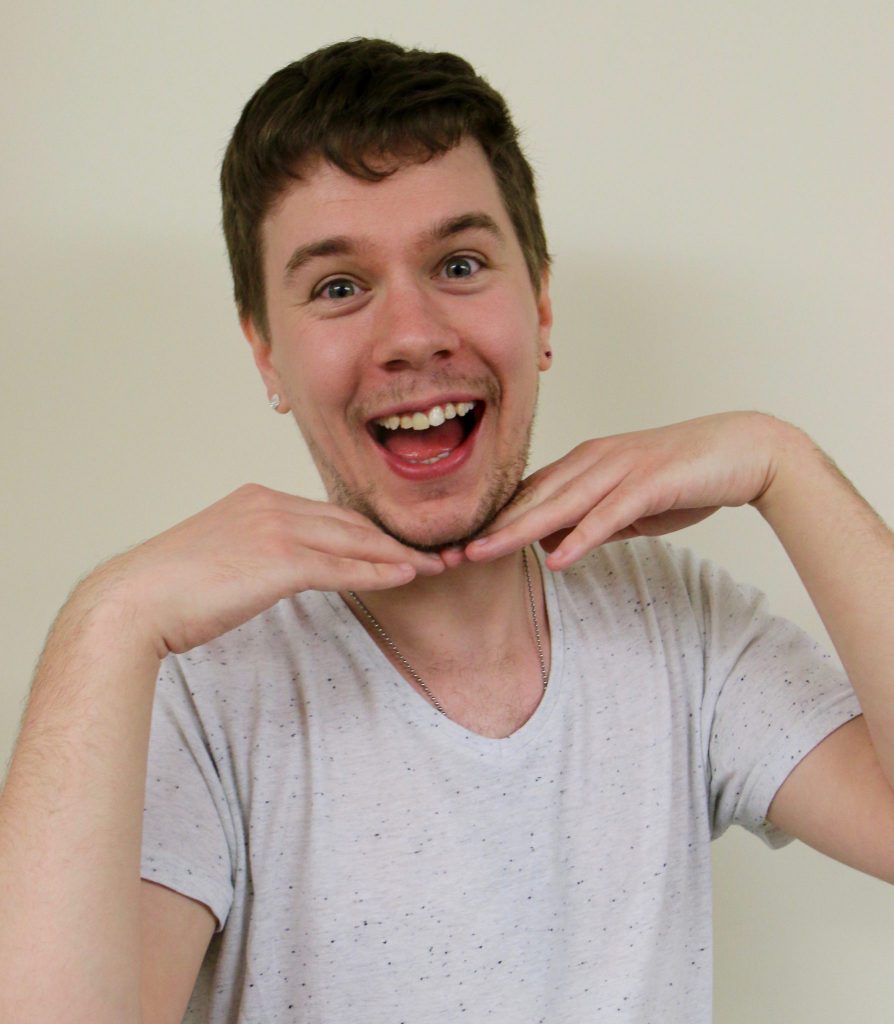 Course: L5 Performing Arts
The arts play a very important role in my life as I'm a drag queen so I have a big passion to perform to an audience. Also, I love to create costume for it to as I have a big passion about costuming. I also love to dance so that's also why I am passionate about the arts.
Why design?
I worked on the costume for the first musical I was involved with at Canterbury Christ Church University called Thoroughly Modern Millie (2016) and that was so much fun.  I chose to be part of the design team for The Addams Family because I just love costume. Costume can really bring the character to life.
What are you most looking forward to?
Finding and making costume for the cast, as its really interesting what ideas you have for each character. I'm especially looking forward to dressing the ensemble who are playing the ancestors as they are made up of lots of different characters from different eras.
What was your interview process like?
The interview process was really relaxed I think, as I just said what I'm passionate about which of course is costume and what I can bring to the show with the ideas that I have.
What would you say to future students?
For anyone who wants to get involved, that are passionate and want to do what you love then do it, even if that involves work behind the scenes. Remember that it's not always about being on stage as a lot of hard work goes on behind the scenes so always find out what you can get involved with. But if you are passionate about costume and design then DO IT is what I say!
---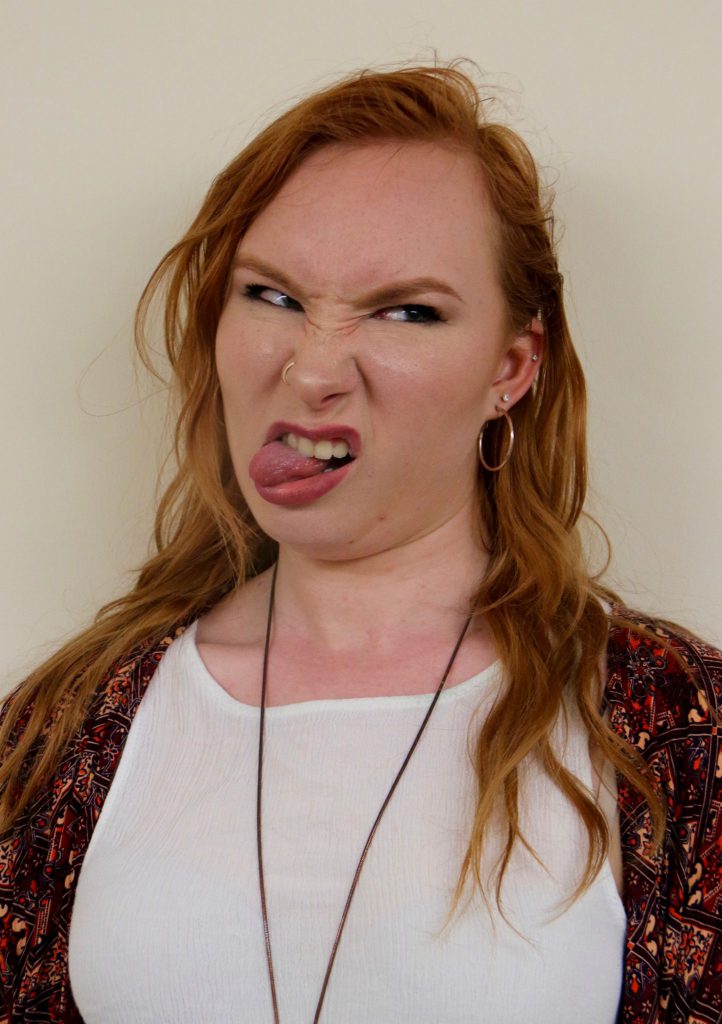 Name: Jessica Ratcliffe
Course: L6 Performing Arts
Why design?
I chose to be a part of the design team because I really love the costume and makeup side of things and all the thought that goes into them, the skill it takes to create a character visually. And thinking about small details of a costume that tell a part of the character's story. I love that…plus I also really like bossing people about!

What are you most looking forward to during this process?
Seeing the world we create come to life. That's the most exciting thing for me when I see theatre so I'm very excited to be part of creating that world and be responsible for it all coming together.
What did you do to join the design team?
The interview process was actually really simple, I sent in some photos of work I've created and explained my thought process behind them, why I did what I did, how to did it. And then I had a meeting with the director, Dr Jessica Beck, and that was it.
Would you recommend getting involved with the musical to future students?
I would 100% encourage them to get involved! It feels amazing to see something you've helped create be enjoyed by an audience and see the cast fall in love with their characters because of something you've created. And you don't have to be strictly design either. I'm in the ensemble as well so you're not limited to just being part of the creative team. I've been part of the musicals for all 3 years of my time at university and whilst this is my first time being part of the design team I'd encourage everyone just to get involved in some way. They've honestly been the best experiences I've had!
---
Many thanks to Amy, Thomas and Jessica for their time.
We'll be back with more about our wonderful band, cast and crew but until then, make sure you follow @CCCUMPA_musical on our social media platforms for all the latest updates!
And don't forget that The Addams Family runs from the 13th – 16th June 2018 in Anselm Studios and tickets are available at: https://www.canterbury.ac.uk/arts-and-culture/event-details.aspx?instance=207609
---