Syd Arthur to perform in Dreamland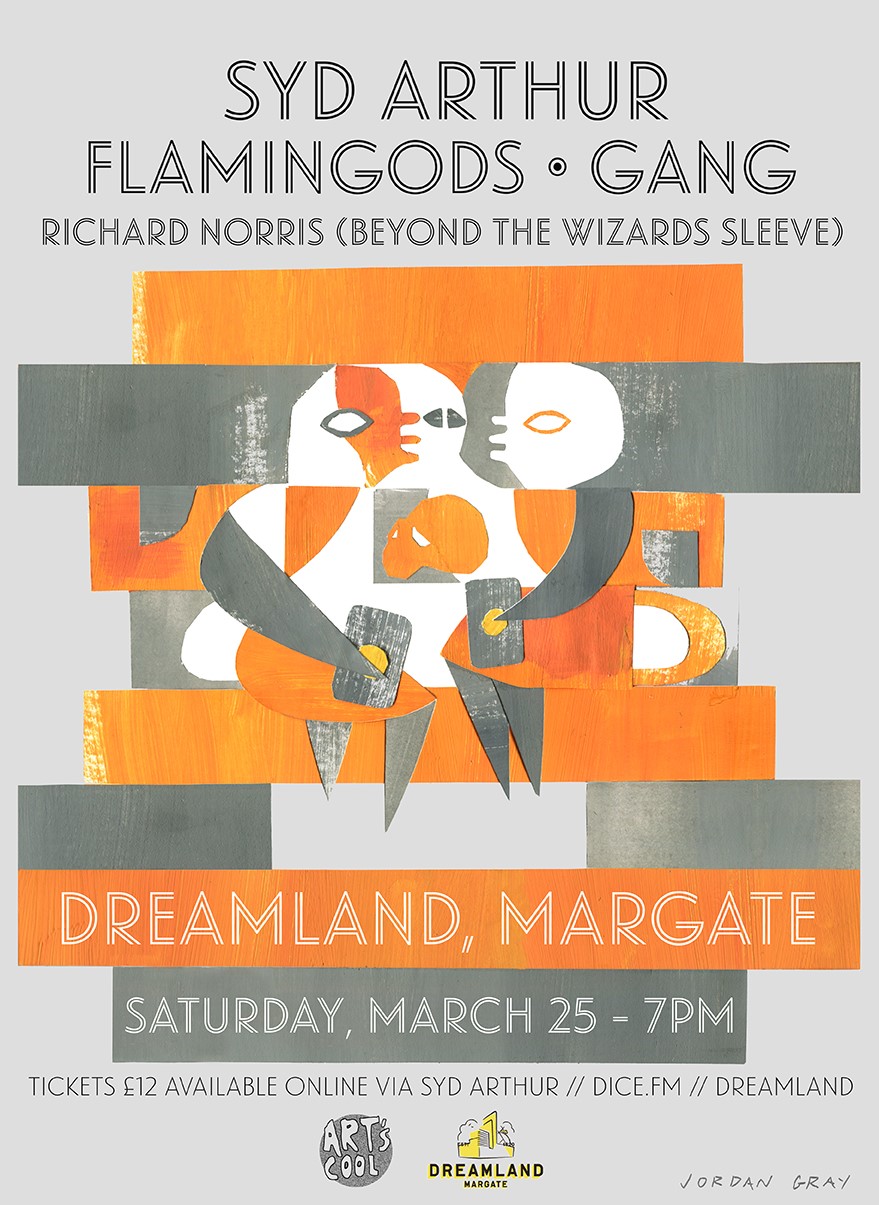 Successful alumni band performing in Margate
Syd Arthur is a progressive rock band that consists of brothers Liam Magill, Joel Magill (bass, vocals), and Josh Magill (drums) and Raven Bush (violin, keyboards, mandolin). Josh and Joel studied at Broadstairs Campus on our Commercial Music programme, graduating in 2012 and 2007 respectively. Formed in Canterbury, the band has explored the myriad possibilities of improvisation, taking an exceptional approach born of prodigious musicianship, elemental songcraft, and an unabashed spirit of adventure. They have built an enviable reputation as a band apart. Formed out of the forest party rave scene in their home county, and with a hard-won DIY self-sufficiency, they developed a sound and approach miles beyond their foursquare indie peers. Here was swirling rock with psychedelic textures, guitar-based trance with a funk groove. A band adaptive enough, bold enough, to tour with White Denim and The Strokes. Not to mention a sold-out U.S. tour with Jake Bugg.
The band had a stellar 2016. From playing huge arena shows in the US, touring with fellow progressive-experimentalists White Denim to releasing their most successful album to date – the year has cemented their reputation as a serious creative force. The album, Apricity, marked a new sonic direction for the band, chillwave influences abounded and a new retro-futurism was formed – not least on new single No Peace – one of the stand-out cuts from the record.
2017 is already shaping up to be another stunning year for Syd Arthur. They return to their hometown with a new single, No Peace released on January 27th, that features a mighty remix from Sine Of 4, a project that includes Paul Weller. The remix, is a testament to his enduring faith in new music. Weller has, once again, moved out of his comfort zone with this rework – it is a tour-de- force of imagination, off-beat and dreamy, wonderfully complemented by Noel Gallagher's signature guitar sound. That Paul Weller and Noel Gallagher opted to work together on this track shows the allure Syd Arthur have – they are a musician's band with a fervent worldwide fanbase.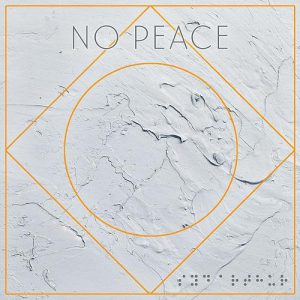 The band are marking their return to the local area with a special hometown show at the iconic Dreamland in Margate. They've curated a special line-up (including GANG, Flamingods and Richard Norris) from their extended network of bands and artists for what should be a unique occasion for the whole of the county to get behind.
The show will take place on Saturday March 25th at 7pm with tickets available now!