Songs of the Great War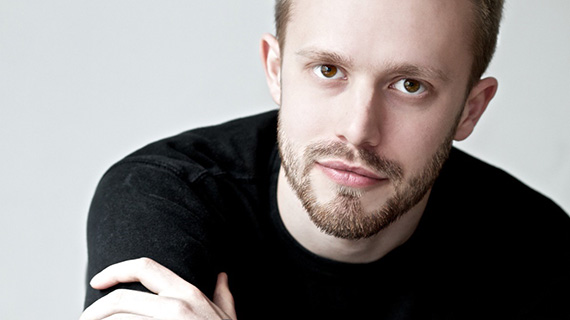 As part of the University's programme to mark one hundred years since the ending of the First World War, we are delighted to present multi-award-winning pianist Libby Burgess and baritone Johnny Herford, himself winner of the Song Prize at the Kathleen Ferrier Competition, and the Jean Meikle Duo Prize at the Wigmore Hall International Song Competition.
Concert Friday 9th November 1:10pm.
Masterclass 3-5pm.
In a recital that recalls the suffering in the trenches, reflects upon the futility of war, and celebrates the remarkable reserves people discovered in themselves, to survive the impossible, the programme will include Butterworth's A Shropshire lad, English and French art songs from the First World War period, but also songs from the music halls.
This concert is followed by a public masterclass, 3-5pm in St Gregory's: Libby and Johnny will work with our student performers; all welcome (free entry) but please do let us know you are coming.
Johnny Herford (baritone) and Libby Burgess (piano).