Postgraduate Practice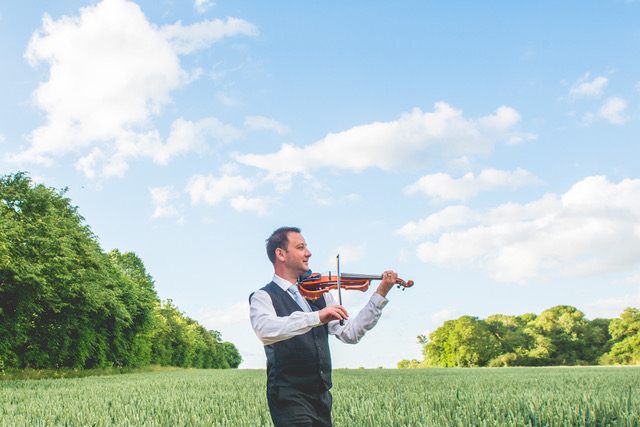 Interviews with a variety of students on our postgraduate programmes
Considering taking on further study with us? Read about the potential options from the experiences of those who know the programmes best – our current crop of excellent postgraduate students!
---
What is your name, which of our postgraduate courses are you undertaking and what is your specialism?
Christos Ioannou – Masters of Music, specialising in Music as a form of Intervention for Autism.
Did you study at undergraduate level with us and on which course? If not, where did you study?
Yes, I studied Creative Music Technology at the Broadstairs Campus before moving to Canterbury campus for my MMus..
Why did you choose CCCU MPA for your postgraduate study?
Having completed an Individual Creative Project as part of my undergraduate degree, I produced a multi-faceted interactive system that I wanted to continue researching and developing. I chose the Masters postgraduate course at Canterbury Christ Church as it provides the student with the option to tailor the course to their specialism whilst learning more about the theory, aesthetics, contextual theories and studies of music. It also offers me the opportunity to develop my academic skills to a very high level.
What excites you most about your field of study with us?
Autism prevalence is rapidly increasing, and I am excited to be studying in this very specialist and important field of study that will benefit many individuals in society in the long term.
What do you hope to achieve with regards to a future career following the conclusion of your study?
I hope that this Masters course will fully equip and prepare me for a professional research career in this field, and develop a musical intervention. Possibly at a Doctorate level of study.
What advice would you give to students considering postgraduate study with CCCU MPA?
Be committed and prepared to dedicate plenty of study in your chosen field, the step up from undergraduate is not to be taken likely! In addition, the course is rigorously demanding yet fulfilling and the support and tuition from all staff is extremely professional and supportive.
---
Many thanks to Christos for his time!
If you're interested in learning more about the options on our MMus course and how to apply, visit our website.
---