Postgraduate Practice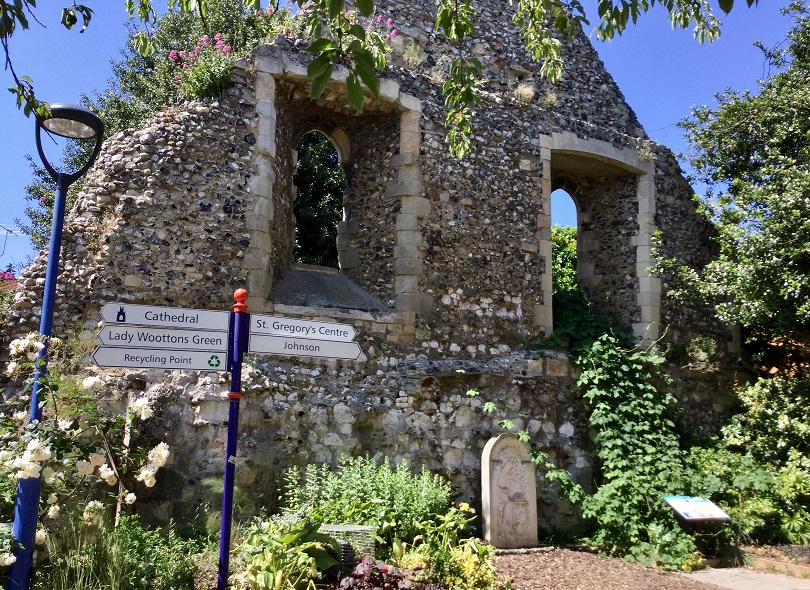 Interviews with a variety of students on our postgraduate programmes
Considering taking on further study with us? Read about the potential options from the experiences of those who know the programmes best – our current crop of excellent postgraduate students!
What is your name, which of our postgraduate courses are you undertaking and what is your specialism?
I'm Grant Gover and I am studying for an MMus (Master of Music programme), specialising in Composition.
Here is a piece of information from our website on the composition part of the course:
The module aims to develop your practical, creative and technical skills in original composition and/or creative audio to a sophisticated level. You'll develop a portfolio of substantial and innovative composition/ sound projects exploring ambitious techniques, whatever your chosen genre. In all cases the emphasis is upon developing creativity and individuality, while securing a high professional level of technical, presentational and, if relevant, notational or programming competence.
Did you study at undergraduate level with us and on which course? If not, where did you study?
Yes, I studied at Christ Church, but that was many moons ago, between 1995 and 1995, to receive a Music Certificate. I then undertook a conversion to reach the equivalent for a first year BMus degree.
Why did you choose CCCU MPA for your postgraduate study?
For me, it was a choice between going to the University of Kent completing a 2nd year BMus or alternatively taking the MMus at Christ Church. I decided that I preferred the MMus course as a whole. In addition, the opportunity of coming back to Coleridge House (location of the School of Music and Performing Arts on our Canterbury Campus), where I have so many happy memories, plus meeting with Dr Vanessa Hawes (Subject Lead for Music at Canterbury) and discussing the course did it for me – it was a no brainer in the end.
What excites you most about your field of study with us?
There are so many things to enjoy and get excited about with the MMus course. Naturally the composition element for me is the main thing, the variety of composers who you are able to work with who are all nice and helpful, the challenging academic rigour, the learning itself and the research/discovering more about music than before, the stretching of oneself academically and musically.
What do you hope to achieve with regards to a future career following the conclusion of your study?
I'm leaving my options open. At the moment my aim is just to make the most of the MMus course and then see what happens and what develops – maybe over the two years of study, new impetuses will lead me into new musical challenges and maybe other challenges too!
What advice would you give to students considering postgraduate study with CCCU MPA?
I think it is really important to come to the campus itself and chat with someone who understands the course, whether it be staff or students or both. Getting a feel for the place and being able to look around/ be shown around the campus and its facilities to gain a flavour of what it would be like to study here is essential.
If you're interested in learning more about the options on our MMus course and how to apply, visit our website.