Performing Arts student shortlisted for Volunteer Award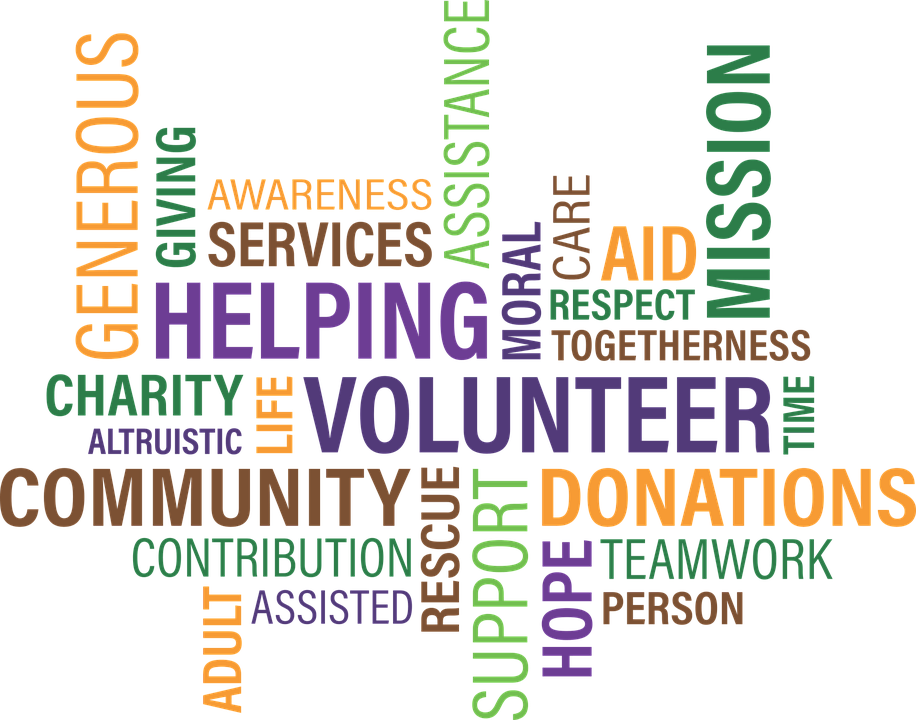 Nominated by Dr Kasia Lech
Voluntary work, particularly at University, is a valuable experience that is looked upon favourably by future employers. Canterbury Christ Church University offers multiple volunteering opportunities on a consistent or one-off basis, but informally other openings can be discovered just by engaging in and around your subject area and getting involved.
The latter was the case for level five Performing Arts student, within the School of Music and Performing Arts, Mollie King, who volunteered a huge amount of her time to lecturer Dr Kasia Lech, who later nominated her for the award. The nomination was well deserved due to Mollie's hard work and dedication, volunteering her time (six to seven hours a week), energy and ideas to become a class assistant in a module that she did not take.
Kasia described Mollie's effort in her following nomination:
"Mollie took an acting module in semester one that I taught (The Actor and Verse). In semester two her focus was on her main discipline: singing. However, Mollie asked if she could still come to my classes. I offered her the opportunity to become my "assistant" for the second semester (in The Actor and the Object module). This involved: sitting in the classes, observing other students performing, and peer-feedback. Mollie committed to that and, in addition, she volunteered to help other students with rehearsals outside of the contact hours. This was a very serious commitment: she attended extra four hours of my session every week and several hours of her colleagues' independent rehearsals.

Mollie performed her role marvellously. In classes, her focus, attention to detail, clarity of feedback, and her imagination enriched the module. It was also great to have Mollie's support as someone who could communicate with the students on a completely different level than I, or any other lecturer, could. Outside of my sessions, Mollie observed her colleagues rehearsing and supported their practical preparation for the class. Students had just had their assessment, which went exceptionally well. I am confident that Mollie is a major part of this success."
After the recommendation to the student awards team, Mollie joined a collection of hundreds of other worthy students nominated for their excellent volunteer work. Despite the odds, Mollie was shortlisted with just three other students for the final award. Sadly, Mollie ended the process only as a runner up, but to make it to the final four students was an amazing achievement.
Well Done Mollie!