Leverhulme Early Career Fellowships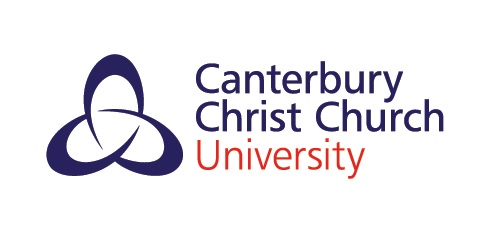 Call for expressions of interest.

Deadline: Monday 19th December 2016
The School of Music and Performing Arts invites expressions of interest from outstanding candidates who wish to apply for a Leverhulme Early Career Fellowship through Canterbury Christ Church University. Further information on the Leverhulme Early Career Fellowships scheme, including eligibility criteria, can be found at:
https://www.leverhulme.ac.uk/funding/grant-schemes/early-career-fellowships
Applications are welcomed from candidates who have not yet held an established academic appointment but can demonstrate a strong track record of research. Fellowships must commence between 1 September 2017 and 1 May 2018 and last for three years, with some consideration for childcare arrangements if needed.
Applications can be either text or practice-based (or combination of both) in any of the following areas:
Dance
Drama
Music (including Commercial Music and Music Technology/Sonic Art)
Performing Arts
Technical Theatre
Projects that connect with the work of the following research areas within the School would be particularly welcome:
Composition, Improvisation and Sonic Art
Embodied Identity
Performance, Reception and Musicology
The School of Music and Performing Arts has a vibrant research community and globally active staff, with recent projects taking place across Europe, North America, Asia and Africa. In addition, the work of the School is supported through the Centre for Practice-Based Research in the Arts and in 2018, subject to planning and building consents, a new £11m Creative Arts and Media Building should launch on the Canterbury Campus, bringing a wealth of new research opportunities. For expressions of interest, please submit the following:
Deadline: NOON – Monday 19th December 2016.
Email: mpa@canterbury.ac.uk with the title LEVERHULME EARLY CAREER FELLOW
If successful in this first round, the applicant would then develop their research proposal with mentorship / peer-review support from the School, with a view to submitting an application to the Leverhulme trust by the closing date of 2nd March 2017 at 4pm.
Appointments are dependent on the successful award of the Leverhulme Fellowship. The expectation is that the Fellow should undertake a significant piece of text-based or practice-based work during their tenure.