Graduate Success Story – Sarah Gilbert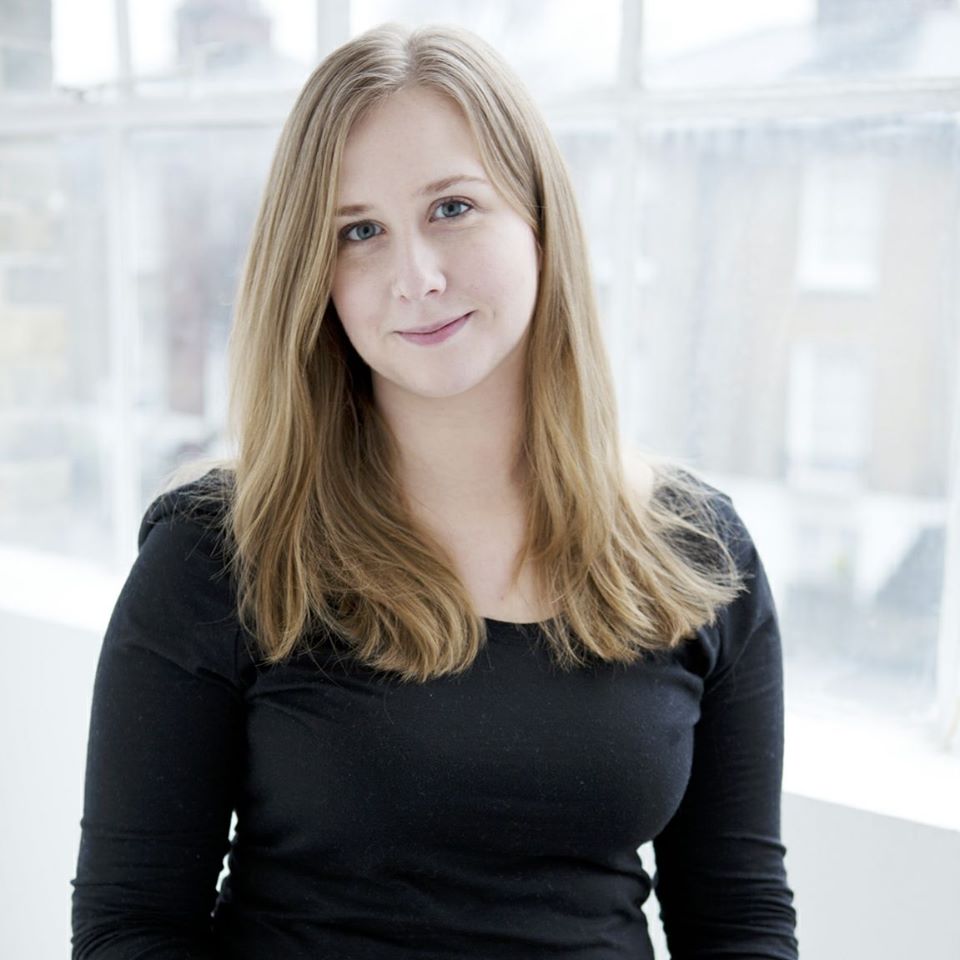 Following our Easter Break…
Our next success story comes from 2015 and graduate Sarah Gilbert who kindly agreed to an interview regarding her time at Canterbury Christ Church University within the School of Music and Performing Arts.
Sarah studied on our Canterbury Campus, completing a BMus degree in Music. She is now an in-demand vocal coach and professional singer, the latter for individual private events and as part of a choir, which has performed at famous venues such as the Royal Albert Hall. Throughout her time at the School of Music and Performing Arts she exhibited a high level of performance and participated wholeheartedly as a violinist in many of the ensembles. Having specialised in Music Education for her dissertation and receiving an outstanding grade as a result, her lecturers are not surprised to discover that she has gone onto be a successful teacher of music and well-rounded performer.
Here is what Sarah had to say about her university experience…
Tell us about your current role – what does it entail?
I am a singing teacher and vocal coach based in North London. I work largely with adults who want to improve their voices, join choirs or are interested in the many health benefits that go hand in hand with singing. I also sing with a North London choir, which means I get to perform in exciting events with the BBC and record with world renowned artists.
What excites you most about your work?
I have to say that getting to work so closely with individuals as they develop their voices is the most rewarding experience! While it's fantastic to hear the progression in a persons' voice, it is honestly a pleasure to see that individual grow in confidence and become a happier version of themselves.
Tell us about your journey from graduate to achieving the position you aspired toward. Was it always smooth sailing or did you have to work your way up?
When I graduated, I took a job as an administrator at a Nursery. This was a great experience and allowed me to develop skills I needed for adult life, but it wasn't the role I wanted to be in. Taking a full-time job meant that I had to put my musical career on the back burner, which was quite tricky to cope with. However, from September 2016, I took a leap of faith and decided to build up my musical career. It was terrifying, but well worth it, as now I'm self-employed and I can choose the jobs I take and make decisions based on progressing my career rather than allowing a boss to dictate them.
What advice would you give students trying to get into your profession?
I would suggest to anyone who is thinking of becoming a professional musician that they take any opportunity that comes their way. You have no way of knowing where it may lead. As in every field, it's all about who you know – be positive and have a willing attitude and you will succeed!
In what ways did studying at CCCU prepare you for your current role?
The CCCU music department is full of fantastically supportive staff who want to give each student as many opportunities as possible. Since graduating, I have spoken to music graduates from other universities and I realised just how lucky I was to have participated in music therapy sessions; which is quite rare for undergraduate degrees. I feel my time at CCCU has prepared me to go into any situation with a logical mindset and a willing attitude.
Do you have a favourite memory of your time at CCCU and/or did you gain anything additionally positive from your time with us that you did not expect to?
My over-riding memories of CCCU are of all the fantastic people I had the opportunity to work with throughout my time – from visiting choirs and musicians, my encouraging lecturers and of course my wonderful colleagues! But who could forget getting the opportunities to perform in the Cathedral?!
Many thanks to Sarah for taking the time to answer our questions!
If you are interested in the Music BMus course on which Sarah studied, visit our website here for information on how to apply.