Graduate Success Story – Lewis Edmunds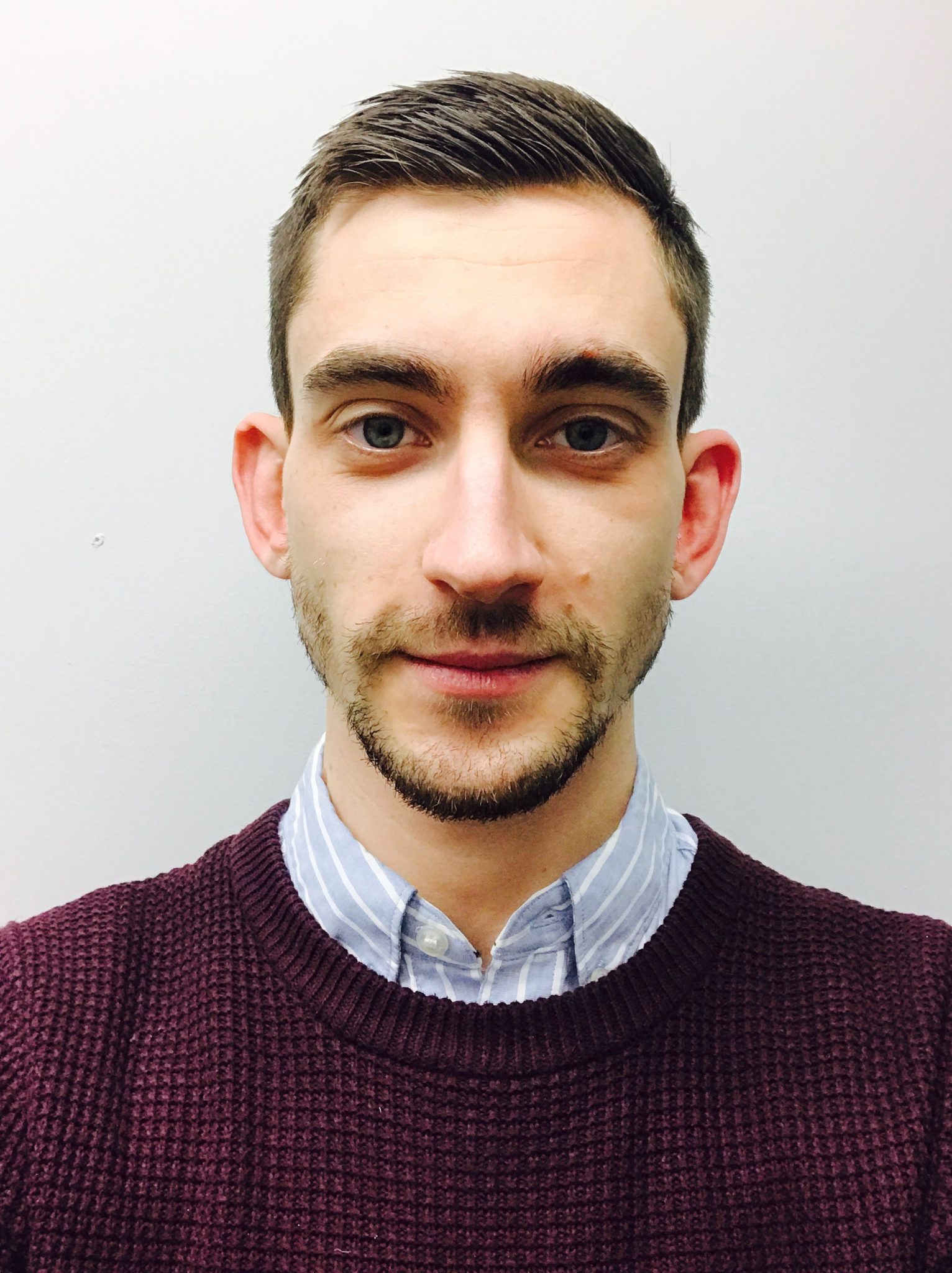 From our Music programmes…
Our next Graduate Success Story comes from alumnus, Lewis Edmunds, who kindly agreed to be interviewed when he returned to the School of Music and Performing Arts on Monday 27th November, following his excellent and informative Creative Industry Talk which he presented to our current crop of Music students. Lewis graduated from our Canterbury Campus in 2015, receiving a 2:1 from our BMus programme. Musical director, educator and pianist, Lewis' interest in music came from the likes of John Williams and Steven Sondheim. To listen to some of his compositions and get a flavour of his music, visit his SoundCloud.
Here is what Lewis had to say about his time at Canterbury Christ Church University…
Tell us about your current role(s)?
I'm a freelance composer, teacher and musician. I am also currently the Head of Music at St Christopher's Primary School. I've worked with the Marlowe Theatre recently, as well as ITV News and had a piece performed at the National Theatre last year. I also work regularly with a local group who create new musical theatre pieces.
What excites you most about your work?
It's the variety. Every project is different. I have worked with some of the same people repeatedly but it is always on new and diverse projects, which leads to a different experience every time especially with regard to different writing styles and working in alternate genres. It keeps it interesting.
Tell us about your journey from graduate to achieving the position you aspired toward. Was it always smooth sailing or did you have to work your way up?
I was quite lucky in that I began teaching before I graduated, so I was making those contacts in the area already, as well as making contacts with others at the University.
I was teaching, and still am, at Your Music School in Canterbury, where I was a student and went back to teach. So even throughout University and after graduation that work was there and it has just been building. For my musical theatre projects, I first started making those connections with groups in 2012 and I have been working with them since so it's a constant flow of work coming through.
Recently I worked with another music alumnus, Benedict Preece, as I wrote a piece for his ensemble – Caritas Chamber choir – in their newly founded annual choral composition competition. So those connections I made some years back are still providing work now. Networking while you can is so essential to progress in our field.
(Check out the score for this piece here – Radix Malorum est Cupiditas )
What advice would you give students trying to get into your profession?
Don't say no. Work wherever you can and whenever you can, take all the opportunities you can, paid or not, when you're still at University I don't think there's any harm in that. It will make you a better musician, that experience and it makes you more employable and it will also help you get out there and form connections with the people you need to know in this business.
In what ways did studying at CCCU prepare you for your current role(s)?
The course was and is so varied. The module selection process and the amount of choice that gives is so helpful. For me, composition, orchestration and conducting all really prepared me, for instance, for writing a musical. It allowed me to be able to do everything – write it, orchestrate it and conduct it myself, in addition to being able to play and perform in it should I want to. It was really practical and I could tailor my experience to what I wanted to do.
Do you have a favourite memory of your time at CCCU and/or did you gain anything additionally positive from your time with us that you did not expect to?
The best experience for me at CCCU was having the late Peter Maxwell Davis as a visiting compositional lecturer, as a composer himself. It was really great and such a standout part of my course. Through out my time at the University, I got a lot of contact time with him and I benefited so much from that. Also, on certain modules, I got to work with the likes of The Maggini Quartet and John Harle, writing pieces for them, having them workshopped and then eventually seeing them performed was fantastic.
---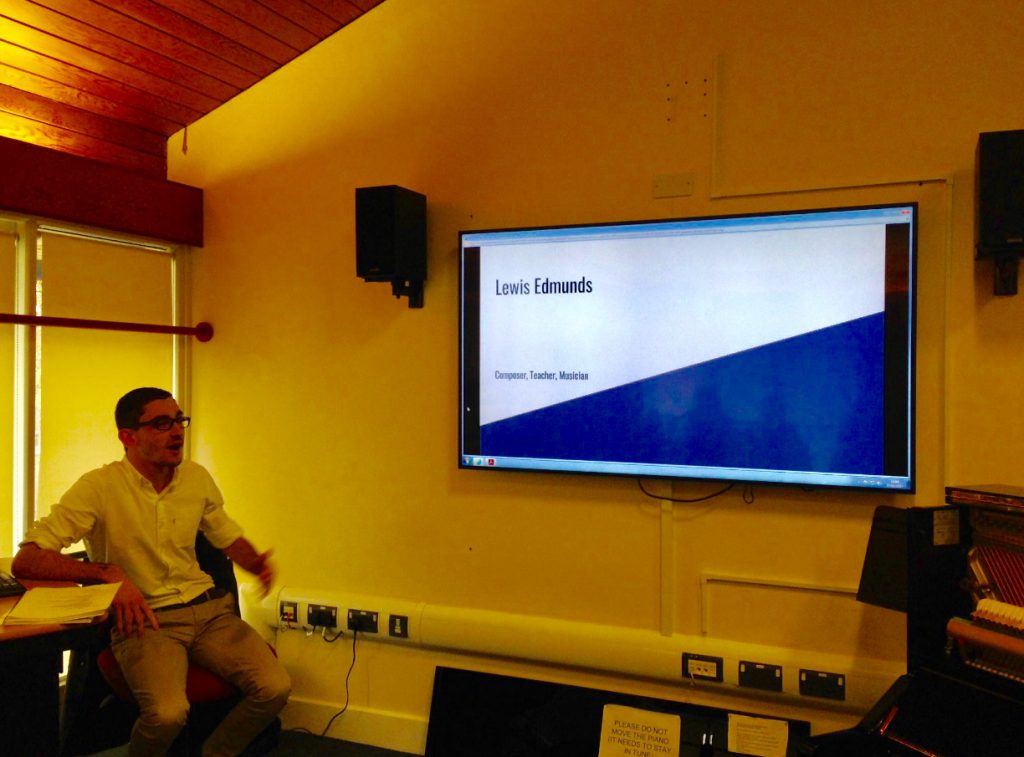 A big thank you to Lewis for his time and for his brilliant Creative Industry Talk – we wish him continued success in his career and hope to welcome him back to Canterbury campus very soon!