Graduate Success Story – Daniele Prina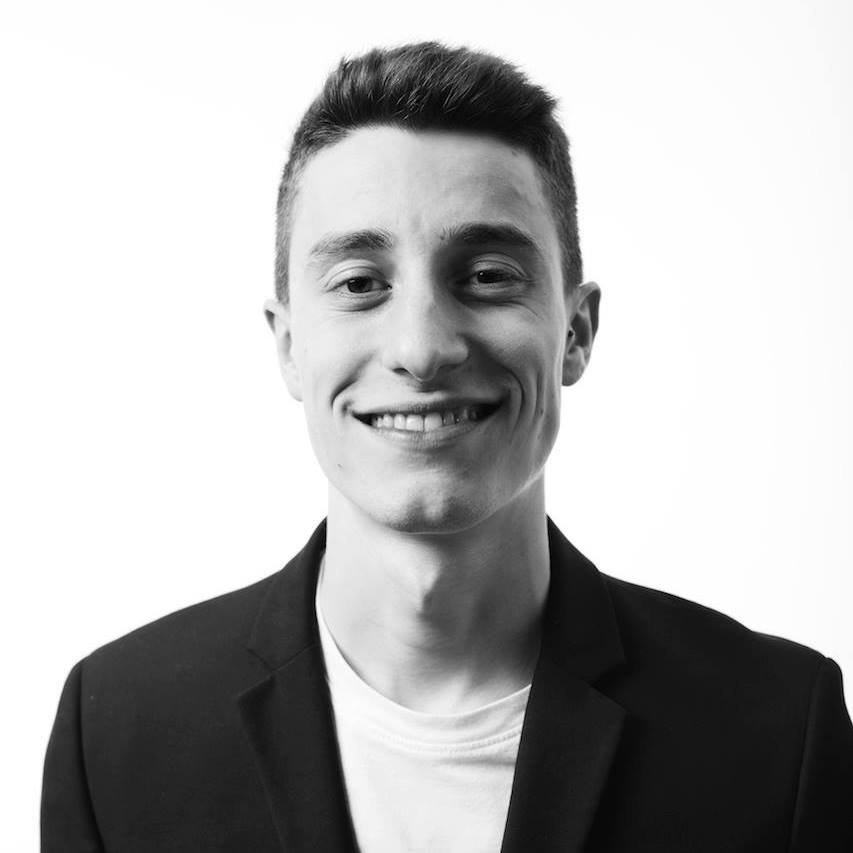 Broadstairs Special Interviews (1)
The new year is upon us, and 2018 brings with it the opening of our exciting new Arts building, which completes construction this summer. Its advent means we will welcome the arrival of our Broadstairs campus colleagues and students, who will be joining us on Canterbury campus permanently this September and take up residence in the building. To commemorate this event through our Graduate Stories feature, we are sharing, in particular, interviews from alumni who studied on the programmes originally housed in Thanet (Commercial Music and Creative Music Technology).
The first of these special interviews for the month of January comes from Daniele Prina, who has been kind enough to speak with us. He is an international student from Italy who studied on the CMT programme, at Broadstairs, graduating three years ago, who is now the owner of his own production company in his home country, specialising in sound. To learn more about his work, visit his website here.
Here is what Daniele had to say about his time at Canterbury Christ Church University…
Tell us about your current role – what does it entail?
In the summer of 2014, as soon as I went back to my hometown Turin, in Italy, I joined forces with two video makers and motion designers that were looking for some original audio contents for their work. In January 2015 we made things official by founding our company, Flac Lab, which specialised mainly in motion graphics and sound design. In 2017 it evolved into Allume Film, a full-service video production company, for which I am the Audio Creative Director, fulfilling all the sound services together with sound designer and music producer Fabio Di Santo – a CCCU ex-student as well! (whose Graduate Story will be live next month!)
What excites you most about your work?
I love the fact that I can, somehow, put something of myself in every project, even in the simplest. This job always gives me the freedom to experiment and find new ways to achieve the desired result. Also, I love self-employed work because I find the managerial side and the relationship with clients two aspects that are very exciting to deal with and to develop.
Tell us about your journey from graduate to achieving the position you aspired toward. Was it always smooth sailing or did you have to work your way up?
It has been so hard. I literally dived into the "company management and self-employment" sea with no experience whatsoever. I had to fight a lot of times with troublesome situations, annoying people and various problems; however I have always managed to go through every obstacle with the help of the people around me. It takes a lot of willpower and dedication, but it is so rewarding.
What advice would you give students trying to get into your profession?
Just to be enthusiastic about every minute they spend in Uni, and to take everything seriously. It certainly was an amazing experience to remember – they have been some of the best years of my life – but at the same time they need to find a way to balance hard work and great fun. I think I did, and now I have no regrets about my time spent at CCCU.
In what ways did studying at CCCU prepare you for your current role?
Certainly working on the assignments has been the best training. Sometimes we have to work on projects with super-tight deadlines and under great pressure; in University I have learnt how to manage my time efficiently and organise my days in order not to leave things to the last moment. A negligent approach with clients is absolutely catastrophic…they want to see the progression of a project, and we have to deliver that with precision. University helps students to get in that state of mind and develop this approach.
Do you have a favourite memory of your time at CCCU and/or did you gain anything additionally positive from your time with us that you did not expect to?
There are so many great memories, it is hard to pick just one. Let me go with three:
Assignments that required collective or group work.
Time in the library – I loved that quite zone so much, it was really helpful to focus on writing essays, and we had so many resources to use.
The evening events on campus, it was such a great atmosphere with the concerts, live music, performances of other students. It helped building a sense of community.
Also, the graduation day was special: it was sunny and warm, the Cathedral full of people and all of our names called out loud. After the ceremony, when we threw our hats in the sky we thought "That is it… we made it!"… such a special feeling!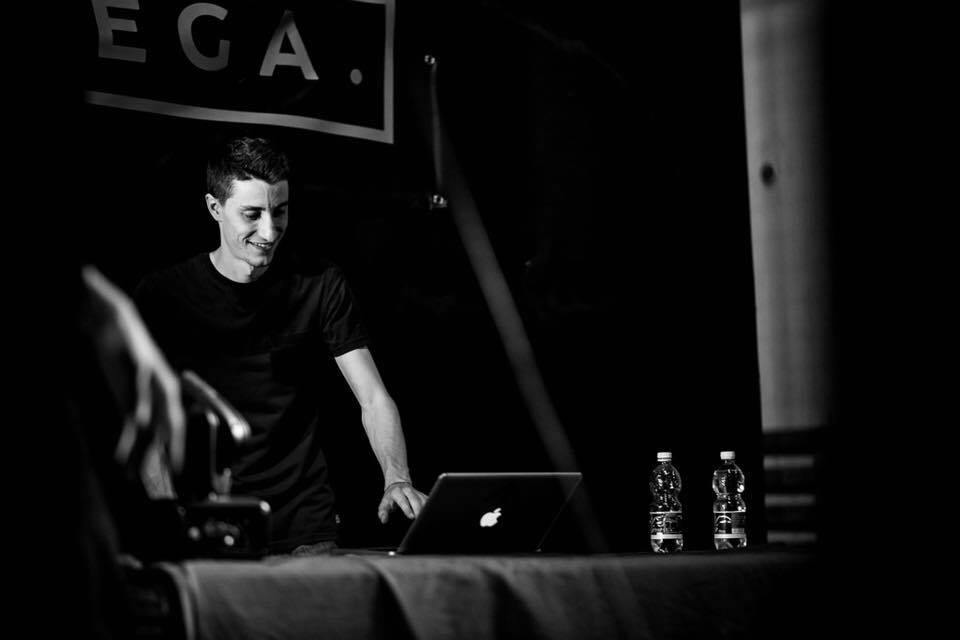 A huge thank you to Daniele for his time. The School of Music and Performing Arts wish him continued success in his career!
---