Graduate Success Story – Dan Turnbull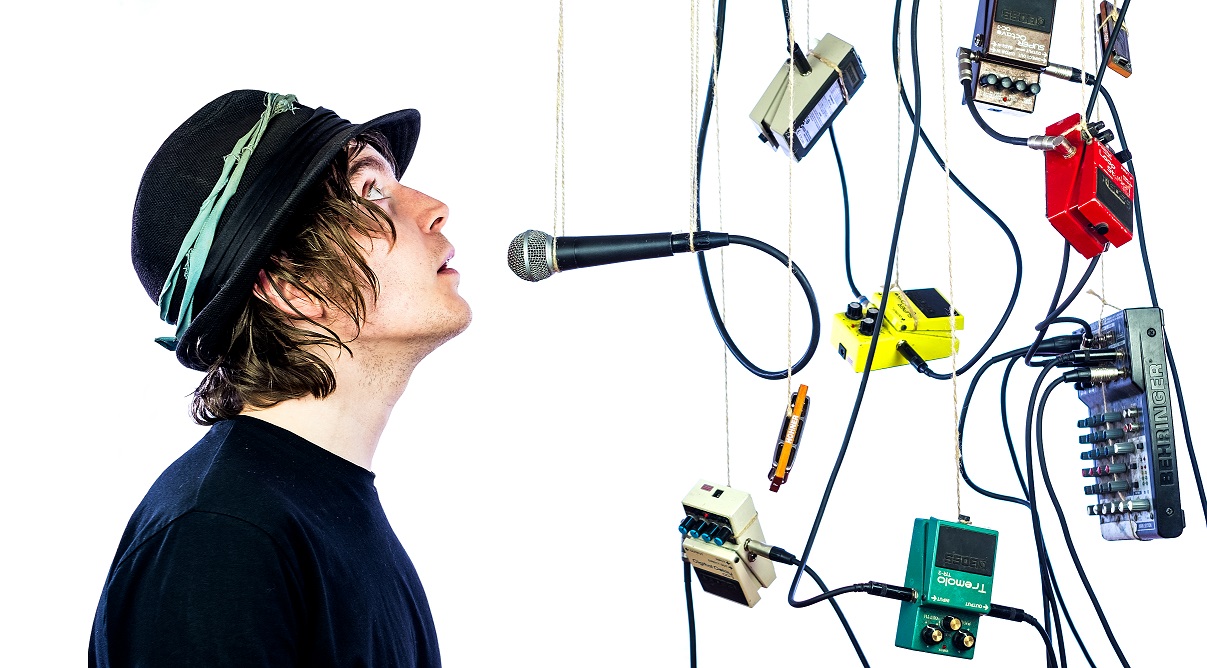 From our Broadstairs Campus, an alumnus from Commercial Music
A return to Thanet for our next story, thanks to Dan Turnbull, who generously agreed to an interview regarding his time at Canterbury Christ Church University within the School of Music and Performing Arts. Dan was also kind enough to attend our recent employability event, discussing his experiences and giving advice first hand to our students.
Dan spent his time with us over at the Broadstairs Campus, which specialises in Commercial Music and Creative Music Technology, with Dan studying the former between 2009 and 2011 when he graduated with a BA Honours. Dan was and is an exceptional song-writer and performer, who prepared for life after university with determination and organisation paired with skill and talent, long before his time there ended. As such, it is no surprise that, since graduating, has forged a successful music career, which now sees him touring up and down the UK on a regular basis playing live to music lovers everywhere. His advice for others in the search for success is by far the simplest yet the most truthful and useful we have ever received in our graduate stories: "Be polite. Be humble. Be punctual. Remember names. Reply to emails quickly. Smile." We hope our current students will share these ideals and take his guidance.
Here is what Dan had to say about his University experience…
Tell us about your current role – what does it entail?
I'm self-employed as a musician and make the majority of my living performing live as one-man band 'Funke and the Two Tone Baby'. As I work independently this role also extends to booking agent, tour manager, driver, accountant, promoter, designer, director, roadie etc.
What excites you most about your work?
The heart of what I do is in performance and I still love every minute of it. Nothing beats getting off stage at a festival after a crowd has been singing your songs back at you. The associated perks like the travel and adventure are also great but I especially love the social side. Music lovers and festival-goers are the kindest and most generous people. They make the five hour drives worth it.
Tell us about your journey from graduate to achieving the position you aspired toward. Was it always smooth sailing or did you have to work your way up?
I spent my 3 years at CCCU learning song writing and performance whilst I used my evenings to play at open mic nights and refine my act. It dawned on me about half way through my third year that I should probably try and turn what I'd learned into a career. I bought a P.A, got together a two-hour set, made a list of every pub in Kent that hosted music and called them all. The first year after I left university I played 160 shows in Kentish pubs and somehow managed to pay my rent. The next year I cast the net a little wider, upped my fee and started applying to festivals. The next year I did the same thing and so on.
The first two years were extremely hard work for not a lot of reward. I missed birthdays, anniversaries and holidays just so I could start making a name for myself and a bit of money. Being a musician isn't the most sociable of hours!
Over the years I've been able to be more selective in where I play and how to manage my time. It's still a lot of work, but the rewards are a lot greater.
What advice would you give students trying to get into your profession?
If you want to become a gigging musician, then gig. All the time. At the start take everything that's offered wherever it may be. You will play some of the worst shows of your life but don't be disheartened. It'll be worth it in the end.
Be polite. Be humble. Be punctual. Remember names. Reply to emails quickly. Smile.
In what ways did studying at CCCU prepare you for your current role?
I'd never had any formal music training before I went to CCCU so being immersed in a musical environment was a revelation to me. I came at music from my own bubble and found the input from the tutors and modules invaluable in expanding my horizons and helping to find my own strengths and limitations. Most importantly, it made me a better musician.
Do you have a favourite memory of your time at CCCU and/or did you gain anything additionally positive from your time with us that you did not expect to?
At the end of our final year during the performance exams. We were able to sit in on any exam that was taking place and many students hung around all day just to catch them all and see how far everyone had progressed. It was our final hurrah and the camaraderie between everyone was incredible.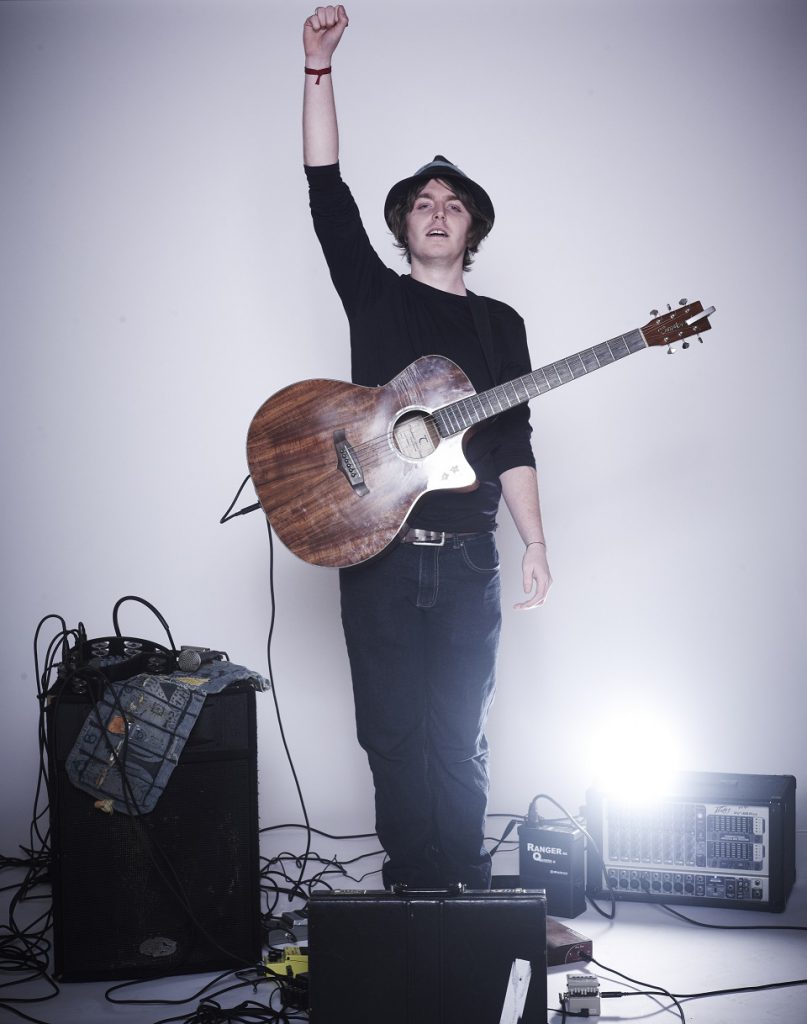 The School of Music and Performing Arts, we would like to say a huge thank you to Dan for participating and wish him the very best of luck in his career that we will be watching with the utmost interest and support.
Has this graduate story inspired you to study with us at Christ Church? Read about the Commercial Music programme on which Dan studied and how to apply on our website here.