CISA Research Unit: Crossing Over by Emily Peasgood: Open Call for Singers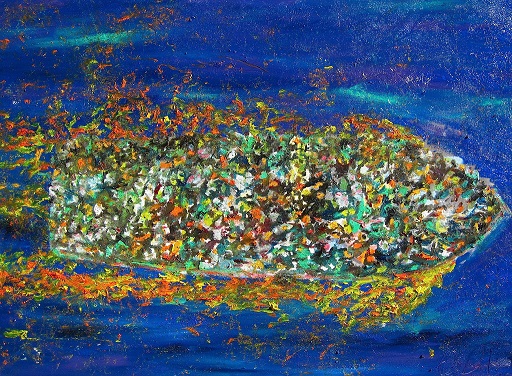 Crossing Over is a choral composition by PhD composer and sound artist Emily Peasgood. Marking the anniversary of approximately 140 enslaved Africans on the slave ship Zong on 29 November 1781, Crossing Over will reference the transatlantic slave trade and the crossing over of migrants into the UK. Crossing Over will be performed at 4pm 29 November 2016 at Turner Contemporary.
We are seeking Thanet and Canterbury based singers, or aspiring singers, who have experienced migration or sought asylum to sing Crossing Over alongside Bigmouth Chorus, a community choir who sing at Dreamland. Any person aged 16 and over is invited to take part – there is no audition, you do not need to be an experienced singer and all are welcome.
Singers will need to be available for:
Rehearsals at Dreamland on Tuesday evenings in October (2 rehearsals) and November (4 rehearsals)
Dress rehearsals at Turner Contemporary on Monday 28 November (6.30pm-9.30pm)
The premiere at 4pm on Tuesday 29 November at Turner Contemporary
Singers will be provided with:
Online/CD recordings, words, music and/or instructions.
Translation and translators will be provided if required. Singers will perform in their first language.
Travel expenses will be reimbursed. There is no fee for taking part.
If you would like to take part please contact Emily Peasgood by 1st October at:
emily.peasgood@canterbury.ac.uk or by telephone on 07749 115 484.
Image: The Refugee Boat (2015) by OP Freuler. Imaged used with kind permission of the artist.