Contemporary Music Review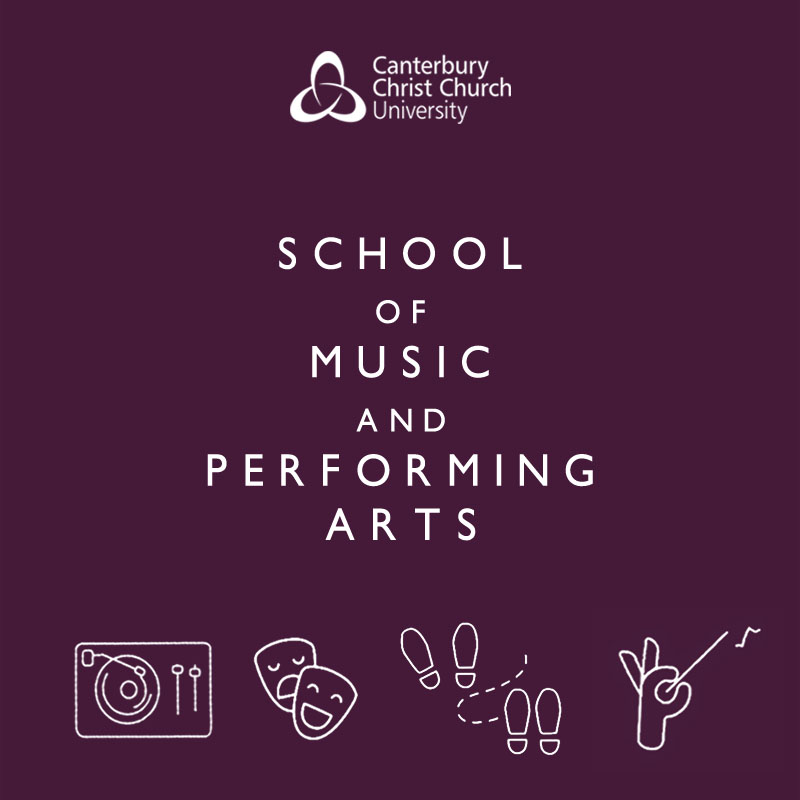 The latest issue of Contemporary Music Review includes contributions by some of our very own Music and Performing Arts staff.
The issue was edited by sessional lecturer Alistair Zaldua, and contains his translation of an essay by the composer Mathias Spahlilnger, 'the political implications of the material of new music.' Whilst a well-known and important composer in Germany, little of Spahlinger's work has yet to be translated into English and this essay is an important step for the understanding and reception of his music by English-speakers. The issue also contains an article by Lauren Redhead, 'The Beautiful and the Political'. Please find the link below to the Issue!
http://www.tandfonline.com/toc/gcmr20/current