Composition Workshop Opportunity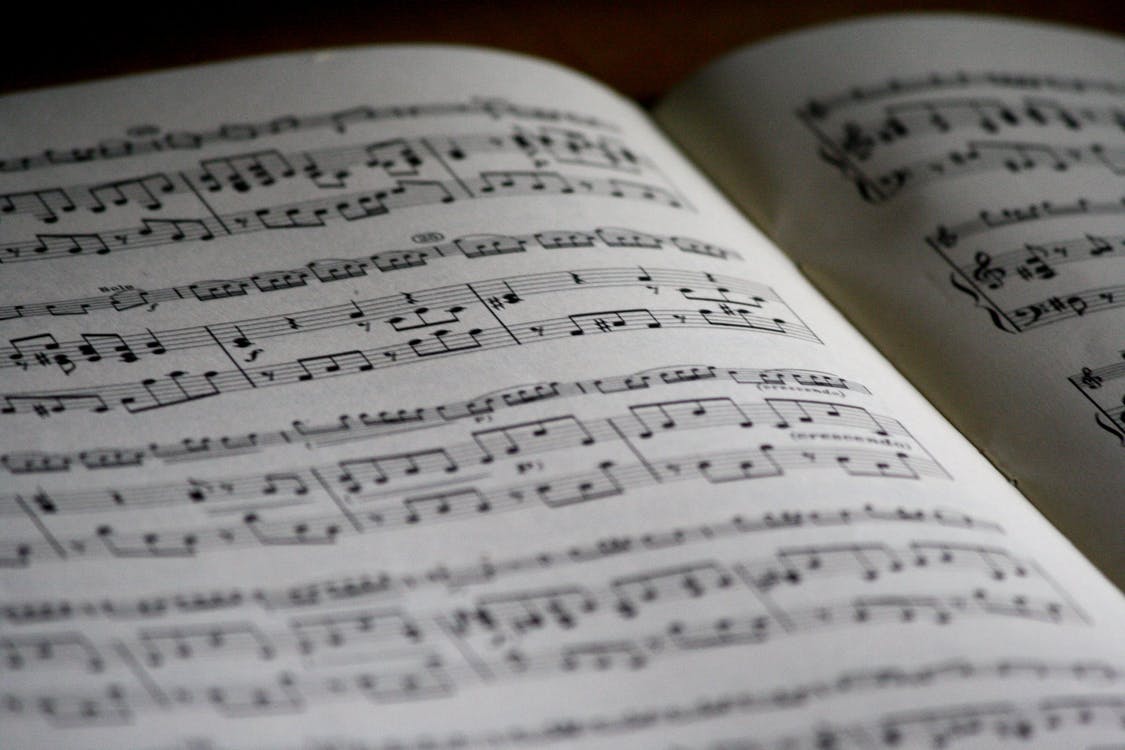 Friday 2nd March
The Assembly Project will be performing the lunchtime concert on the Friday of Performance Week, in memory of Sir Peter Maxwell Davies. Afterwards, the quartet of violin, flute, clarinet, cello will stay to perform in a public workshop (2.30-4.30pm) at which student compositions will be played through and critiqued in a supportive atmosphere. This is a priceless opportunity to have have a superb professional quartet play through and improve your work.
Fenella Humphreys (violin) 
Emma Halnan (flute)
If you are interested in taking part, you should write a piece for some combination of these instruments, or for the whole quartet, of up to 5 minutes duration. On this occasion, electronics will not be possible. You should prepare your piece in full score and as parts so that in the workshop the players will have everything that they need. For this reason instrumental preparations or scores that require performer preparation are unlikely to be possible.
We expect to include five compositions in the session, for roughly 20 minutes each 'in the spotlight'. Composers currently registered at Canterbury Christ Church University and post graduate composers who are currently members of the Royal Musical Association (RMA) are eligible to apply for this opportunity.
Work should be submitted to Dr Lauren Redhead (lauren.redhead@canterbury.ac.uk) by 5pm on the deadline date. A panel of CCCU composition staff will select the five pieces that go forward to the workshop. Successful composers will need to be able to attend the rehearsal in person, and will be eligible for a free ticket to the Assembly Project concert that precedes it, and the conference New Perspectives on the Music of Sir Peter Maxwell Davies the following day.
The deadline for completed scores is 16th February 2018. 
---