CISA Research Unit: Masato Kakinoki performs in London and Estonia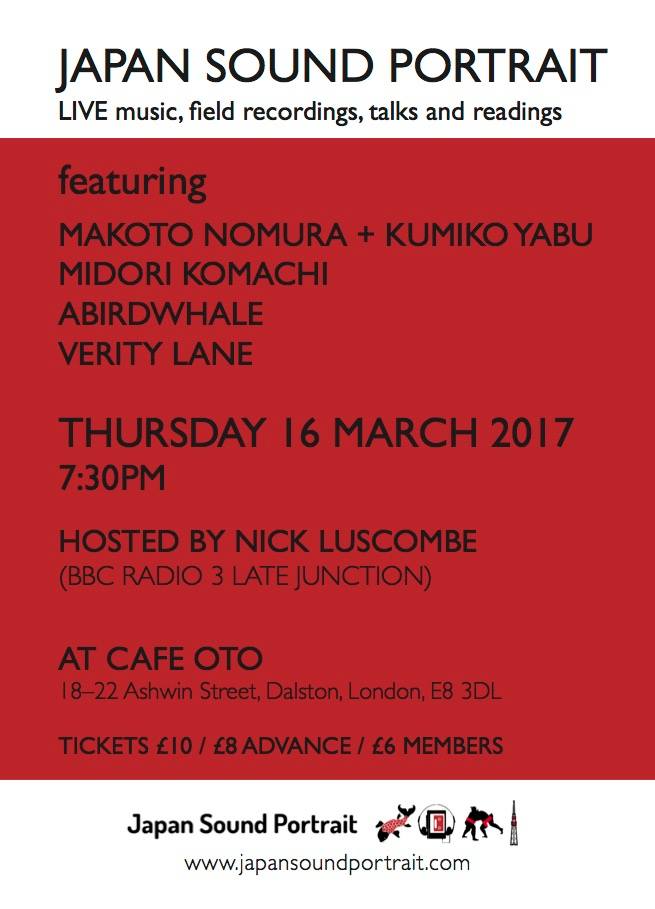 PhD Student Success
Originally from Tokyo, Masato is a London-based Japanese musician, audio-visual artist, film music composer and one of our fantastic cohort of MPhil/ PhD students currently studying within the School of Music and Performing Arts at Canterbury Christ Church University. Research on this programme is characterised by an emphasis on composition, performance, and the interface between the two. Masato studies under the supervision of two of excellent tutors, senior lecturer Panos Ghikas and Professor of Composition and Sonic Art, Matt Wright, who specialise in music technology and free improvisation.
In March, Masato will be performing at two events across Europe. The first is at Café OTO in London on the 16th March for the Japan Sound Portait event curated by Nick Luscombe, the broadcaster of Late Junction on BBC Radio 3. Café OTO has played hosts to many artists associated with Christ Church, including lecturer Sam Salam. The location provides a home for creative new music that exists outside of the mainstream. There, Masato will be in good company alongside artists such as composer Makoto Nomura, percussionist Kumiko Yabu and chamber musician Midori Komachi. The second event sees Masato travel to Tallinn on the 31st March for their Music Week, which runs from the 27th of the month through to the 2nd of April. Tallinn Music Week is described as "one of Europe's leading city festivals with a carefully crafted line-up of various art forms for a curious mind".
The pieces to be performed at both events are from his solo project, abirdwhale. Masato has written and produced soundtracks and an inserted song for the feature film 'Fragile' (directed by Shingo Ota). The film was screened internationally, including The Tokyo International Film Festival. He won the Best Remix award in PROGRESSIVE FOrM Tetsuya Hikita+NIL 'Water Wheel' Remix Contest. His work varies from singer-songwriter style to audiovisual digital performance art, where he explores the fragile balance among experimental, visceral, emotion, chaos, noise, order and tradition. Performing his own digital music pieces, he has sought for another approach which is neither traditional DJ performance nor the reproduction with a live band. With his audiovisual performance, he experiments with certain factors which tend to be lessened in digital music performance, such as physical presence and fluidity.