CISA Research Unit: Liz Hayward Broadcast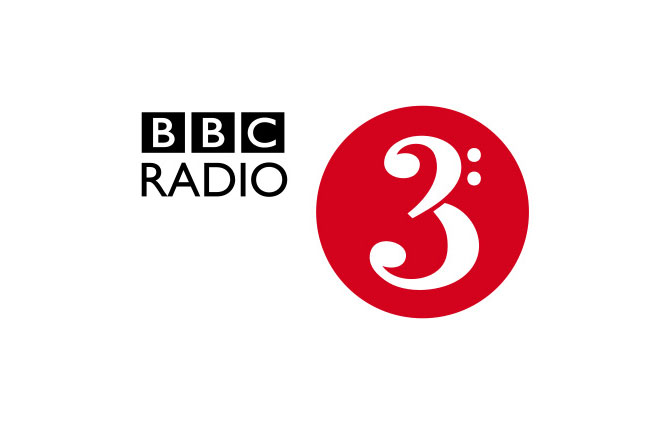 Postgraduate student's work on BBC Radio 3
2016/2017 has been an excellent year for students and staff of the School of Music and Performing Arts involved in the research unit for Composition, Improvisation and Sound Art. Multiple works and projects have been frequently broadcast on BBC Radio 3 and Liz Hayward's piece Pianoforte Memento Mori showcased on Late Junction last Thursday was no exception.
This marks the 5th Radio 3 CISA broadcast this academic year, following Dr Lauren Redhead, Robert Stillman and Professor Matt Wright featuring in December, PhD student Masato Kakinoki and lecturer Sam Salem – curator of the Cut n' Splice Festival – in March, our Oscillate Festival organised by lecturer Robert Stillman and hosted by Artistic Researcher Matthew Herbert, also featuring this month along with MMus composer, Liz.
If you missed it, to listen again to the broadcast in which Liz's work was featured, click here.