CISA Research Unit: Keir Neuringer and Matt Wright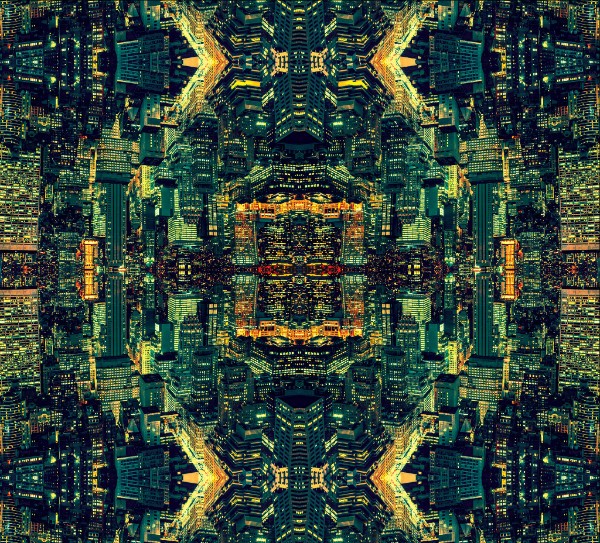 To perform in St Gregory's Centre for Music
As part of the concert series provided for our students, staff and the local community by Arts and Culture, US saxophone player Keir Neuringer will be joining School of Music and Performing Arts professor and electronic artist, Matt Wright for a special evening performance in St Greg's. It is at this event, presented by Canterbury Christ Church University and Extra Normal Records, that the duo's latest record Speak Cities will be launched.

The album's concept stems from Wright's 2011 Trance Map collaboration with saxophonist, Evan Parker, which the duo performed on Ramsgate beach at Extra Normal's inaugural Contra Pop Festival in August 2015. After Neuringer and Wright's April 2013 recording session at Brooklyn's Seizure's Palace, Wright spent two years assembling the six tracks that make up Speak Cities. The album is more than a studio composition comprising samples of Neuringer's alto and Wright's turntables. What we hear is something akin to a Neuringer solo – the emotional intensity and performative acrobatics that marked his 2014 solo double LP Ceremonies Out of the Air – and a Wright composition, with its obsessive and unpredictable repetitions and elastic structures. On the strength of an exquisite Morton Feldman recital at Canterbury's Free Range in October 2015, Berlin-based pianist Simon Vincent will join the bill in St Greg's to perform as part of his Stations of the Cross CD release tour.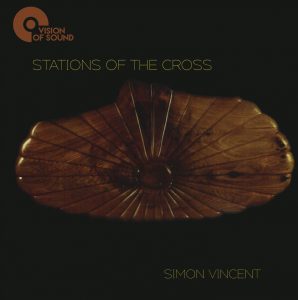 The performance and launch event for Speak Cities will take place on the 20th of April in St Gregory's Centre for Music, between 8pm and 10pm. Tickets are available here at £5 each.