Canterbury Festival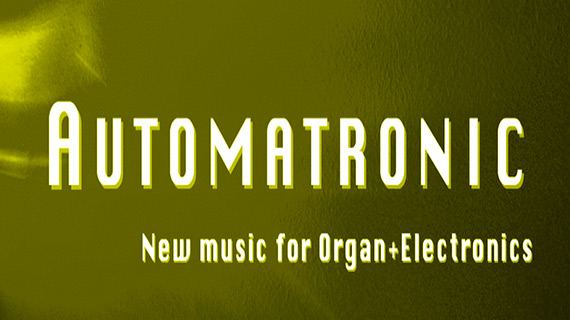 Our talented staff and students are involved with the Canterbury Festival in many different ways.
At lunchtime today you can experience an immersive concert of music for organ and electronics, performed by members of the collective Automatronic (Huw Morgan, Michael Bonaventure, Lauren Redhead and Alistair Zaldua).
Other highlights include the Maxwell Davies memorial prize where you can hear a showcase of student compositions, performed by professional instrumentalists, that will culminate in the awarding of the Canterbury Festival Composers' Competition prize, named in honour of the University's long creative association with Sir Peter Maxwell Davies, who died in 2016.