CISA Research Unit: Call out to Kent-based composers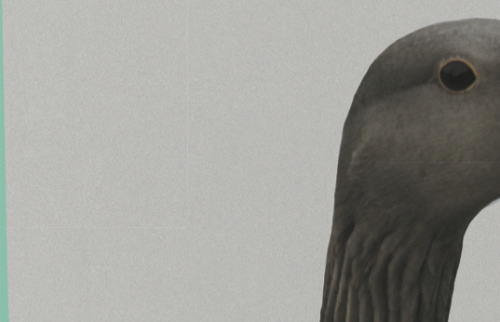 Music release opportunity
Are you a Kent-based composer, improviser, sound artist or experimental songwriter? Aged 16 to 116?
Release your music on a vinyl compilation called CISAlocal
Migro Records and CISA are calling out for recordings to be considered for inclusion into a compilation called CISAlocal, that will be released on vinyl and digital formats.
Preference will be given towards artists that currently do not have a connection with academia, but this does not necessarily exclude work by academically affiliated artists. Refugees welcome!
Deadline for submissions: April 14th, 2017
Please mail download links, including name and address (dropbox, wetransfer, etc) to panos.ghikas@canterbury.ac.uk
Migro Records is a London-based label that focuses on composition and improvisation and has received international exposure and reviews of its releases. migrorecords.com
CISA (Composition, Improvisation and Sound Art Unit) is based in the School of Music and Performing Arts, Canterbury Christ Church University. https://blogs.canterbury.ac.uk/mpa/category/research/cisa/
CISAlocal is a project funded by a Knowledge Exchange Award from the Faculty of Arts and Humanities. CISAlocal is managed by Panos Ghikas, founder of Migro Records and Senior Lecturer in Music at the School of Music and Performing Arts. The aim is to foster a creative and reciprocal relationship between the local experimental music making community and the CISA Unit.
As with Migro Records, the project will be curated, produced and mastered by Panos Ghikas, whilst in-house designer Vincent Oliver will be responsible for the album production design.
Regarding the term "local": this denotes a preference towards work submitted by Kent-based artists, in particular, those who live in the areas linked with Canterbury Christ Church campuses, which includes: Canterbury, Thanet and Medway.
Get in contact now!