Call for Works and Expressions of Interest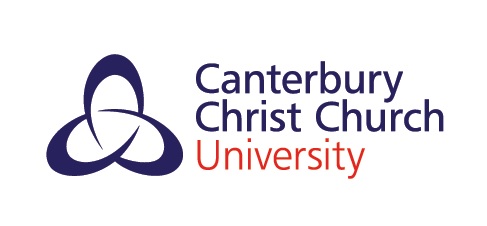 Commission opportunity for the end of Summer Term
Students are invited to submit works as expressions of interest for a commission opportunity at the end of the summer term. The opportunity will be to compose music suitable to be teamed with new choreography. Acoustic and electronic means will both be equally considered.
Please send a recent, representative piece (a score, if appropriate, and a link to a recording, e.g. SoundCloud) along with a short description of the music and a paragraph explaining why you think that this developmental opportunity would be useful for you in an email. Do not submit physical media for this opportunity, please.
Please send the pieces to: mpa@canterbury.ac.uk by 7th March 2017.
The music will be judged by a committee including Priti Paintal (Musical Director of the Women of the World Festival) and Paul Patterson (Visiting Professor of Composition).
5-6 successful composers will be chosen, after which details of the project will be available.