Call for Papers: 'Can Musical Conservatism be Progressive?'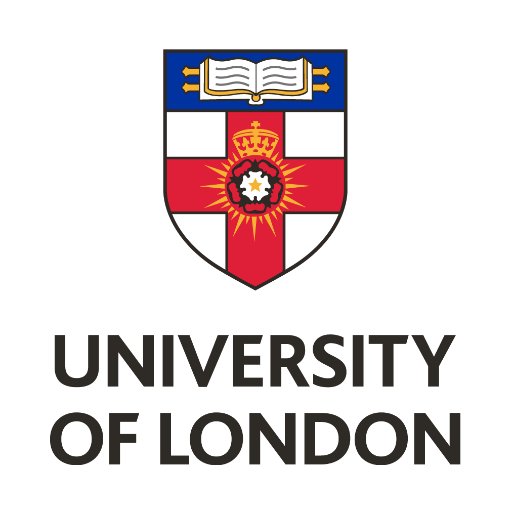 Conference 12th – 13th January 2018
2nd Annual Conference of the Critical Theory for Musicology Study Group
Supported by the Institute of Musical Research and Music & Letters
In association with the School of Advanced Studies
12th–13th January 2018
University of London, Senate House
Keynote speakers:
Professor David Clarke (Newcastle University)
Professor J. P. E. Harper-Scott (Royal Holloway University of London) 
Over the last twenty-five years, the premises of music analysis, notation, modernism and formalism have been subjected to a broadritique, resulting in an increased emphasis on performance analysis (Cook 2013), pluralist histories (Tomlinson 1993), and an interest in the range of subjective responses to music which cuts across previous divisions between high and low cultures (Bergeron and Bohlman, 1992). This disciplinary conflict has become increasingly politicised, opening a debate on the precise nature of the relationship between specialist knowledge and social class. On the one hand, 'traditional' musicological approaches, and the repertories with which they were usually concerned, have been perceived as regressive (Born 2010), with the newer approaches generally considered politically progressive (Bohlman 1993). On the other hand, an opposing critique is now emerging, which interprets the move away from specialist theoretical training as a de-skilling of the musicological profession. This has led to accusations that such a move is complicit, intentionally or not, with the increasing commodification of higher education, and works opportunistically towards (capitalist) economic ends (e.g. Harper-Scott 2012). Viewed from this perspective, traditional approaches – or 'musical conservatism' – might paradoxically be construed as politically progressive, effectively reimagining the classic Adornian position for the twenty-first century.
 But what is musical conservatism (or indeed musical progressivism), and is it inherently positive or negative? Are certain genres or sub-disciplines within musicology conservative whilst others are progressive? What effect might these assumptions have on the study of music? Is 'traditional' musicology, however that might be defined, outmoded? And is there an appropriate response to these questions?
This conference aims to address these questions in light of renewed concerns over the future of music studies in the academy. The greater public scrutiny that academia now attracts has direct ramifications in the allocation of funding and resources, as exemplified by the demands of REF and TEF. There is therefore a pressing need to examine the question of the discipline's function in these broader socio-political terms, since the direction that musicology takes now will have an impact on the training of students and the research of academics for decades to come.
We welcome proposals for 20-minute papers engaging critically with this theme from perspectives including, but not limited to:
·      Music theory and analysis
·      Historical musicology
·      Ethnomusicology
·      Popular music studies
·      Music education
·      Musical aesthetics
·      Music and economics

Abstracts of no more than 250 words should be sent to criticaltheoryformusicology@gmail.com. Please also include your name, affiliation (if applicable), email address, AV requirements, and a biography of no more than 50 words on a separate cover sheet (Microsoft Word or PDF). The deadline for receipt of proposals is Monday 23rd October 2017. All those submitting proposals will be notified of the outcome by Friday 3rd November 2017.
For more information about the Critical Theory for Musicology study group please see our website: https://criticaltheoryformusicology.wordpress.com 
Conference committee: Katie Cattell, Oliver Chandler, David Curran, Rebecca Day, Kit Kimbell, Rachel McCarthy, Nathan Mercieca