Ask the Employers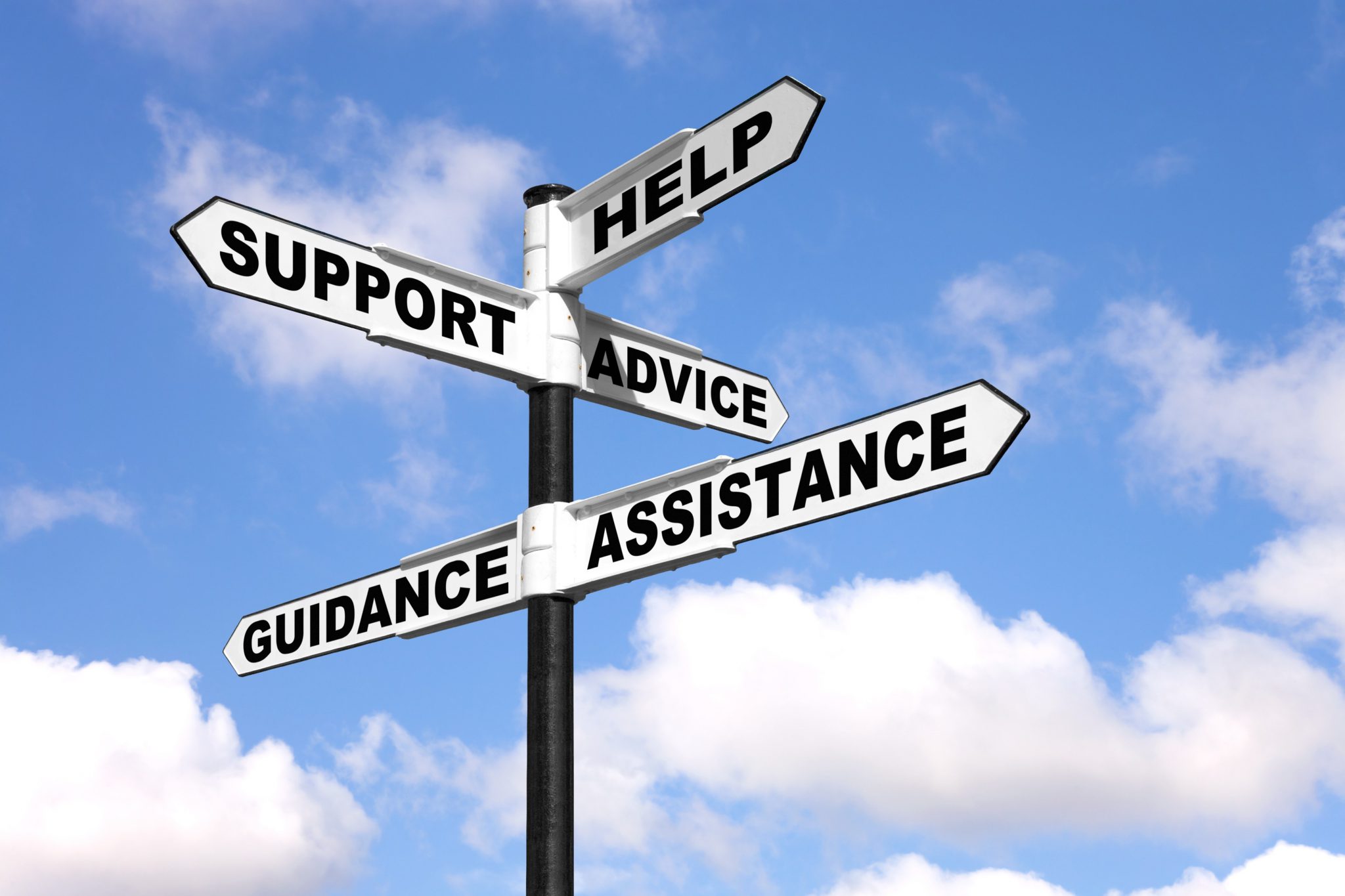 The best advice from our recent employability event
Last month, the School of Music and Performing Arts hosted a roundtable event, which allowed our students the chance to speak one on one with invited potential employers and members of our successful alumni across all disciplines.
Aside from discussing potential career paths and exchanging views, the employers also provided our students with some excellent advice. Here's a selection of some of the guidance given on the day that was so gratefully received.
ADVICE FROM THE EMPLOYERS
"Those who will be successful in their careers and the students who have chosen to turn up to this event and events like it. I would have queued out the door for these kind of opportunities when I was their age. If you are prepared to put the hours in, you will learn and become successful. I know nothing about technical theatre when I started, but through working hard I have ended up on world tours with the likes of Pete Best. I was able to see the world for free. I wouldn't have had these opportunities otherwise. Respect others and be humble and also be a sponge, learn from others and be inspired by their ideas to help create your own." – Jake (Lighting Designer and Technician at the Gulbenkian Theatre at Kent University)
"I started studying science, but completely changed my approach. I went into music almost by accident. I was so keen to be involved in music that I set up the South Bank Music society at my university – there wasn't one beforehand and it's still running today. I challenge myself like that every day and always try to remain open to new possibilities and I feel like I have been successful because of that." – Richard (Professional Musician)
"You will get booked for all kinds of gigs, especially some very small ones that perhaps wouldn't ever be your first choice, when youre starting out. However, even if you're not all that keen and you're just doing it for the money, you must always give 100% and put on a great show or you wont be booked again. Its essential to make good impressions as word travels fast, whether you're good or bad. Being late is an absolute no. However, if you're late, be really late, so late that they're really happy to see you when you eventually turn up!" – Jamie (Musicians Union)
"We work under six keywords that become our ethos. They represent our life in the military, but they are not exclusive to the forces, they are also just good advice for life and absolutely necessary for ensuring a long and successful career. Commitment, Discipline, Respect, Integrity, Loyalty, Commitment." – David (Corps of Army Music)
"It is always a good idea to learn to be happy with one foot firmly outside your comfort zone in the business of the Arts. If you can find you can work like that, think how good you'll be when you perform back within your comfort zone. That approach can only improve you as a performer and a person." – James (Royal Air Force Music)
"Be adaptable to change. Career paths rarely turn out the way you planned. Don't be wedded to one direction in your life. Be open minded to other opportunities within your skill set and you could be surprised to how happy you'll be." – Casey (St Bede's Summer School)
"I always loved music and the arts, but I started as a gymnast not a dancer in Albania, but that experience led me into ballet. I went to the National Ballet school and the Spanish National Ballet. But then I was called up to the army, I travelled and learnt multiple languages before coming back to the world of dance at University, leading into choreography. I loved it, but I felt there were so many things that were not taught, like how to present myself properly in auditions, how to prepare, all that practical stuff that is so important to learn. As a result I moved into teaching and moved to England later in life and now have a successful business and a family, neither of which I would have expected in the beginning. Go wherever life takes you but always be true to your art, never sell out, keep progressing and you will be successful " – Tomorr (One Dance UK)
ADVICE FROM OUR ALUMNI
"I think its important to try to maintain a level of personal one-up-manship with yourself. That's how I work. I strive to always do better and that improves my music overall. Its also important to be prepared to travel if you're a musician. We live in a really small country, you can get anywhere in a matter of a few hours. If work isn't happening in your local area, go further afield, be patient and it will happen eventually." – Dan (Professional Musician – Commercial Music Alumnus)
"Be flexible, be proactive, be available. Learn as many skills for potential positions as you can, even if those job roles don't exist yet. I actively contacted schools all over Kent to try and start a career as a dance teacher, to the point where the current school I work at created a position especially for me even though there were no roles looking for applicants at the time." – Sam (Dance Teacher – Dance Education Alumnus)
ADVICE FOR THE SELF EMPLOYED
Get yourself a good accountant early on.
Get a DBS check if working with vulnerable people or children.
Get public liability insurance.
Get a suitable (professional) email address and social media presence.
Join a union to assist you.
Be disciplined with your time.
Admin, even in the creative industries, will become a big part of your job so accept it early on and learn how to be good at it.
– (Natasha (One Dance UK) and Niamh (Canterbury Festival)
A huge thank you to all of the employers and our fantastic alumni who participated in the event and to our students who attended.