Alumni News: Sam Hughes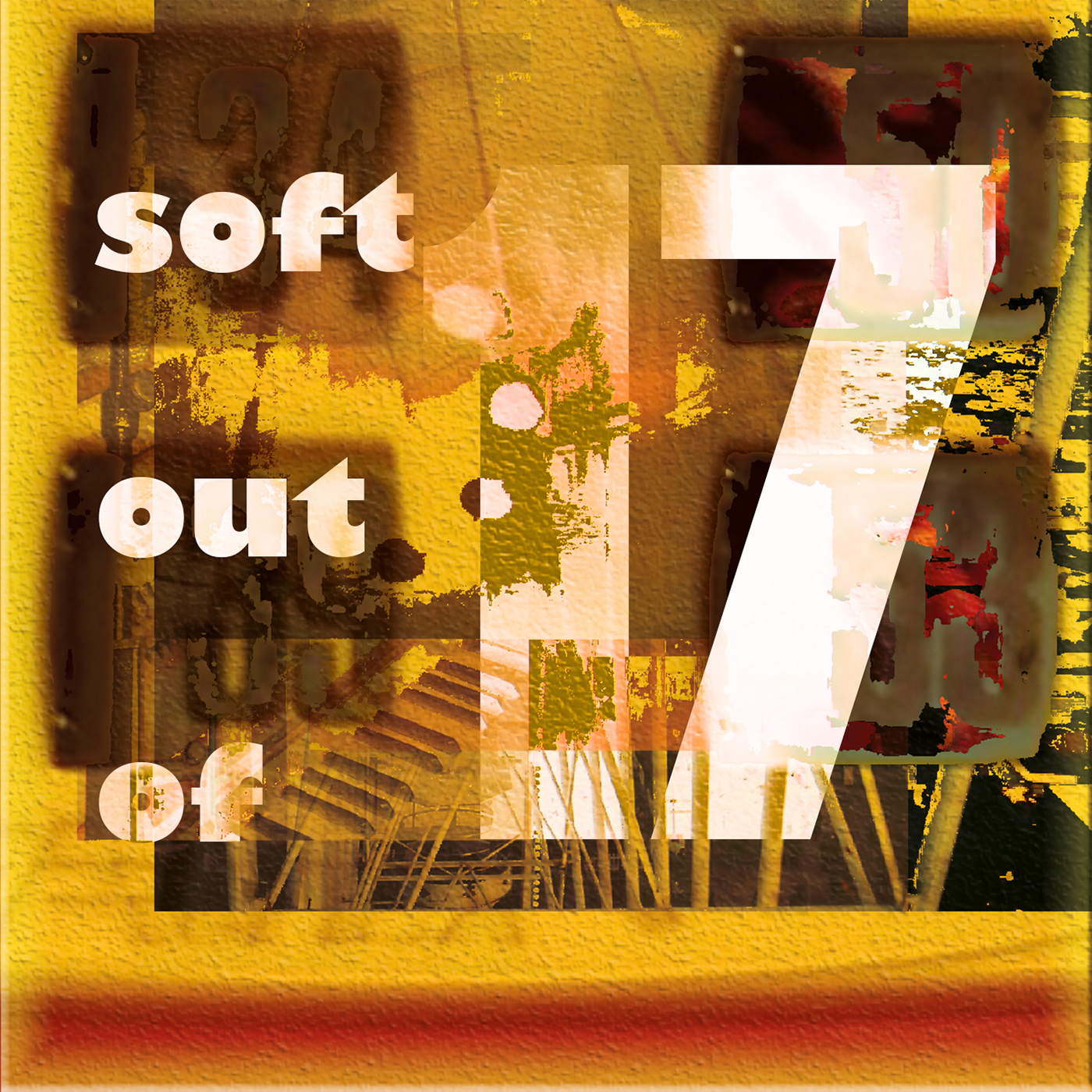 Sam Hughes, a graduate of our Ba Commercial Music is one of our music technicians at our campus in Broadstairs. His latest project, a brand new album with a twist ( pun intended) has been recently released.
The new album is called 'Soft Out of Seventeen' is the follow up to two other albums that are available online: 'Wasting Time' and 'Anything Again'. It is one hour of continuous music, journeying through 70s-inspired prog rock, electronic beats, bossa grooves and ambient sound design. It also finishes where it begins, so if played on repeat it behaves like a möbius strip of audio, with no beginning and no end.
The album was recorded in the main studio on the Broadstairs campus of Canterbury Christ Church and almost all of the instruments and were performed by himself, save for a couple of guest drummers (including CCCU's very own Ben Horner) and a guest guitar solo from James Dean, Our subject leader for Music at Broadstairs.
Sam is currently in the process of releasing it digitally on iTunes/Amazon/Google Play/CDBaby etc where it will be available to buy as one long track for just 99p on selected websites.
For more of Sam's work, head to Sam Flastic Hughes on iTunes and check out his other albums before this one is released!