2016/2017 Extracurricular Events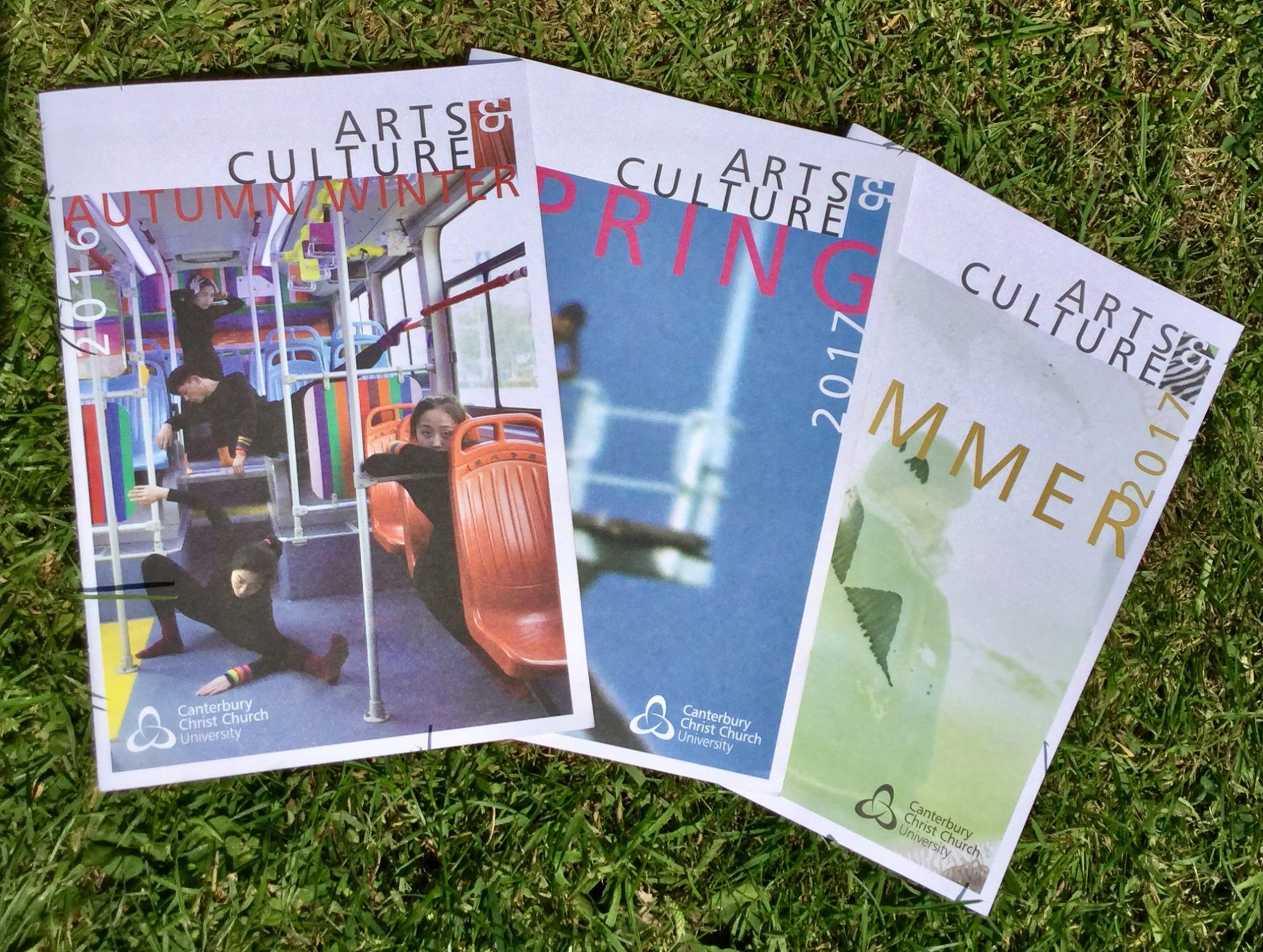 A run-down of the musical opportunities this academic year
At the School of Music and Performing Arts, we are delighted to be able to offer our students a variety of extracurricular events throughout each academic year that are free to attend. These are distributed weekly throughout the year, with the help of Canterbury Christ Church University's Arts and Culture programme, in the form of an array of engaging concerts and inspirational masterclasses provided by both University ensembles and gigging professionals which are also open for viewing by the local community.
In the 2016/2017 academic year, we have provided over 60 of these fantastic opportunities in St Gregory's Centre for Music and other locations such as Augustine Hall, Anselm Chapel and, of course, the beautiful Canterbury Cathedral.
Here is selection of this year's highlights. Click on our links to blog posts to learn more about the specific events listed:
And all this without mentioning additional special events and opportunities, such as the Christmas Concert, Annual Cathedral Concert, the Summer Prom Concert and of course the annual end of year musical, CHESS.
We look forward to the exciting events programme for academic year 2017/2018!