Research Groups and Centres
The School of Media, Art and Design hosts a number of research centres and groups set up to provide focus and support for research in priority areas: practice-based research in media, art and design, digital transformations in media and cultural practices, film studies, and cultural studies.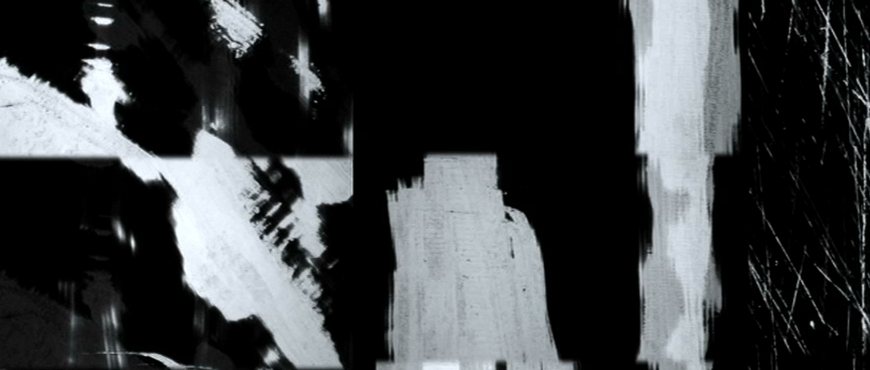 The Centre for Research on Communities and Cultures brings together researchers from within the School of Media, Art and Design to develop and promote innovative research through publication, seminars, workshops, community events, conferences and online initiatives. read more »
The Expanded Radio Research Group is engaged in creative radio art activity and examines notions of expanded radio and transmission arts.
The group sees learning, feedback and the development of creative ideas and critical thought as integral to the development of a socially inclusive media arts practice, and aims to promote radio as an artistic medium through which non-specialist and specialist audiences alike may mutually develop their artistic voices. read more »
Staff in the School of Media, Art and Design are key contributors to the work of Centre for Practice-Based Research in the Arts, which brings together arts practitioners from across the Faculty of Arts and Humanities to develop and promote innovative practice-based arts research through seminars, workshops, performances, broadcasts, screenings, exhibitions, conferences and online initiatives.read more »
The Practice-Based Research Group exists to initiate, enable and disseminate practical research within the School of Media, Art and Design, the academic community and the public. Through exhibitions, screenings, performances, theatrical productions, colloquia and presentations, the group articulates creative responses to research questions in ways that are distinct from, but related to, text-based forms of research.read more »
The Powell Research Group
The Powell Research Group aims to promote and celebrate the work of the renowned Canterbury born film-maker Michael Powell (1905-1990), to develop the Michael Powell – A Canterbury Tale Archive, and to engage with theoretical and practice-based creative research in areas such as film studies, visual culture, art history, and contemporary creative and critical activity in film and the arts.
Canterbury Media Discourse Group
The Canterbury Media Discourse Group is an inter-disciplinary group which supports research on the production, consumption and interpretation of textual traffic in the contemporary media environment. The Group's work encompasses the many and varied forms of textual analysis, and explores a range of topics and research areas, including news discourse, journalistic practices, feminist discourse, political communication, postcolonial discourse, conversation analysis, identity, new media, and memetics.