Local animator,and video artist Jo Samuel, is holding a new interactive video and audio installation, Natural Perceptions, at Pie Factory,  this summer.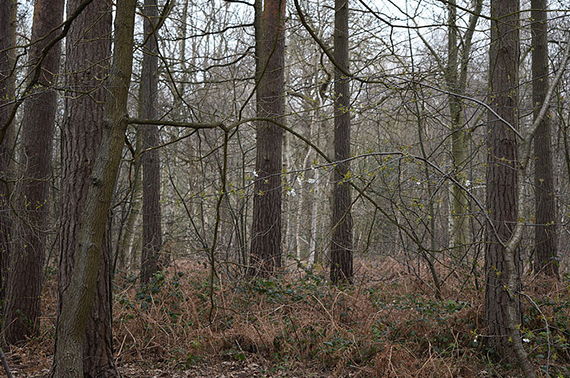 The installation explores the way that we perceive nature through art, animation and interactive sound.The centerpiece features a tree sculpture, with hidden animated characters within to be explored. The movement of visitors around the sculpture will control the environmental sound. Similar themed screens of animated video art will complete the exhibition, alongside a guest piece by video editor Chris Cordwell.
This is Jo's third video installation in the Old Town. and follows on from her last exhibition, *insert name of exhibition*displayed in the Old Town Gallery in 2005. Since this exhibition, Jo has been working as an animator at Pixel Circus Ltd and has recently become a full time lecturer in Digital Media Practice at Canterbury Christ Church University.
For more information, or if you would like to contact Jo you can go to her website: josamuel.com or the gallery website: www.piefactorymargate.co.uk
The exhibition Natural Perceptions runs from 1st July – 20th July at Gallery 7, Pie Factory Margate, 7 Broad Street, Margate. CT9 1E