Project by: Dr Alan Meades
Developing a 'Rapid-Ethnography-Toolkit' in collaboration with Europe's largest User-Experience-Design company, Foolproof, to support the use of qualitative research methods in product and technology development.
This is a collaborative research project with Foolproof (Europe's largest User Experience Design company), which applies the approaches developed during Dr. Meades' PhD research to new technologies, including mobile phone NFC (Near-Field Communication), and the 'eighth generation' of videogame consoles being released in November 2013.
This project supports Foolproof in adopting an ethnographic approach to human behaviour research, which is rarely used within product development. These techniques include the use of participant observation methods. Through conducting human-behaviours research upon these technological practices and platforms, combined with time spent working on UXD (User Experience Design) projects from Foolproof's offices, the intention is to develop a toolkit for rapid ethnography that in turn can be utilised on future commercial UXD projects.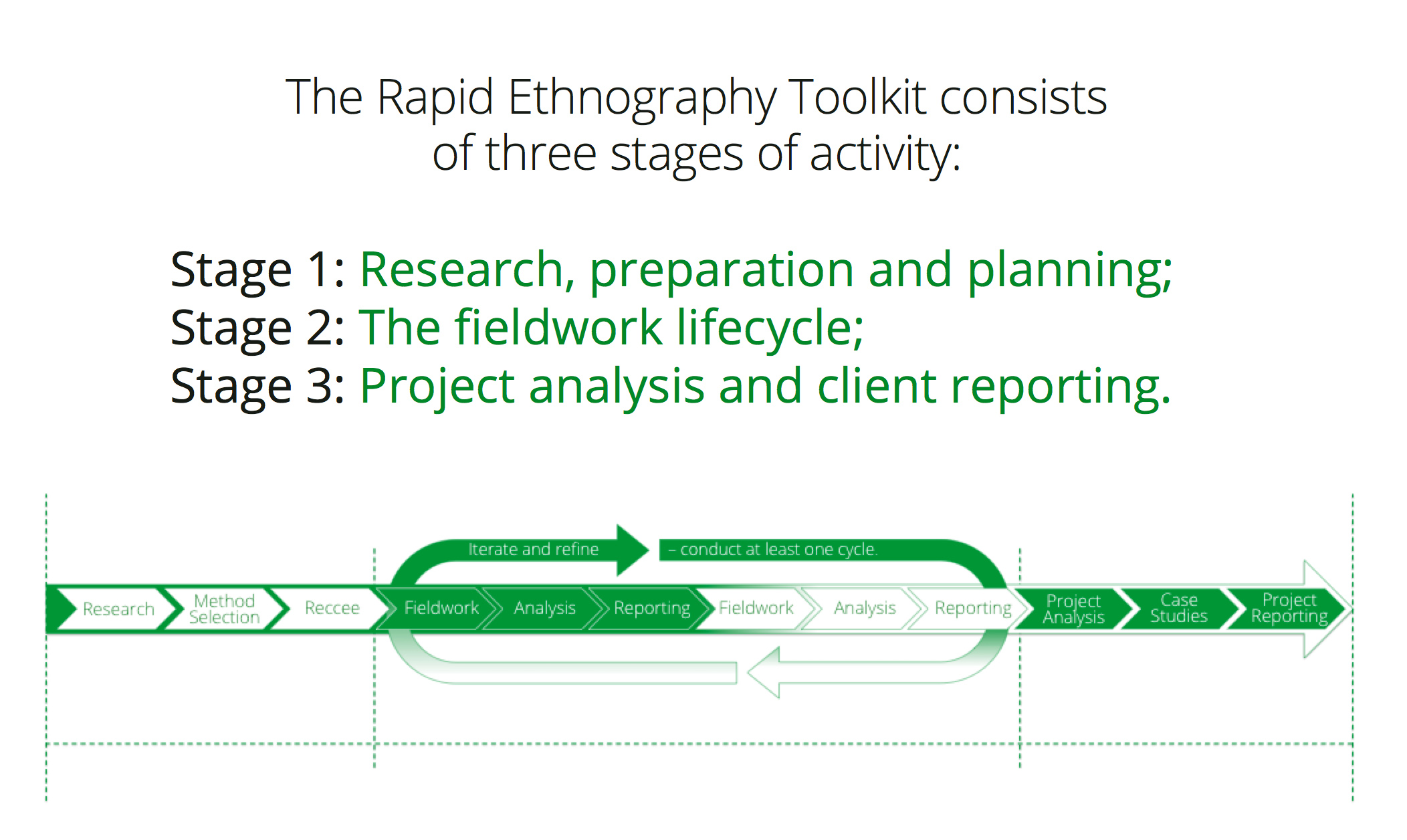 This toolkit will build upon Dr. Meades' existing research experience and methods, but tailored to the language, expectations and procedures of UXD. The toolkit was tested in the field in South Korea exploring the 'genesis story' for NFC adoption, leading to fine-tuning of the toolkit and observations to guide technology firms as to how best to support adoption in the UK and Europe. The toolkit will be tailored towards conducting human-behaviours analysis within haptic and interactive entertainment technologies (e.g. gestural interfaces for videogames and smartphones and videogame consoles), and is sensitive to the many differences of research fields e.g. how cultural difference impacts upon adoption (e.g. the differences between NFC and haptic interface use in South Korea and Singapore compared with Europe).
[button url=http://www.canterbury.ac.uk/arts-humanities/MediaArtAndDesign/Staff/Profile.aspx?staff=d5963d249c2bf69a color=0075aa icon=user icon_size=32]Alan's Profile[/button]
[button url=http://create.canterbury.ac.uk/view/creators/Meades=3AA=2E=3A=3A.html color=f0801e icon=folder]Alan on Create[/button]