Skirting Science: Inspiring the Next Generation of Female Scientists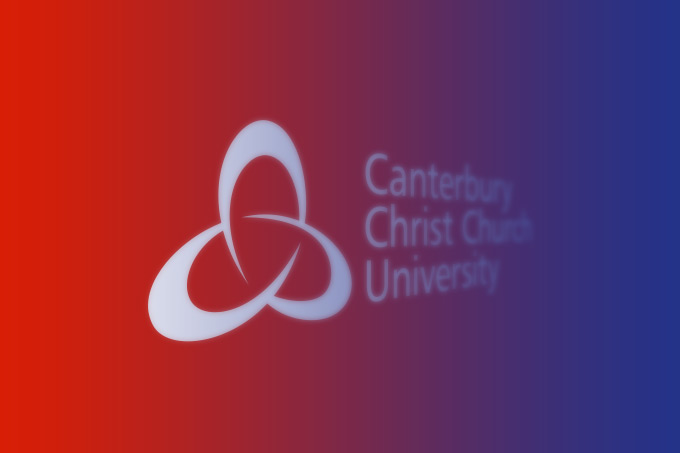 Naomi Rintoul and Beth Gawthorpe took part in 'Skirting Science' on earlier this month as part of Folkestone's celebrations of WOW-2016 (Women Of the World). The day was a partnership project between the STEMettes, the Soroptimists and Folkestone's Quarterhouse. Around 50 young women from local schools attended the event and took part in workshops let by female scientists from around Kent.
These included Naomi's 'introduction to soil science', where she told students about current issues related to soil erosion, ecosystem and health effects from contamination, and even the importance of soil quality for sports pitches. Naomi is a lecturer in soil science and environmental management, specialising in soil contamination and mycorrhizal fungi.
In Beth's 'build a moss pollution-monitor' session, students learnt about a simple technology that can be used to monitor air pollution and got to make their own moss ball bioindicators. Beth is currently studying a PhD investigating particulate pollution in the atmosphere; focussing on magnetic analysis of bio-monitors to estimate to exposure to fine (PM2.5) particles.
Students got a taste of current science research and employment, heard some ideas for careers and degrees they hadn't considered before, and had the chance to hear about day-to-day life as a 'real' scientist. Hopefully they'll be inspired to continue in science education and to aim high in whichever career they choose.