World Poetry Day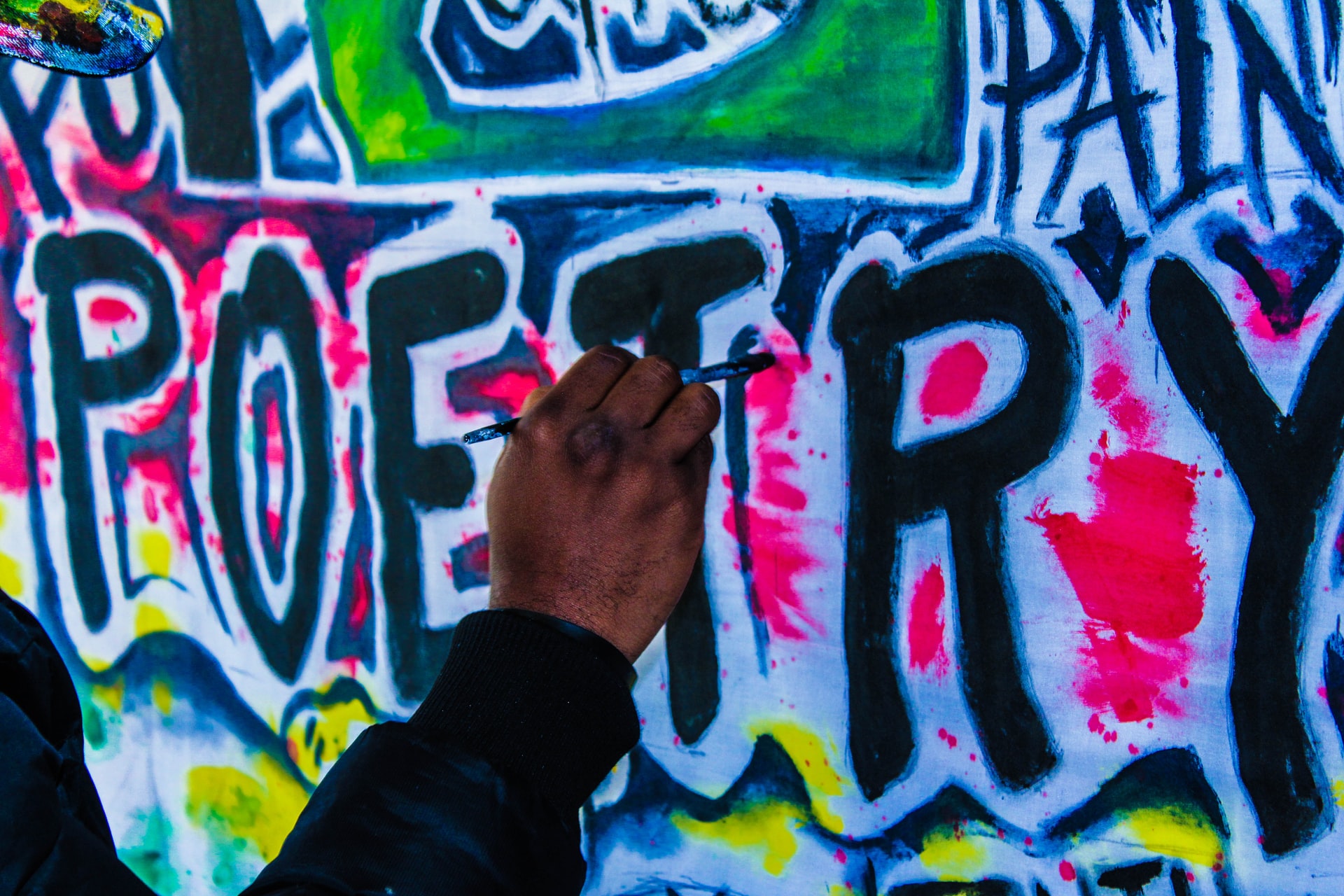 Second year English language and communication student, Rimaldo Jones reflects on what it means to be a poet #WorldPoetryDay2021
AM I POET?
Am I poet because instead of wearing a suit and tie and walking with my head held high, I opt for a tracksuit to move with the times? But am I poet?
Am I poet because I use cheesy lines like "you're poet, and you know it?" But am I a poet?
School kids think I am crazy because I live on the streets and I am seen talking to myself.
But maybe I am trying to perfect a craft that will pay me. But am I poet?
I write raps that rhyme and use youthful phrases like "Yo my slime" that has people thinking I am stupid, and our country is on a decline. But am I poet?
To be a poet, I need to write poems that use metaphors and similes and add a bit of alliteration If I am feeling cheeky. Then when I say I am poet people will believe me. But am I poet?
Poetry comes in many different forms and to a dinosaur your poetry will not be the norm, but rather than stress and seek validation on whether your attire matches the way a poet should dress, let your poetry flow and put your art on show.
By Rimaldo Jones
Photo by Trust "Tru" Katsande on Unsplash