Women's History Month and International Women's Day – What's going on?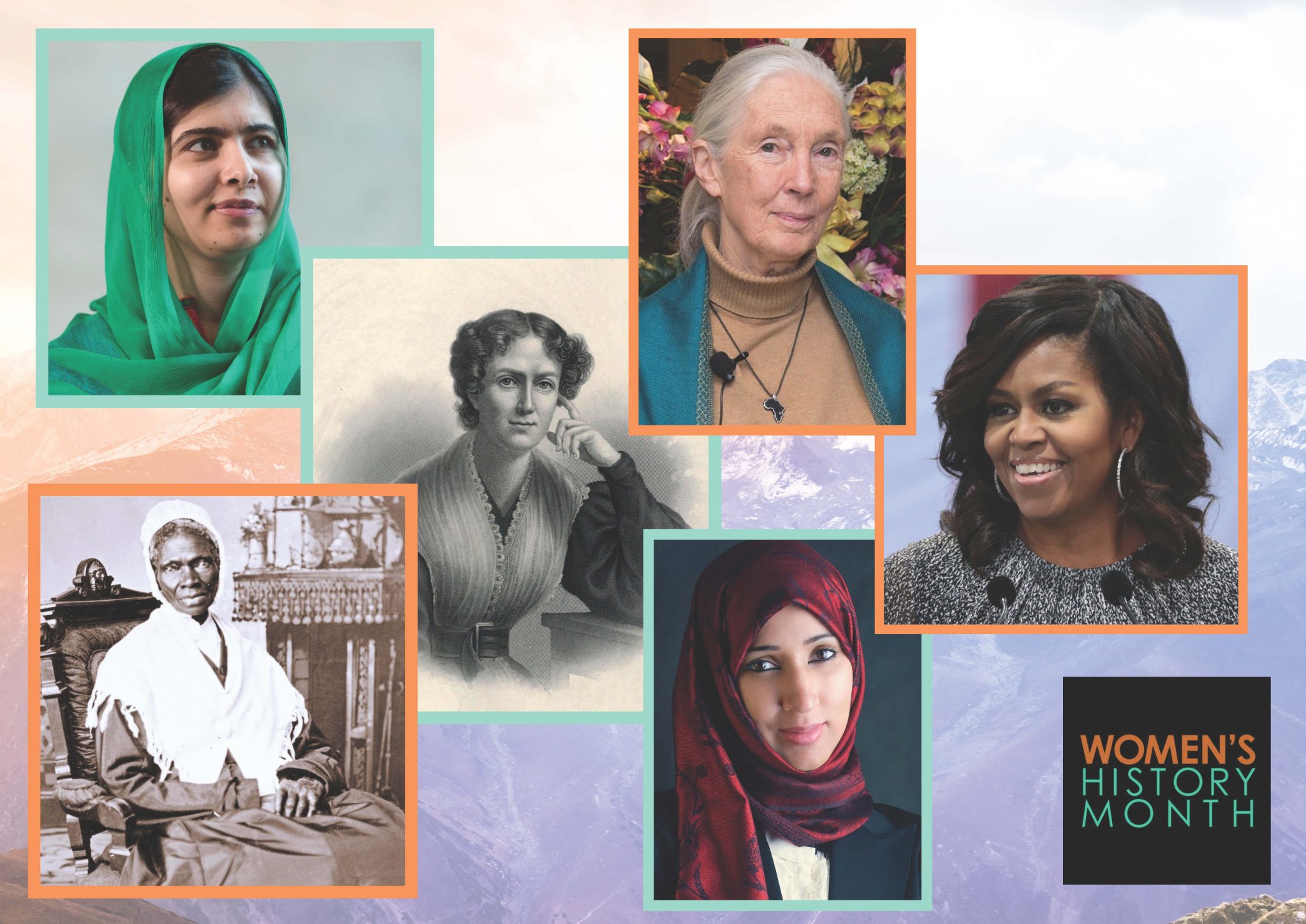 Each March, the Library and Learning Resources team looks forward to supporting Women's History Month. This annual event is the perfect time to highlight and celebrate the great achievements of women both throughout history and in contemporary society. This year we're taking the opportunity to celebrate some of the landmark speeches give by some truly inspirational women.
The 8th of March also sees International Women's Day, a global day celebrating the social, economic, cultural and political achievements of women. The day also marks a call to action for accelerating gender parity exemplified by this year's campaign theme #balanceforbetter.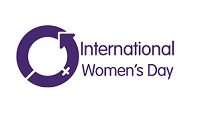 So how are we celebrating Women's History Month 2019 across our Libraries?
From the 4th – 31st March we will have a display on the ground floor of Augustine House. The display "Phenomenal Women and some of their phenomenal words" will include a selection of resources, display boards and a rolling electronic presentation. It will be located near the box office either side of the doors going to the Library point.
On Friday 8th March (10 am) the raising of the International Women's Day flag will take place outside of Augustine House.
Salomons Library will have a display board about psychologist Lucy Fildes, best know for her research in learning disabilities. In 1944 Kent Education Committee asked Fildes to set up a Child Guidance Clinic in Tonbridge, which later moved to Tunbridge Wells. The building at the Salomons Institute of Applied Psychology will be officially named after Lucy Fildes on the 20th March.
There will be a series of blogs throughout the month starting tomorrow with a blog about Daphne Oram, the composer and electronic music pioneer. The University is dedicating the new creative arts building in her name, so we invite you to come back tomorrow to find out more about her. You can also drop in across the month for blogs on the History of International Women's Day, Malala Yousafzai, Lucy Fildes and a few surprises too!
Keep an eye on the library twitter feed (@ccculibrary); each day we will be promoting a resource or two about a different inspiring woman. This could be an item from the library shelves, an e-book or electronic journal article or a documentary that everyone can access via BoB (Box of Broadcasts) or Kanopy.
What else is happening at the University?
You can find out more details on the wider University events and some of the events going on in the local community on the Equality, Diversity and Inclusion website https://www.canterbury.ac.uk/equality-and-diversity/edi-events/international-womens-day-and-womens-history-month.aspx.