Its competition time. We have a fantastic first prize, plus a few runner up options. We are even given you four opportunities to enter, so giving you a great four chances of being the winner. Check out below for details.
Competition Time with Stressless
Up for grabs we have a fantastic £50 CCCU bookshop voucher, plus, runners up get the chance to win a Christ church Hoody. The more options you enter, the better chance you will have at winning.
To enter you can;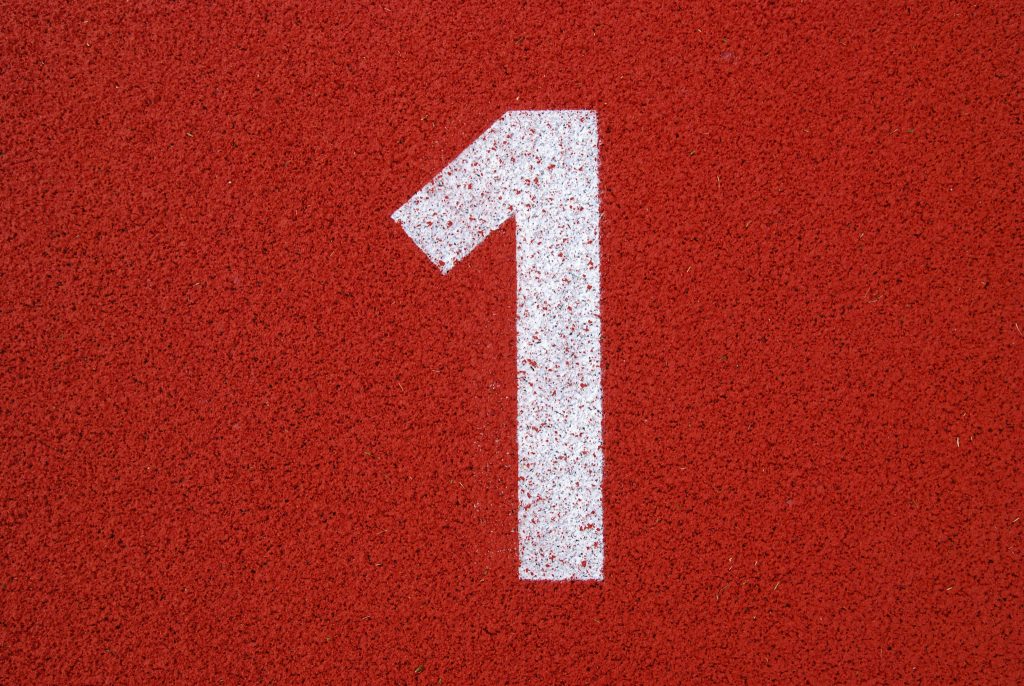 Visit the Stressless Zone or Get Up and Go area within Augustine House and have some de-stressing fun with our wide assortment of resources and activities. Then before you leave take a photo or make a video of you using the area, which you can then send in via email to jason.shirley@canterbury.ac.uk. If you are happy for us to use your photos and videos for Stressless promotional reasons in the future, please include written consent within you email.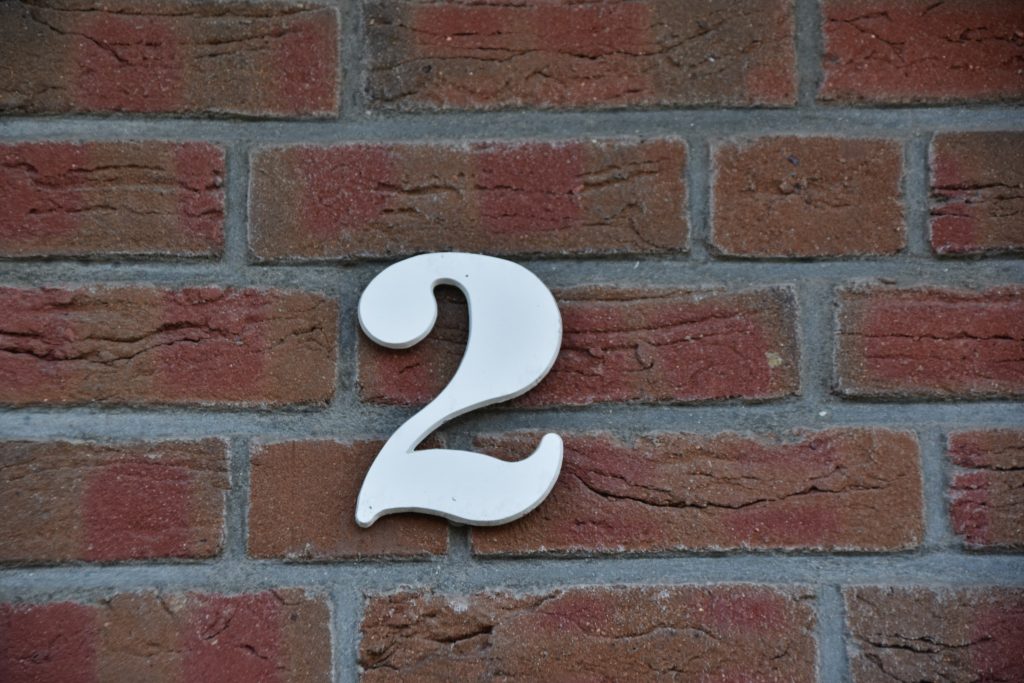 Send in a couple of sentences on why you like Stressless so much and how it helps you to de-stress, relax and re-organise your academic focus. Again, pop these in an email to jason.shirley@canterbury.ac.uk.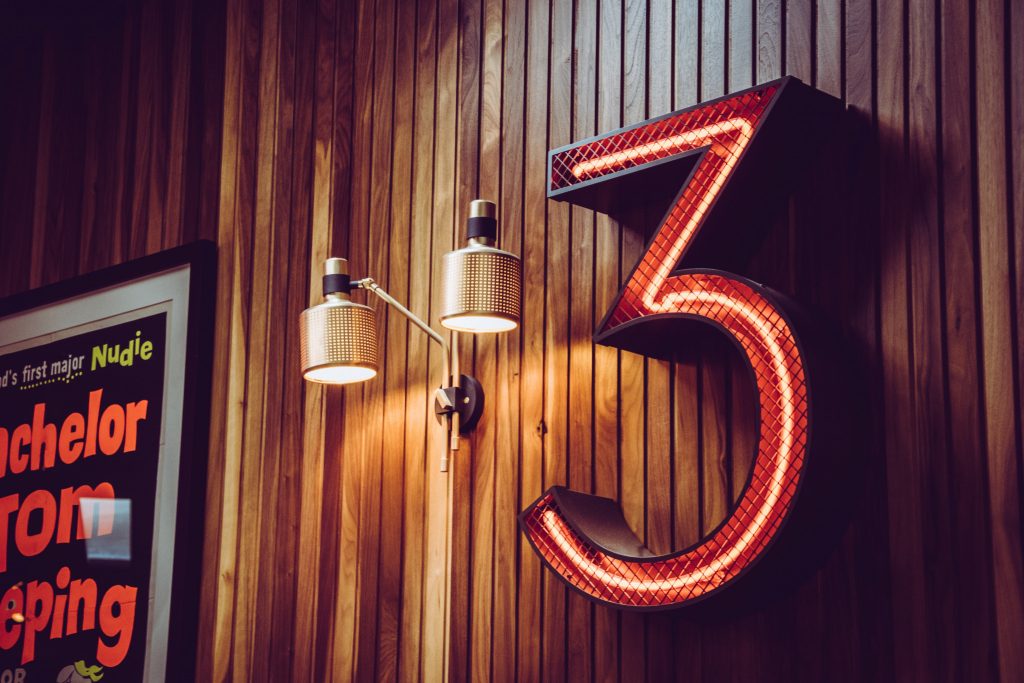 Visit our padlet and provide a top tip on how you de-stress. alternatively, you might want to share a study/academic tip, which is also acceptable. It is entirely up to you as to what format you use for this, for example text, image, video, drawing, gif. Don't forget to include your name or at least username with your post, otherwise we won't be able to identify you and won't be entered into the competition.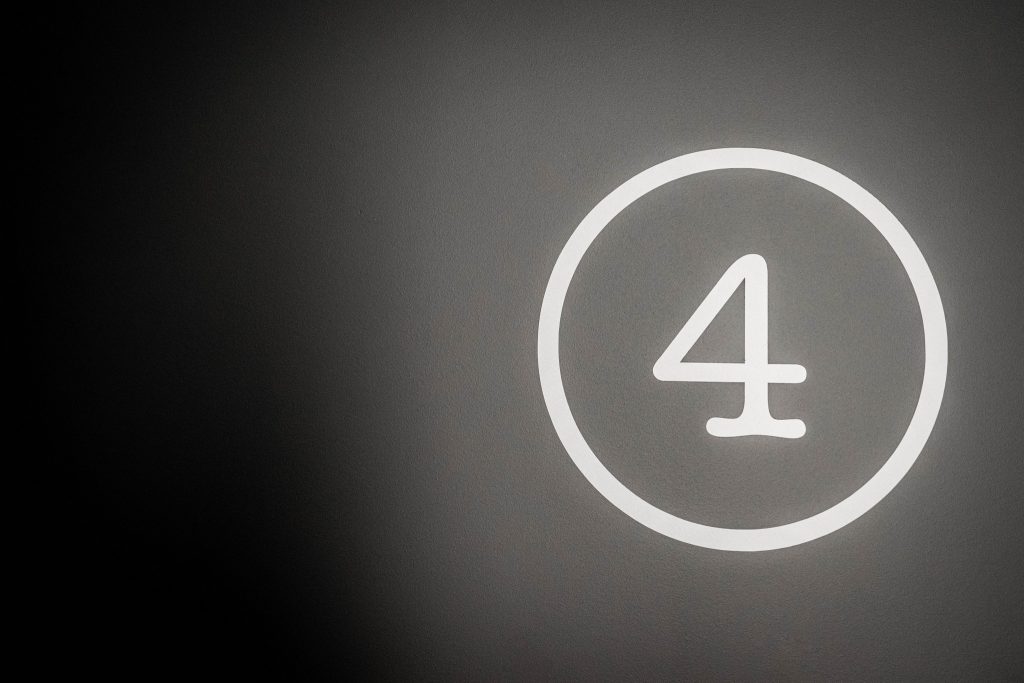 Finally, pop into Augustine House and visit the library point and ask the member of staff on duty if you can fill out the Stressless Ipad Survey.
It's that easy!
You will have until the 20th May to get your entries in, with the winners being alerted the following week.