Grey literature is a term used to refer to many types of information which are not available through traditional publishing channels. It may be published electronically or in print format, by a wide variety of academic, charitable and political organizations.
Grey literature is frequently hard to locate and/or acquire, though it is often freely available once it has been located. However, it is often of great value, reporting on up-to-the-minute research or offering alternative perspectives on topics of interest. Quality can be variable, as it may not have been through a peer-review process, and should be carefully assessed. You may like to view the Learning Skills Hub module on Evaluating Sources for advice.
Types of grey literature include:
Theses and dissertations
Conference proceedings
Government reports
Clinical trials
You can visit the Learning Skills Hub to find out more about grey literature and how to search for it effectively.
How do I access it?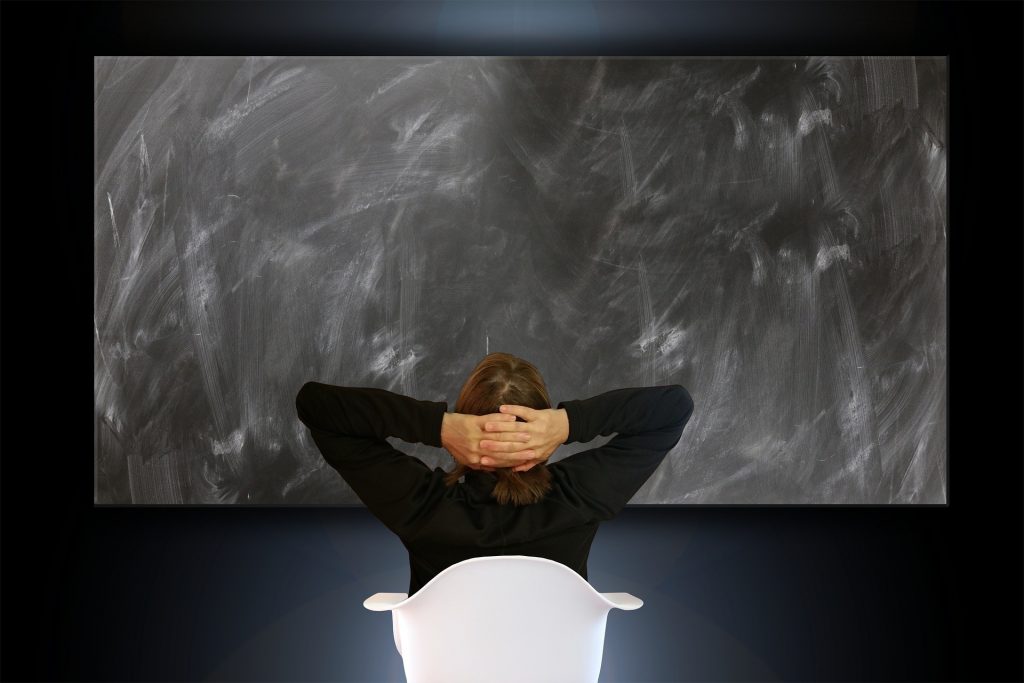 Locating grey literature is not simple. There is no one source which can be consulted for all grey literature, and some grey literature will not have been indexed by any of the sources below.
National libraries such as the British Library are an excellent source for locating grey literature. In addition, you may wish to investigate some of the following resources.
General sites
Open Grey – System for Information on Grey Literature in Europe.
Note: this service is no longer maintained, and the site is archived, so it is no longer a good source for current grey literature.
Theses and Dissertations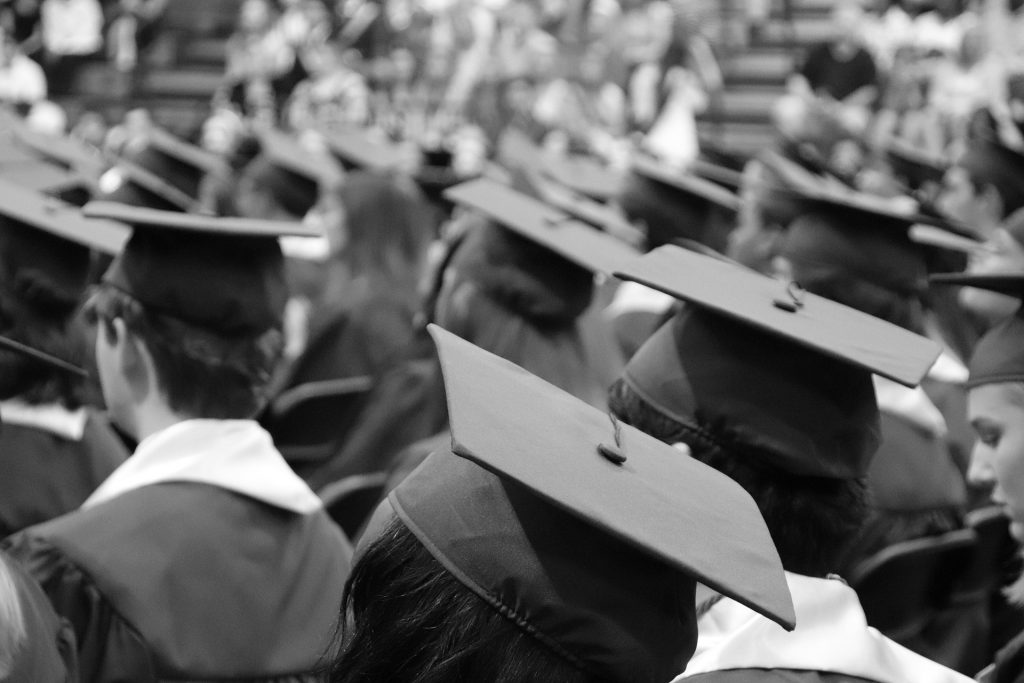 Ethos – Point of access for UK higher education theses – most universities belong to this scheme. Many theses have already been digitised and can be downloaded free of charge. In other cases, a charge may be made to cover the cost of digitisation.

CORE – the world's largest aggregator of open access research papers from repositories and journals.

Universities have institutional repositories to bring together all the research carried out in the institution. e.g. CCCU has: https://repository.canterbury.ac.uk/ These repositories will often include references to theses, and sometimes the thesis themselves in .pdf format, as well as conference papers.

Open Dissertations (EBSCO) – is an open-access source of historic and contemporary dissertations and theses from colleges and universities from around the world. Citations to graduate research from the early 20th century to the present. Available via Library Search> Find Databases> A-Z> O
Government Documents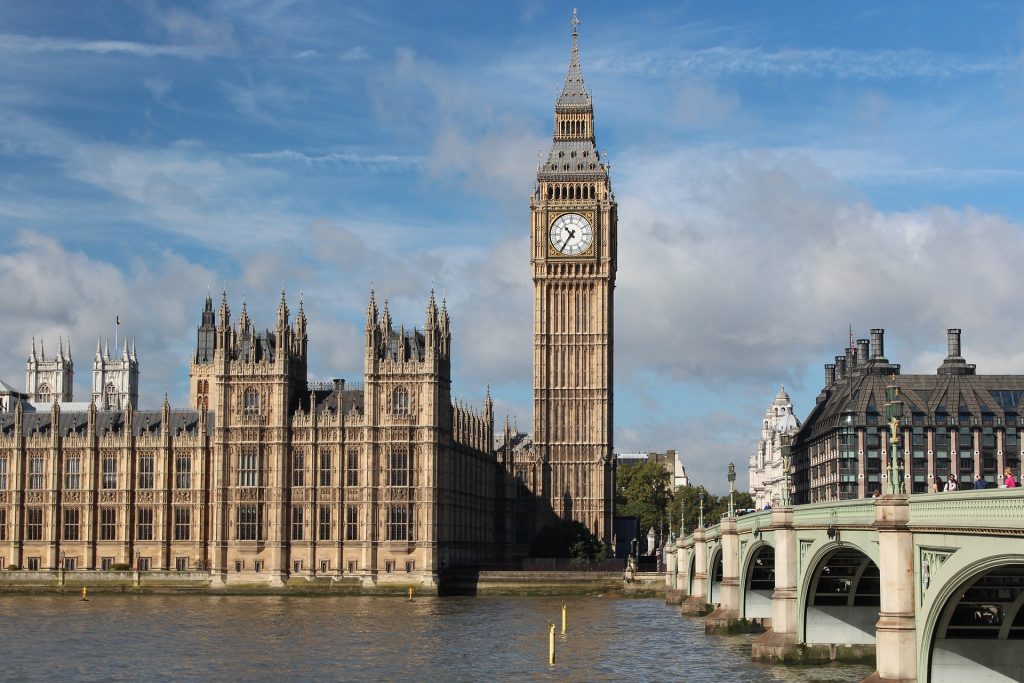 Government departments include publications on their websites. This may include policy papers and consultations.
UK Parliament website – The House of Commons and House of Lords website includes a page dedicated to Bills and Legislation.
Clinical Trials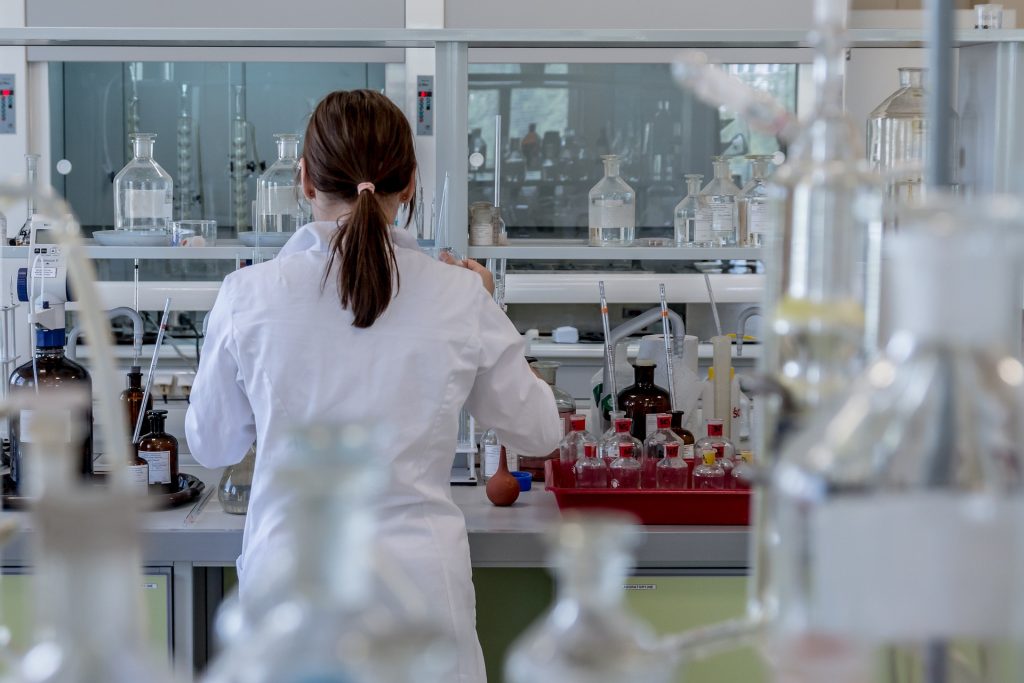 Cochrane Library – Cochrane Central Register of Controlled Trials. Available via Library Search> Find Databases A-Z > C​​

National Library of Medicine (US) Clinical Trials – Beta site for clinical trials.

WHO Registry – This resource searches across many registers of clinical trials from many nations.  A useful for resource for discovering information about current and completed clinical trials.
Preprint Servers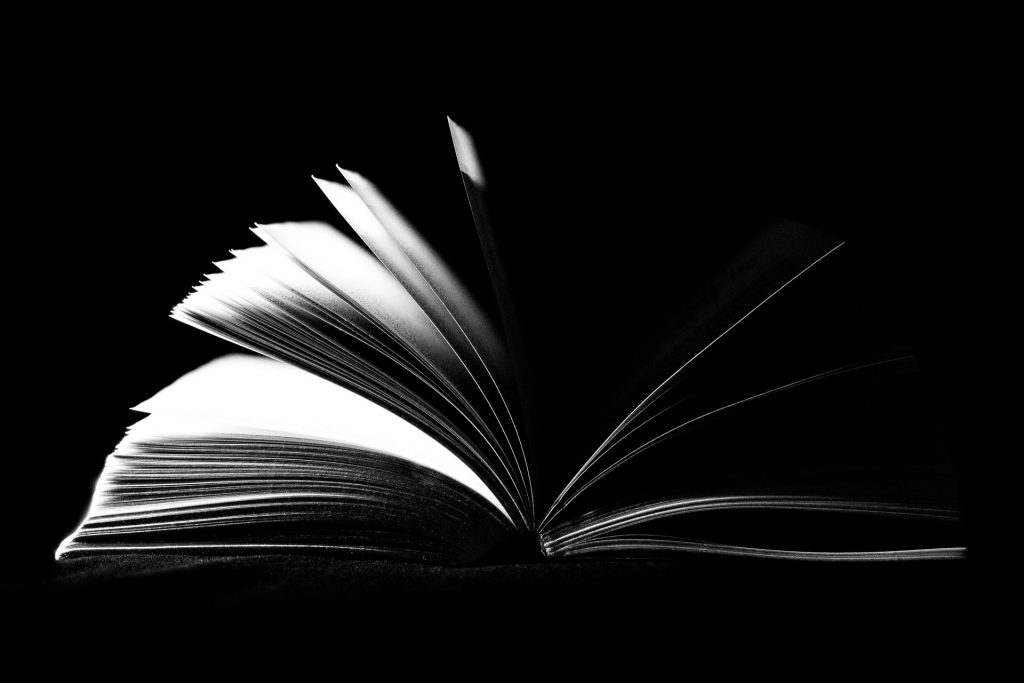 A preprint is an article before it reaches publication. Sometimes changes are made before publication.
arXiv – A free distribution service and an open-access archive for scholarly articles in the fields of physics, mathematics, computer science, quantitative biology, quantitative finance, statistics, electrical engineering and systems science, and economics. Materials on this site are not peer-reviewed by arXiv. Hosted by Cornell University.

The repository of Authorea is a collaborative platform to read, write, and publish research, maintained by Wiley.

bioRxiv – A preprint server for materials in the life sciences.

Cambridge Open Engage – A platform from Cambridge University Press that allows users to collaborate on research.

Europe PMC – An open science platform that enables access to a worldwide collection of life science publications and preprints from trusted sources around the globe.

Medrxiv – The pre-print server for health sciences.

OSF Preprints – A preprint server maintained by the Center for Open Science.

Socarxiv – The pre-print server for arts, humanities and education, law and social and behavioural sciences.
Open Access Repositories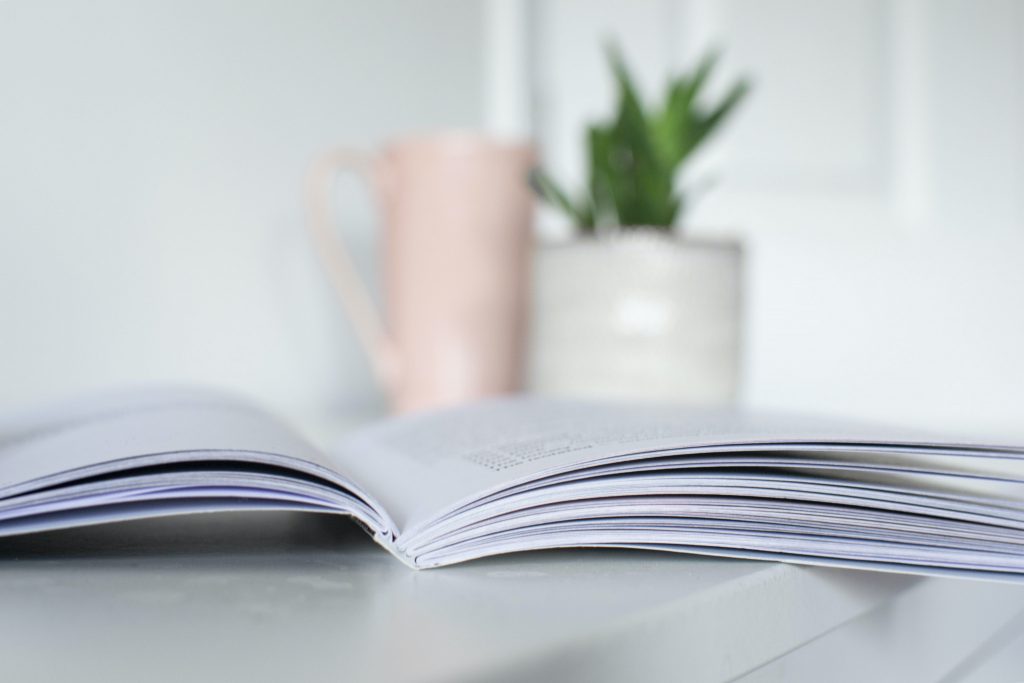 BASE – Bielefeld Academic Search Engine.

ERIC – Institute of Education Sciences Education Resources Information Center.

érudit – Open digital publishing and research in the arts, humanities, and social sciences.

National Grey Literature Collection – Funded by Health Education England.

OpenAIRE – Discover open linked research.

OpenDOAR – a global directory of open access repositories.

Open Access Repositories – maintained by Simmons College, this is a list of open access repositories by discipline.

Social Care Online This site will no longer be updated after January 2023 so will not be useful for current research.

Web of Science – A mixture of published and grey literature. You can choose to turn the "pre-print" option on or off when viewing search results.
Library Search > Find Databases A-Z > W
Find out more
You can read more about Open Access sources on our Open Access Discovery blog post.

If you would like support finding grey literature in your subject area, please contact you Learning and Research Librarian via the Learning Skills Hub.