Welcome to Canterbury Public Library
"Librarians took me in. They gave me stories. I discovered Mirkwood and climbed an Oak Tree with Bilbo Baggins and saw an armada of black butterflies fluttering above the tree tops. I went in search of more" – Chris Riddell, from "Life Changing Books or Librarians I Have Loved…a Love Letter".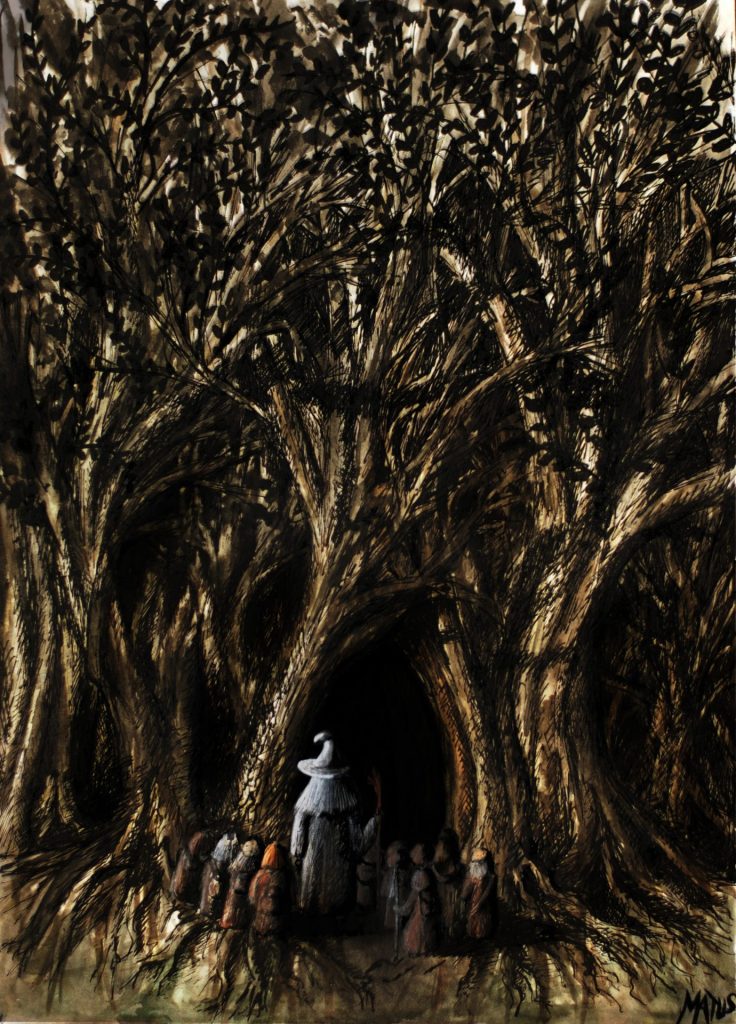 Welcome to Canterbury Public Library. We offer free access to books and computers, hire of music, audiobooks and films.
Below you can read a typical day in the life of me, a customer service assistant, so you can get a feel for the type of things we do. For the full immersive experience, imagine wearing an orange T-Shirt (It's Orange Wednesdays and Thursdays and Fridays and Saturdays and Mondays and Tuesdays for us…but it's good, because you know where we are if you need us).
I pause for a minute, and then answer the customer's question: "My favourite is probably All the Light We Cannot See. Although I have just finished Elizabeth is Missing, which I thought was incredible. There's The Loney, too, that's terrifying, although I'm not usually so good with horror. It triggers my insomnia. Actually, have you seen "Get Out"? I watched it last night. We've got it here, £2.50 for 3 days."
She goes to take a look, and picks out a few more. Get Out, Split and Call the Midwife. Quite the mix.
Then I hear some trouble downstairs, so I go to see what's happening. Someone is looking for the recent Robert Webb book – How Not to Be a Boy, but can't find it because it's out. My colleague lets him know we can order one in from another library for a small fee (80p), so he'll be able to read it soon, and upon hearing the news, he goes away happy.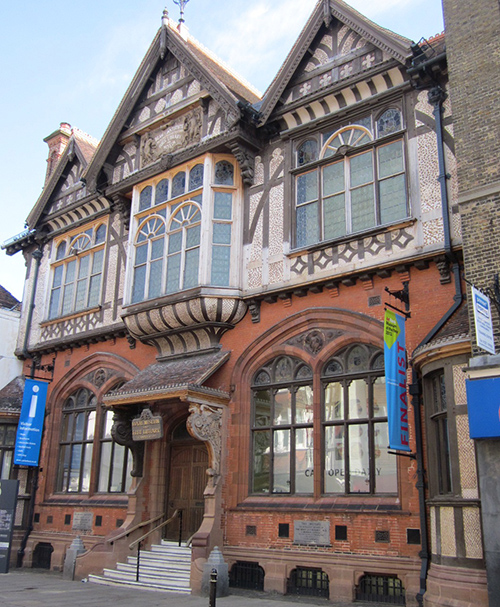 There's a customer waiting at the desk. His boyfriend has bought him a kindle for his birthday, and he thinks it's really cool of him, but he's not too excited about the idea of having to pay for his books now. So I tell him about the Ebook service we provide. You can download them, for free, and it works the same way as a loan. You can read it for three weeks, and renew it if you're not finished with it. You can get E-Audiobooks the same way, too. He says that's good to know, he's been having trouble sleeping lately. "Did you read The Loney?" I ask. "Nah", he says, "Art of the Deal". I recommend Rebecca Solnit's Hope in the Dark, and wish him a good afternoon.
While my colleague takes payment for some printing (there's free access to computer facilities and printing at 15p per sheet for black and white), I serve the next customer. I renew their books for another three weeks, and let them know they can do it from home, actually, if they preferred. They just need to log on to their account. They say they know, but they wanted to come in to look through some cooking books. She takes two out and photocopies a couple of recipes from another. I let her know about RB Digital, the selection of e-magazines available online and that she might find some good recipes in there, too. It's all in the online reference library, with access to range of sites, from Health and Well Being to Theory Test Pro. You can access it all, for free, with your library card, that we give you, for free.
It's getting toward the end of the day now, so I go to do some new displays in the Children's Library. We've just got in some brand new copies of Harry Potter, as well as some really cool new picture books. I see a kid flicking through a book by Chris Riddell: "Ottoline at Sea". After a few more seconds, they stop just flicking through and start properly, at page one. I have a funny feeling that after sailing that ocean, they'll be back, ready for another adventure, here in search of more.
You will find the e-resources mentioned in this article under "eBooks, audiobooks and eMagazines" and "Online Reference Library" on http://www.kent.gov.uk/libraries
———————————
I would like to thank the staff at Canterbury Public Library for their unique insight into our local public library.
Public libraries offer an invaluable service to all members of society, providing free access to information, facilitating lifelong learning & supporting local communities.
The Kent County Council (KCC) manages all the public libraries in Kent. There are many in the district:
Canterbury Library
Sturry Library
Swalecliffe Library
Herne Bay Library
Whitstable Library
They offer a wide range of services – from free access to books, computers, internet and information to the hire of music, audio books and films.
To find your nearest library, search online: http://webapps.kent.gov.uk/KCC.Libraries.Web.Sites.Public/Default.aspx
The Canterbury Library is housed within the Beaney House of Art and Knowledge on the High Street. The Library is open 10am-5pm Monday-Friday, with extended opening hours on Thursday until 6pm. On Saturdays, we're open 10am-4pm and closed on Sundays.
Anyone who lives, works or studies in Kent can join a Kent library. There are different ways to join. See https://www.kent.gov.uk/leisure-and-community/libraries/join-the-library for details.