Time to celebrate 'share a story' month 2021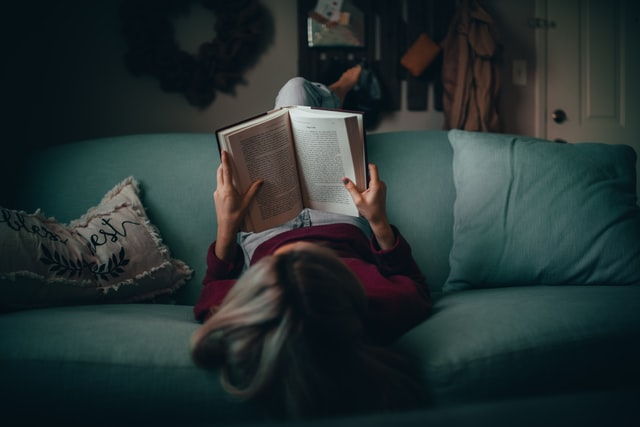 National 'share a story month' was created by 'The Federation of Children's Book Groups' to encourage children to read, to find joy in the stories being told and explore all the different themes that exist within literature. They believed this could be achieved through personal reading, but also through storytelling and sharing.
But, why should it just be aimed at children? Adults enjoy reading too right?
The theme for 2021 will be 'myths, magic and mayhem'
Myths & Legends
It can be said that myths and legends are one in the same as they are often classed together. However, there is some differentiation between the two; legends tend to have some aspect of their story based in fact, while myths are simply storytelling. But they do normally share one theme, that of human experience, human emotion and human difficulties.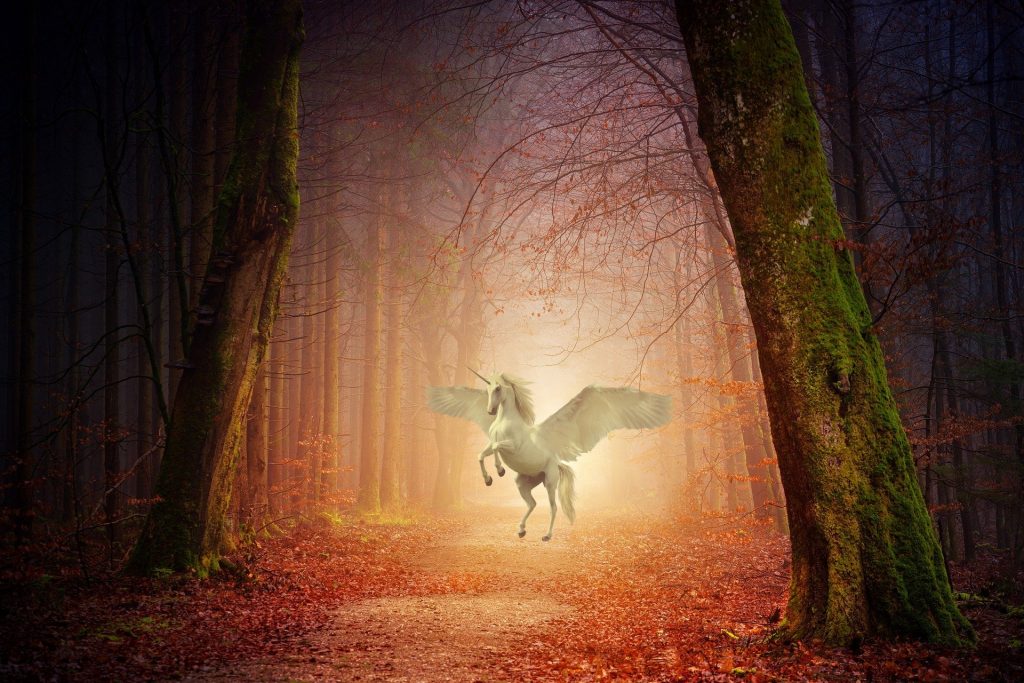 Myths & Legends can be found throughout history, from a wide range of cultures and people. Some include Greek, Norse, Egyptian, Chinese and Urban. In many ancient societies these were viewed with strong devotion and often sacred to the people.
Magical Tales
Magical tales, which quite often become associated with the fantasy genre can be full of wonder and extraordinary things. They explore many humanistic characteristics, life, death and all that's in between, but combine with the unbelievable, the unimaginable.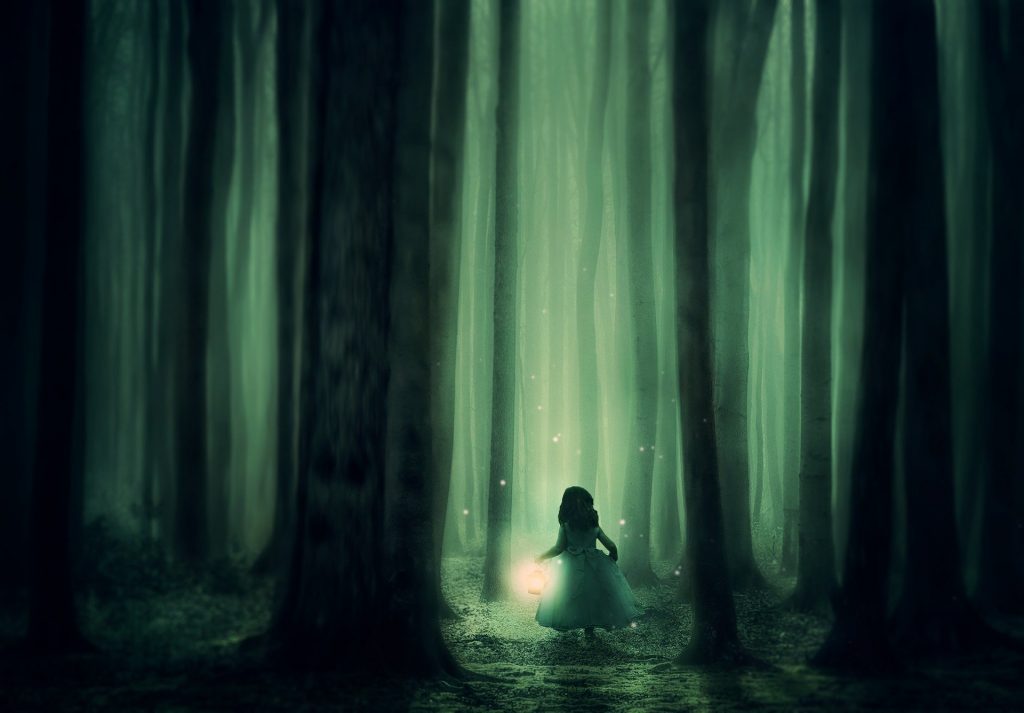 One well known category of magical storytelling is that of fairy tales. These are often many, many years old, originally created by ancient civilisations. Over the years these are often adapted more and more, however, the general concept remains the same, i.e. the focus on human dilemmas.
Mysteries & Adventures
Mysteries, compared to other genres, can be seen as being quite a recent creation. The exploration of a 'who dunnit' or puzzle needing to be solved. Quite often these are written in a way that encourages the reader to try and solve the mystery prior to reaching the end of the book. It's been suggested that Edgar Allen Poe may have written the first real mystery story.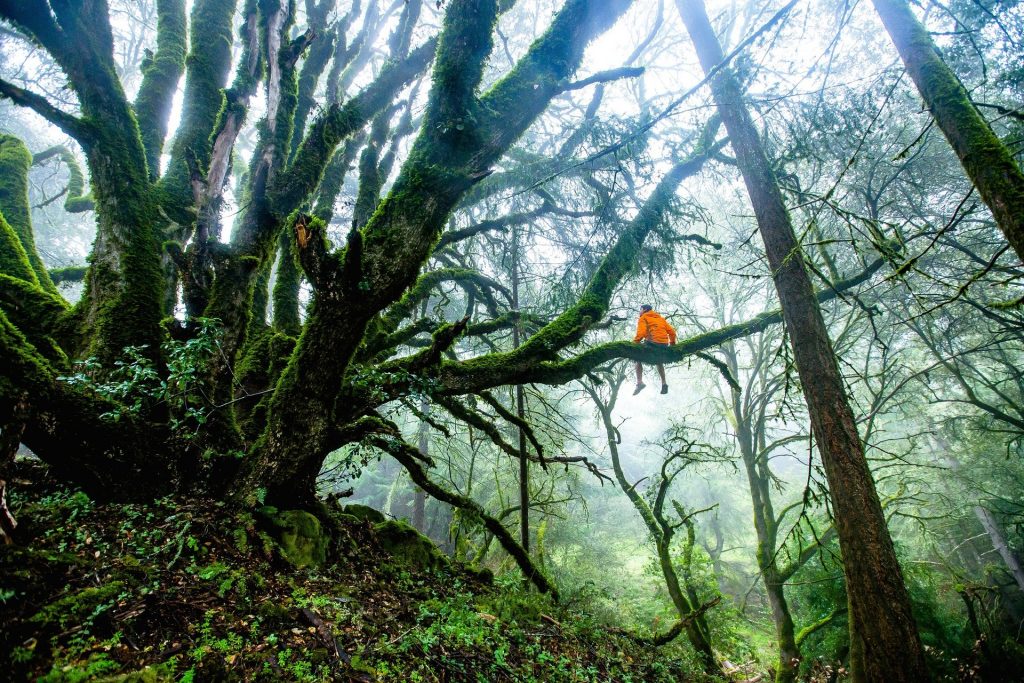 Adventure stories, again quite a recent addition on the scale of things, gave readers the opportunity to do things they wouldn't normally be able to do. To explore, to adventure, to challenge, to locate an item of importance or to be reunited with a loved one. Adventure are one genre within literature that can't quite often be found attached to another form of genre such as horror, sci fi, romance or fantasy.
So what's in store?
During the month of May we will be releasing several blogs providing recommendations and reviews from staff and students at Canterbury Christ Church University.
We will also be posting recommendations via social media.
If you have a favourite story, novel or book series then please share with the Christ Church Community.