This Valentine's Day – Are you feeling the love or feeling let down?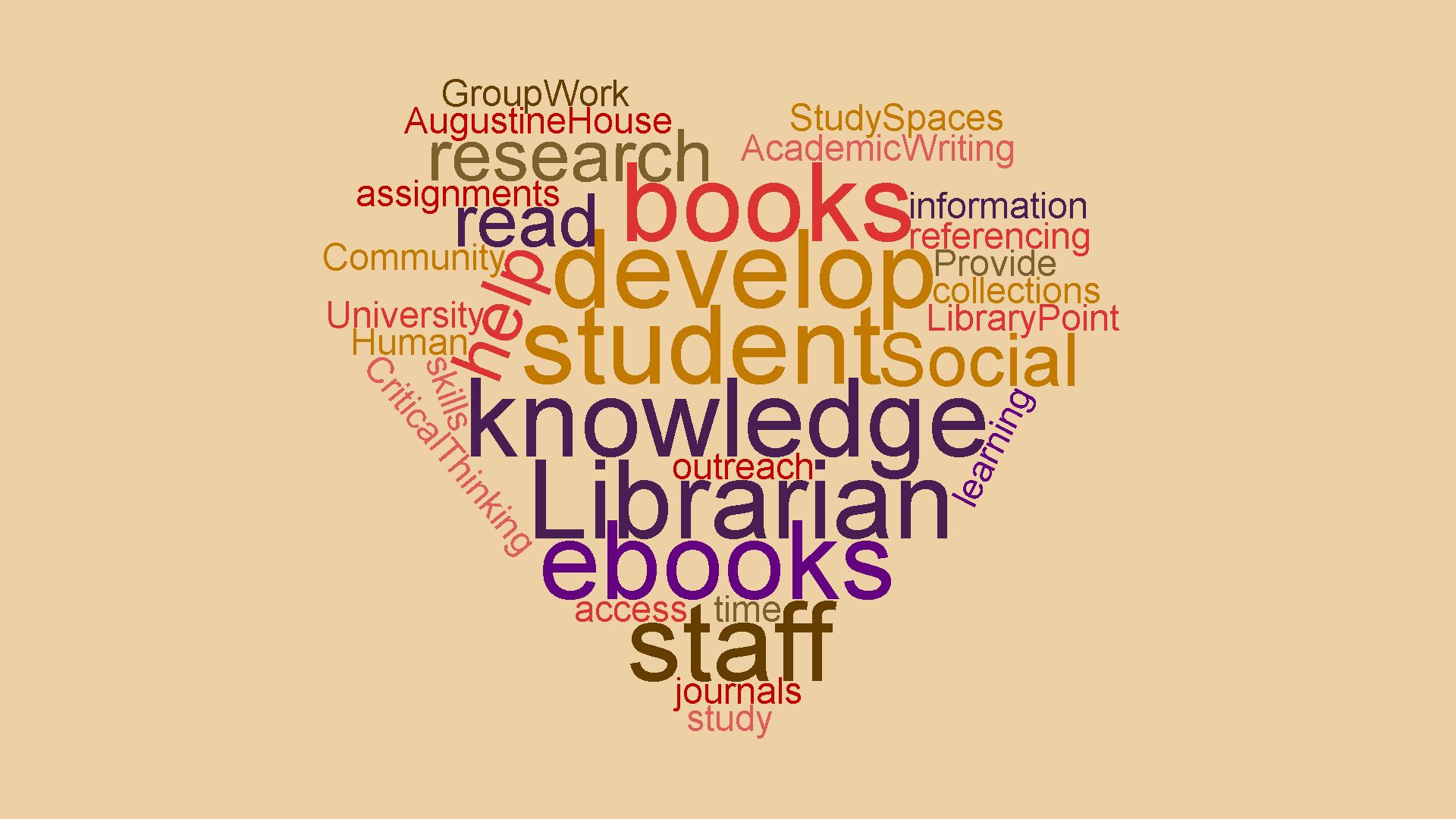 This Valentine's Day we offer you the opportunity to write the Library a Love Letter or a Let Down Letter. You can let us know what you love about the Library and what really works for you or let us know what you feel let down by and what we can improve.
Come to the ground floor of Augustine House from 10:00 – 16:00 to take part, you won't miss us we'll be near the entrance.
Anyone taking part has the option of being entered into a draw for some Valentine's Day chocolate goodies!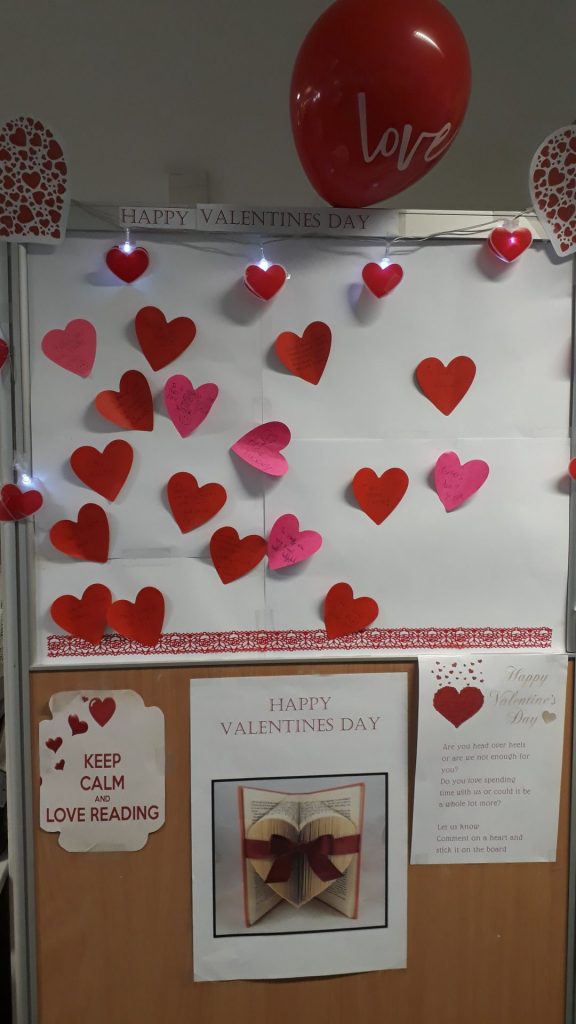 Can't make it to Augustine House on the 14th February?
Don't worry we'll have our Valentine's Day themed feedback board up across the week (10th – 14th February). You'll be able to find it near the Library point.
Alternatively feel free to sound off in the comments section below. Anyone leaving feedback here can be entered into the prize draw too.
Remember you can also leave us feedback all year round on our online feedback form – https://www.canterbury.ac.uk/library/about-us/feedback/library-feedback-form.aspx
What you said last Valentine's Day
Last year we received 108 letters and 52 post-its on the feedback board, a mixture of love and let down and we've been working on your feedback. Here are three things we've been changing:
Poor Performing Printers
Last year you said the "printers don't work" or that "they take forever". One of you said they "need changing" and over the summer we did exactly that. Throughout the libraries at Augustine House and Salomons we have new printer / photocopier / scanners. The new machines are much faster and a lot easier to use.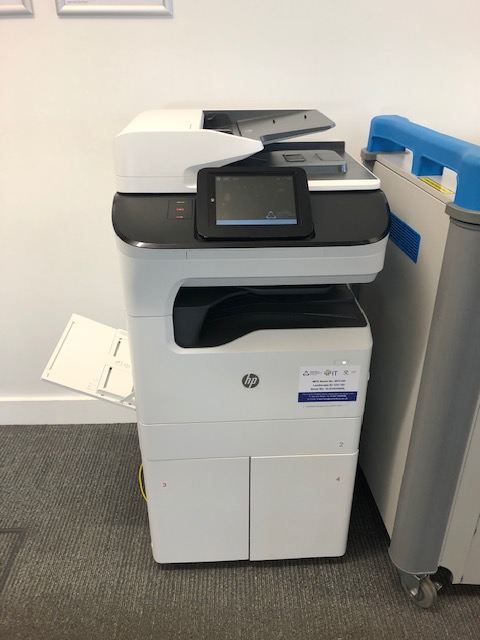 More group study space
Last year you let us know that you needed "some more space for group work" and that the group rooms weren't always available or they were "always busy". Over the summer we added an additional group study pod to the ground floor of Augustine House, to help meet your group work demands.
Staff availability
Although we had lots of lovely comments about the staff who work in our libraries, some of you let us know you couldn't always find staff available or that you needed extra support finding resources. To help get you in touch with staff who can support you, we've introduced a new booking system for both our Learning & Research Librarians and our Learning Developers. You can now book a time slot of your choosing for a 1-2-1 in Blackboard. Go to the Student Learning Development & Research Support section in Blackboard under the Student Support tab.
https://learn.canterbury.ac.uk/webapps/blackboard/content/listContentEditable.jsp?content_id=_2170931_1&course_id=_10953_1&mode=reset

Listening to what you loved and what you felt let down by helped us to make the changes you wanted. Help us again this Valentine's Day.