Suggest an e-book! New e-books now available for Postgraduate Psychology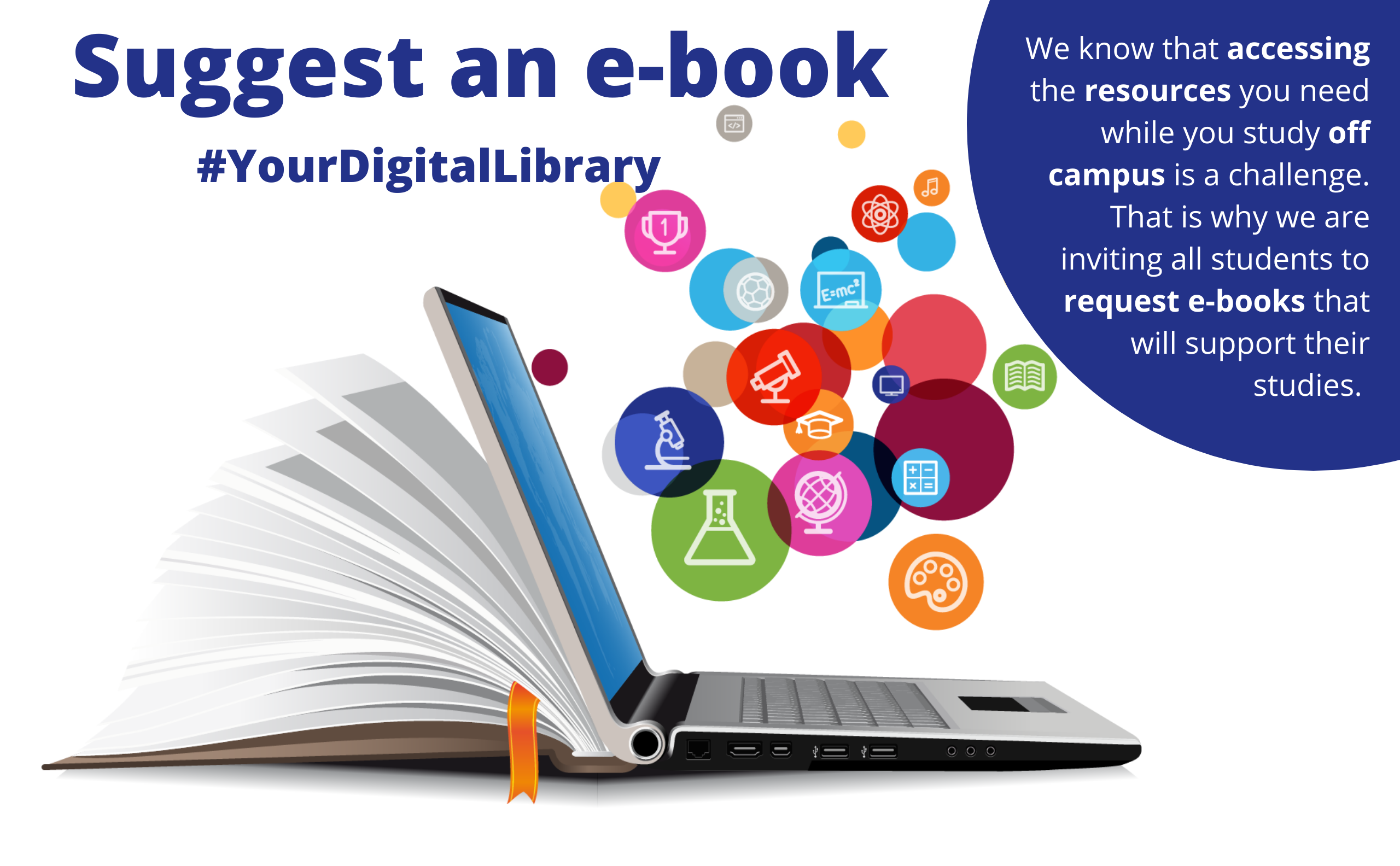 We've been encouraging students across the University to suggest e-books for the library to add to our e-book collection. Thanks to all who have made suggestions so far. We thought it would be useful to look at some recent additions that have originated from those who study and work at the Salomons Institute of Applied Psychology.
Now Available…
And there's more…
Further recently added e-book titles include
Suggest an e-book
Feeling inspired?
If there is an e-book you need access to and it's currently not available through LibrarySearch please suggest it for purchase using this form.
We will respond to your request within 5 working days and let you know if the e-book is available to add to our collection and update you on how long it will be before you can read it. Most e-books are normally available within 5 working days of purchase.
If it isn't available as an e-book, we'll let you know and discuss the potential of obtaining alternative titles.