Whether you are studying Ancient Rome, the Renaissance, Tudors, Stuarts, or Nazi Germany, the library has books, journals and databases to suit your needs. For information about American history, please see the American Studies guide, for archaeology, please see the Archaeology guide and for medieval or early modern history, the Medieval and Early Modern Studies guide.
Books
The library has plenty of texts which explore topics in history both ancient and modern. These are located in several places according to subject, so political history is at classmark 320, economic and industrial history at 330, cultural history in the 700s, and the rest in the 900s. It can seem complicated at first, but it follows the Dewey System.

Remember to check the different areas housing the 7-day loan and 4-week loans.
Published volumes of primary sources are available in the Library. This list is not comprehensive but illustrates some of the texts that we have:
Domesday Book – volumes by county name.
The English Revolution: newsbooks – multi-volume work.
Letters of Sarah, Duchess of Marlborough
Letters of Queen Henrietta Maria, including her private correspondence with Charles I
Public Papers of the Presidents – Eisenhower to Clinton.
Stuart Royal Proclamations – 2 volumes. James I and Charles I
---
E-books
The library has hundreds of relevant e-books which you can access by logging into your account on Library Search. Simply limit your results in the left-hand pane of the search screen to e-books and click on the link to CCCU e-book to download or read online. You'll find we have some amazing titles such as Michael Salevouris's The methods and skills of history: a practical guide and Jim Cullen's Essaying the past: how to read, write and think about history. Read the library guide to Finding and reading e-books for more information.
The Library also has e-book collections and reference titles available via the Find Databases A to Z link on Library Search. Remember to log in to Library Search to access the full text:
Early European Books – works printed in Europe before 1701.
Early English Books Online (EEBO) -titles published between 1473 and 1700. See guide to EEBO for more information.
Historical Texts (JISC) – includes UK Medical Heritage Library, Early English Books Online (EEBO), Eighteenth Century Collections Online (ECCO) and 65,000 texts from the British Library's 19th Century Collection.
JSTOR – access to thousands of e-books. Log in via your institution and use an advanced search to limit to books on your topic.
Manchester Medieval Sources Online (via Manchester Hive) – book chapters and journal articles.  Limit by "User-accessible content" or "open access content" to see material available to you.
Oxford Dictionary of National Biography – The people who shaped the history of the British Isles and beyond.
---
Journals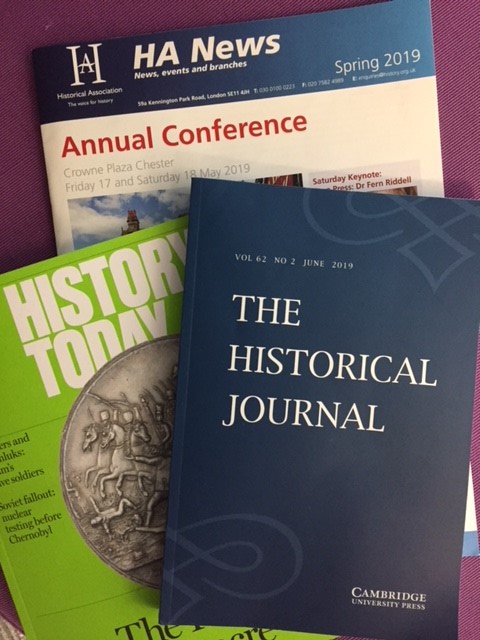 Journals (also known as Periodicals) are similar to magazines in that they are published regularly but are written by academics and researchers rather than journalists. The subject matter can be very detailed but will be rigorously researched and backed up with evidence. The hallmark of a good journal will be footnotes or in-text citations and a bibliography of reading to evidence research. They are also often peer-reviewed which means they have been through a thorough editorial process. You can find print copies of journals on the 2nd floor of Augustine House in the silent zone located near the lifts. These are for use in the library only. Why not take a peek at The Historical Journal or Britannia: a journal of Romano-British and kindred studies ?
As well as scholarly journals the library also has copies of the Historical Association newsletter HA News and the popular history magazine History Today.
Online Journals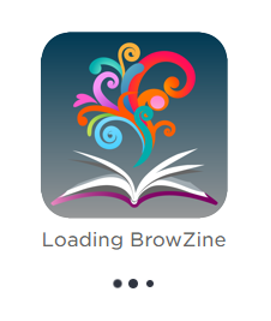 The Library provides access to online journals such as Economic History Review, Diplomatic History and Past & Present. To find out more about online journals published in the discipline of history, you can use an app such as Browzine. Not only does it store all your favourite journals, it enables you to easily find and read the most recent issue from your mobile device (and store them in a bibliographic management tool such as Zotero or Mendeley).
Finding journal articles by topic
Sometimes you may want to look for journal articles on a specific topic, such as the cold war or Tudor women. You don't have to browse for articles using Browzine, but can use a search engine such as the CCCU search tool Library Search or alternatively Google Scholar. Both are good, but they have different functions and it is important to be aware of that. Google Scholar searches scholarly material, but you may not be able to access all of the material whereas Library Search is linked to the CCCU journal subscriptions. Run a quick search in Library Search to find full-text journal articles using key words or phrases connected with your research topic e.g. "diplomacy" or "Elizabeth I". Then limit your results in the right hand pane to "Only show databases results". You can read the Library Search quick guide for more information.
JSTOR is also a popular journal database which provides access to past issues of journals. You can also search a subset of history content on JSTOR or use their subject guide for history.
---
Databases
Use the specialist databases via the Find databases link in LibrarySearch for a more advanced search of the academic literature available to you.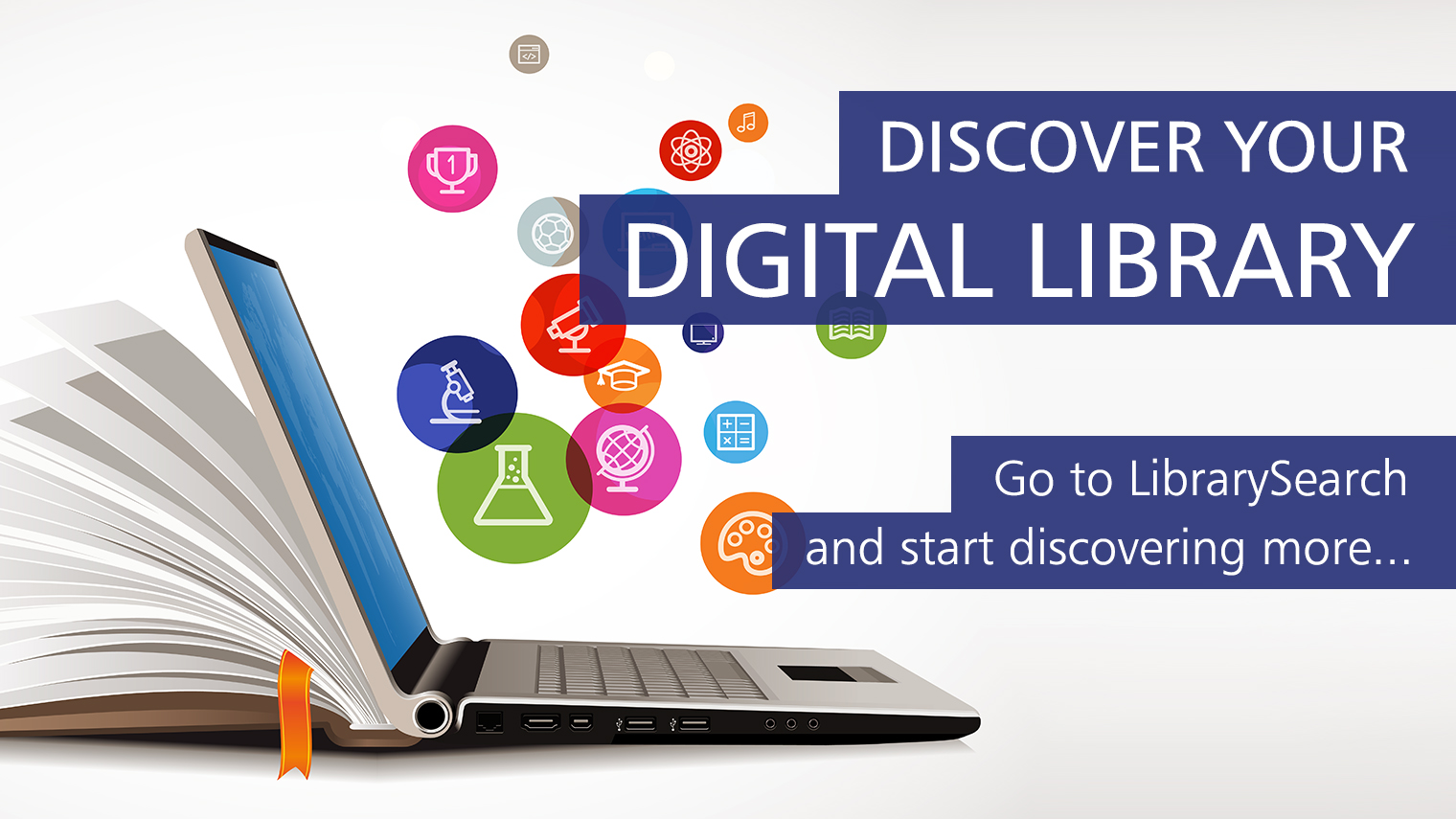 The following are key databases for your subject.
AM Explorer A collection of primary source material for social sciences and humanities, spanning the 15th – 21st centuries, themes include : Borders and Migrations, Gender and Sexuality, Global History, and War and Conflict.
Bibliography of British and Irish History Includes material on British and Irish History from 55 BC to the present. You can find videos and advice on how to search the bibliography via the Institute of Historical Research.
European Views of the Americas 1493-1750 Covers a wide range of topics, from natural disasters, religious orders, slavery and more.
JSTOR  A full-text archive of scholarly journals, dating from the first issue up until two to five years ago, with over 330 journal titles relevant to History. Includes the 19th Century British Pamphlets Collection and the Ireland Collection.
Oxford Journals Includes Past & Present
Project MUSE includes over 70 relevant History titles from university presses such as John Hopkins, Ohio, Georgia and North Carolina.
Web of Science Includes the Arts and Humanities Citation Index, which searches references (otherwise known as citations) to published journal articles. Clicking on the 'Find it' button will then redirect you to the full text if it is available on another of our subscribed databases.
Please note you will be able to access the full text of many of the articles you find when searching the databases but will not be able to read the full text of all the results you find. If you need a journal article that the university doesn't subscribe to, try document delivery.  It costs £2 per item but it's worth it for extended essays and dissertations.
---
Digitized sources
You can find the following digitised primary sources via the Find databases link in Library Search. Remember to log in to Library Search with your computing username and password:
British History Online is a digital library of key printed primary and secondary sources for the history of Britain and Ireland, with a primary focus on the period between 1300-1800.
English Historical Documents Online contains over 5,500 fully searchable primary documents from 500-1914. Sources include government and cabinet proceedings, military dispatches, newspaper articles, pamphlets, personal and official letters and diaries.(also available in print in the Library)
HeinOnline – US Treaties, Statues, Pentagon Papers and Foreign Relations.
Historic Digimap Historical Ordnance Survey maps from the 1840s to the 1990s. .
John Johnson Collection  A collection of printed Ephemera which offers a unique insight into the changing nature of everyday life in Britain in the eighteenth, nineteenth and early twentieth centuries. Categories include Nineteenth-Century Entertainment, the Booktrade, Popular Prints, Crimes, Murders and Executions, and Advertising.
Mass Observation via AM Explorer. Research into everyday lives.
Medieval and Early Modern Sources (MEMSO) Essential resource for the study of Britain and its place in the world during the medieval and early modern period (c. 1100-1800). Includes the key printed sources for English, Irish, Scottish and Colonial history with original manuscripts. Please see the library guide to MEMSO for further help.
Migration to New Worlds – Discover the movement and memories of millions across two centuries of mass migration. This database can only be viewed on campus.
Nineteenth Century British Pamphlets (via JSTOR) Collection of 19th British pamphlets relating to the social, political and economic issues of the 19th century from the collections of seven UK universities.
Queen Victoria's Journals Full-text of Queen Victoria's journal from 1832-1901.
UK Parliamentary Papers 18th, 19th, 20th and 21st century papers, and the Hansard parliamentary debates.
---
Newspapers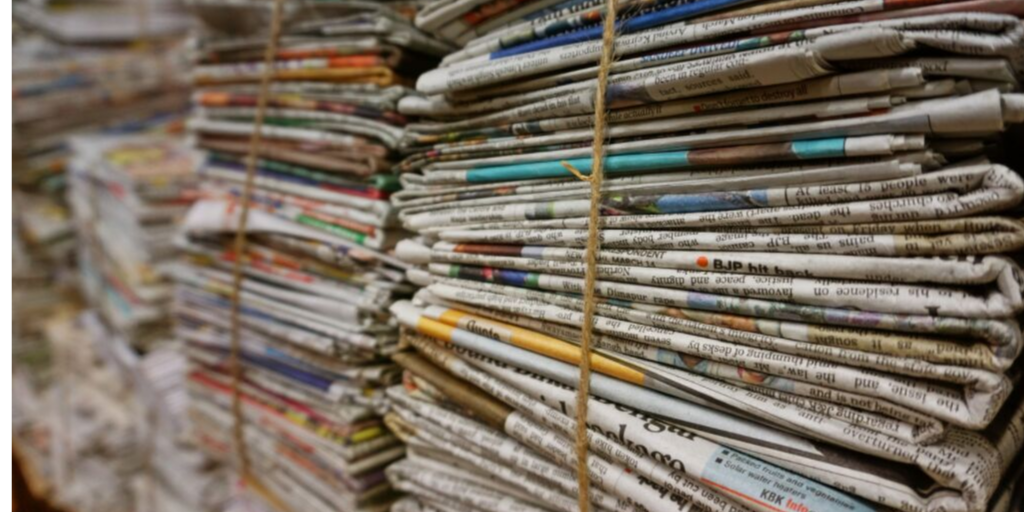 You can find the following newspaper collections via the  Find databases A to Z link on LibrarySearch. Remember to log in to Library Search with your computing username and password to gain full access:
British Periodicals – periodical press, strong on popular culture and political satire.
Europeana Newspaper Collection – historic newspapers from across Europe.
Gale Primary Sources includes the 17th and 18th century Burney collection, 19th century British library newspapers,19th century UK periodical collection and The Times Digital Archive 1785-2013.
LexisLibrary Newspapers (UK) – 1982 to current.
UK Press Online – 1930-40 Fascist Press Archive
UK Press Online – South Eastern Gazette 1852-1912.
---
Websites
There are a lot of brilliant websites that may be relevant to your studies, but there are also many that are not, so it is essential to evaluate the material carefully to decide whether they are scholarly enough. Here are some recommended sites:
The Cabinet Papers 1915-1988 – A collection of the digitized papers from the National Archives.
CAIN Archive –  a collection of information and source material on 'the Troubles' and politics in Northern Ireland from 1968 to the present.
Connected Histories – Includes 25 major digital resources for the period 1500-1900. An eclectic mix of nuns, witches, clergy, convicts, masons and martyrs. Sources include newspapers, maps, cause papers, parliamentary papers and images of wood engravings.
David Rumsey Historical Map Collection – Stanford University's historic map collection.
Divided Society – The Northern Ireland Political Collection now consists of over 350,000 items including books, pamphlets, leaflets, posters, manifestos, press releases, newspapers, objects and many thousands of periodicals. It is a completely unique collection that is unrivalled throughout the world.
EH.net – Economic History Association website. Includes data such as historical labour statistics and global financial data.
EuroDocs: Primary Historical Documents from Western Europe – provides links to many documents that are transcribed, reproduced in facsimile, or translated on the Web.
European State Finance Database – data relating to army size, cloth exports, wool, imports and taxation.
Flare Index to Treaties the most significant multilateral treaties concluded from the 1600s onwards and a number of significant bilateral treaties signed between 1353 and 1815, with links to the full text.
Georgian Papers Online – Papers from the Royal Collection Trust
Historic Hansard – This site has been produced from digitised editions of Commons and Lords Hansard, the Official Report of debates in Parliament.
History of Russia – collection of primary sources linked to Russian history.
Hansard Corpus – contains nearly every speech given in the British Parliament from 1803-2005. Allows you to compare by decade, house or party in power and find out what subjects were topical in which decades.
Institute of Historical Research – at the School of Advanced Study, University of London provides information, publications and links to Web resources on all aspects of research in the field of History.
Marxists.org – collection of writing about Marxism and other philosophies.
New Historical Express – archive of radical literature from around the world.
Proceedings of the Old Bailey, London, 1674-1913 – Accounts of trials.
Seventeen moments in Soviet History – USSR primary sources.
Vision of Britain – A vision of Britain from 1801 to now. Including maps, statistical trends and historical descriptions.
Wilson Centre – archive of once-secret and now declassified documents from governments across the world.
---
Tools to help you study
Skills4Studycampus: an interactive self-paced study skills resource to help you prepare for your first semester at university through to researching and writing your dissertation. Skills covered include making notes, how to avoid plagiarism in your work, critical thinking and improving your numeracy. Based on Stella Cottrell's bestselling The Study Skills Handbook.
Learning Skills Hub – advice about study skills, with some opportunities for self-paced learning.
Copyright Helper: A tool to help you understand what you can and can't copy.
Virtual Training Suite: a set of free internet tutorials to help you develop Internet research skills for your university course.
Where to get help
If you would like help searching for material for your assignments or using the online tools you can book an appointment with your Learning and Research Librarian.
For help looking for books or printed journals in the library, please ask at the Library Point or call us using the phones on the green pods on each floor (in Augustine House during office hours).