Feel like you need a little help with your referencing or want to further develop your writing skills? Skills4studycampus is a free online resource that can help you improve your grades and hone your academic skills.
This online resource is interactive and very easy to use. There is also the added benefit of being able to access the site on either a desktop device or tablet, enabling you to use the support on and off campus.
Once you have decided on what areas you would like to improve have a look through the online resource and select the relevant module:
Getting ready for academic study – NEW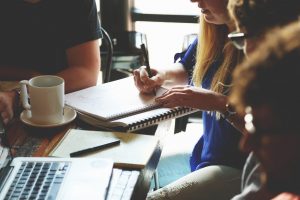 New to higher academic study? This module will help to prepare you for what's ahead, especially within your first term, introducing you to various techniques that will help you progress through your studies.
Time management – NEW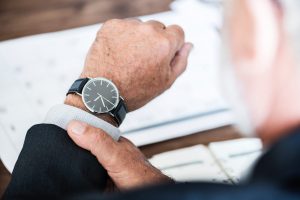 Ever feel like your focus is slipping or you just don't know where to begin? This module will help to set you on the right track, train you to focus and prioritise when completing tasks and reduce your time spent thinking rather than doing.
Reading and note-making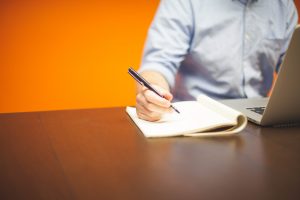 Do you struggle when researching for assignments or taking notes during lectures? This module aims to help you in identifying the most relevant information and recording it successfully, whether its research, lectures or other form of learning.
Critical thinking skills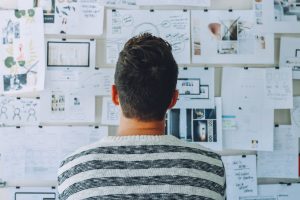 Do you struggle when making a decision/judgement over a particular statement or view? This module will help you to understand what critical thinking is and to think more critically about what you are researching, reading and writing.
Writing skills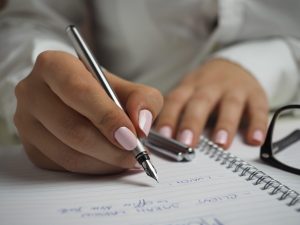 Are you worried that your level of writing is not developed enough for higher education? This module can teach you about the expectations of writing assignments and essays. While providing you with information and tips on your writing skills.
Referencing and understanding plagiarism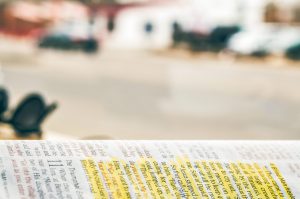 Do you worry about using work from other sources in your assignments? Through this module you will develop an understanding for plagiarism and how it can be avoided, through the correct usage of referencing.
Groupwork and presentations – NEW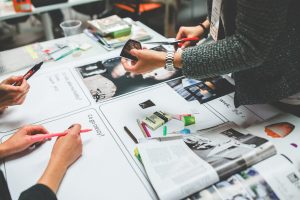 Do you ever struggle to get a group project off the ground or feel the nerves when it comes to doing a presentation? This module is designed to develop your skills of working with others and to make you feel more comfortable and at ease when presenting work.
Confidence with numbers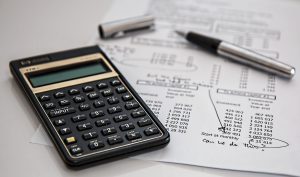 Have difficulty incorporating numbers into your work in the correct way? This module will has help you to understand numbers better and how to incorporate these into your assignments in a professional manner.
Exam skills – NEW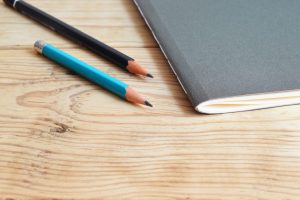 Do you feel uncertain when exams are on the horizon? This module with give you an insight into how to deal with different types of exams, the preparation required and how to use these experiences to improve future exams.
Research principles – NEW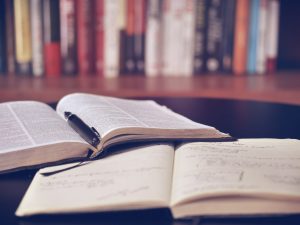 Struggle knowing where to begin when gathering information for an assignment? Through this module you can learn the skills to research successfully and how best to use this information.
Projects, dissertations and reports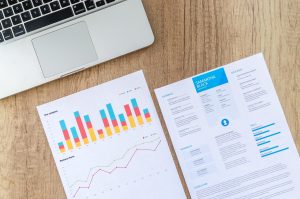 Feel overwhelmed with the different styles of work you need to complete? With this module you can develop an understanding for different formats of work and how best to complete them.
Employability and personal development – NEW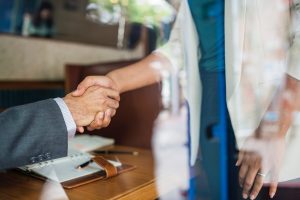 What do you do at the end of your course? This module gets you thinking about the whole process from employers and applications through to interviews.
It may help to take the diagnostic test before you start working through the module to identify which sections of the module are most relevant to you.
You can work your way through the module sections at your own pace – progressing through each section from start to finish, or opting to dip in and out as you please. Each module includes self-assessment quizzes and videos with students' tips to help you along the way.
You can pick up where you last left off on the site at any time. And you can work through any module again whenever you need to, if you want to brush up your skills further down the line.
Login here to get started.
For further support contact Academic Learning Development team on learner@canterbury.ac.uk