Studying and borrowing books in the winter holidays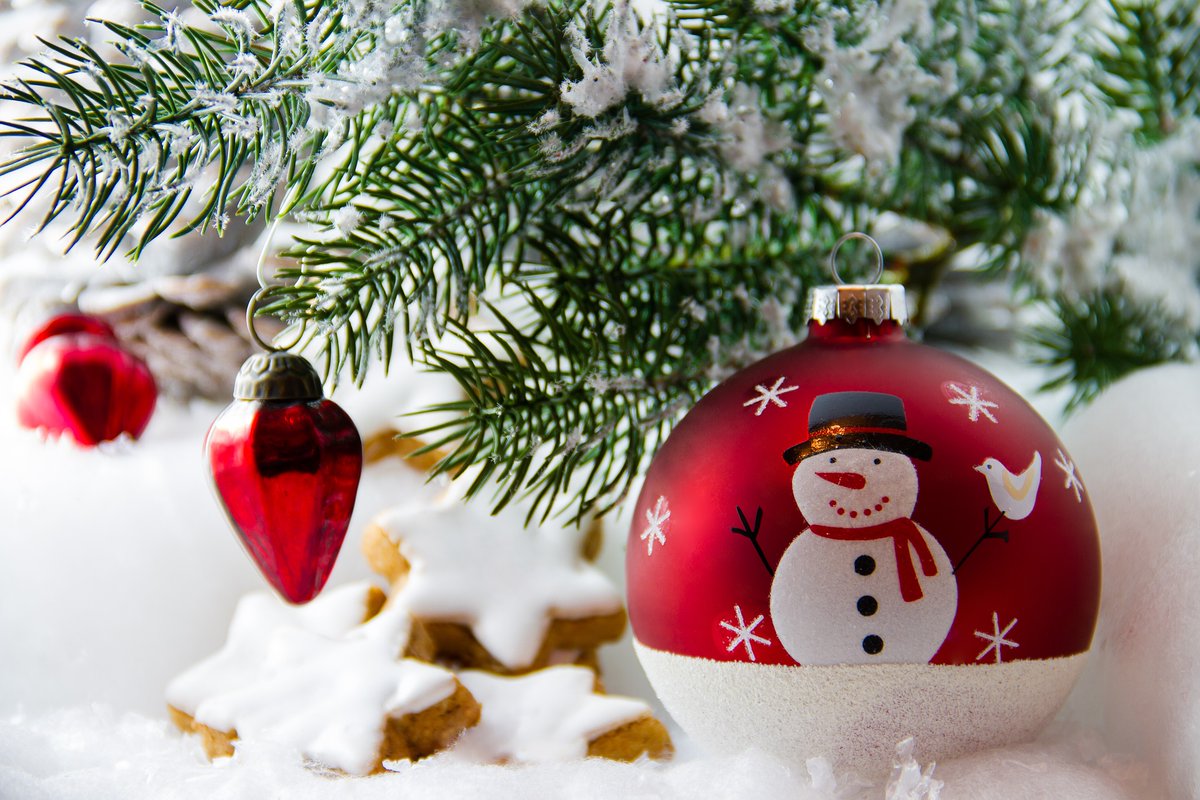 The holidays will soon be upon us and we hope you enjoy the winter break. However, you might be thinking about studying and borrowing items over the holidays, here's what you need to know.
Studying in the Library during the holidays
Augustine House, Canterbury
If you want to book a study space over the holiday period then you'll need to make a Click and Study booking on our winter holiday booking form. Bookings can be made up to two weeks in advance. This means slots for the weekend 19 and 20 December will become available to book this weekend 5 and 6 December.
For study space bookings before 19 December and after 3 January please use Click and Study as normal.
To Browse and Borrow from the library shelves, return items or pick up reservations please book here.
You can see when the building will be open over the holidays in the table below:
Date(s)
Opening Hours
18 December
Augustine House is open 8am – 7pm
(Standard service point opening)
19 – 22 December
Augustine House is open 10am-5pm*
(11-4pm service points)
23 December
Augustine House is open 10am-5pm*
(11-4pm IT and i-zone)
Library point is closed
24 – 27 December
Closed
28 – 31 December
Augustine House is open 10am-5pm*
(11-4pm service points)
1 January
Closed
2 – 3 January
Augustine House is open 10am-5pm*
(11-4pm service points)
4 January
Standard Services
*Smartcard access required.
Library and Learning Resources, i-zone and the IT hub will be providing staffed services from 11am until 4pm during the open days of the holiday. We will be closed 24 – 27 December and on the 1 January.
On the 23rd December the Library team will be remembering our much loved colleague Monique who unexpectedly passed away earlier this month. There will be no staff on the Library point this day.
Salomons Institute Library, Tunbridge Wells
Closes at 6.00pm on Friday 18 December. The Library will reopen at 8.30am on Thursday 4 January.
Drill Hall Library, Medway
To view Drill Hall library opening hours over the winter holidays please visit the Drill Hall website.
Reservations
Due to Covid-19, University of Kent, University of Greenwich and Canterbury Christ Church University have had to make some special arrangements around reservations. You will not be able to place reservations on LibrarySearch from the 5 December to ensure we can fulfil all the reservations placed before the end of the Covid travel window (9 December) and still allow time for health and safety measures such as the safe storage of items for 72 hours. It will also mean those who have travelled home, will not find any of the items they have on loan reserved, when current government guidance means they are unable to return to University until after Christmas.
The ability to reserve items will be reinstated on the 4 January. Apologies for any inconvenience this may cause. We hope this measure will help keep students, who study across Kent, safe this Christmas.
Before you go away…
If you are going to be away from campus for the holidays, here are our top tips of what to do before you go away:
Return any books you do not need or have been reserved by another user.
Return any 24-hour loans, these items are not eligible for renewal.
If you have a 24-hour loan or a 7-day loan, check to see if there is a longer 4-week loan available.
Check LibrarySearch to see if there is an e-book you could use instead of a print copy while you're away.
While you are away…
Your items will automatically renew unless they are reserved or are on 24-hour loan. You do not need to renew or return any loans, from Saturday 19 December to Sunday 3rd January inclusive.
If you have returned home and found that one of your items has already been reserved, we are offering a freepost return service. Email us on library.canterbury@canterbury.ac.uk or call 01227 922352 for details.
You will be unable to contact us on Live Chat from 19 December – 3 January.
Essential winter reading
our Digital Library is available to support your assignments. Read our blog to get started.
Why not try and complete some of the modules on the Learning Skills hub over the break? Each module will offer you the opportunity to develop the skills you need to make your time at University a success.
We will be offering revision tips on your University Facebook group over the festive period.
If you're preparing for your take home exams in January you can read our top tips here.
For some festive tips on referencing your assignments read Ho Ho Ho Harvard.