As we hit another assessment period, so too do we come around to another period of stressless. Unfortunately, due to the continuing covid related guidelines, we are unable to provide the usual stressless area and activities. But this doesn't make it less important; You could even say in the current climate the idea of stressless is more important than ever.
So again, we will be moving stressless, for the most part, online.
So what do we have in store?
Well, to make life a little easier for us and to make it a little more focused for you, we have designed a rolling two week rota of themes, where we will focus on a different area each day. This will give you all the opportunity to enjoy all we have to offer or on those areas that are of interest to you. Are you sporty? How about crafty? Or think you're a bit of a master chef? Why not see what we have on offer.
Rolling rota themes
Library Twitter Account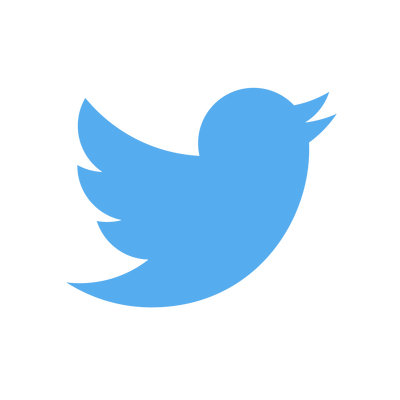 We will be posting a tweet or two each day providing you with a wide range of suggestions and ideas on what you could be doing during your break periods from your assignments and revision. There could also be a few posts exploring university resources you might find useful or study skills help you could find online and at the library.
join in with the posts, share comments and pictures. Check out cccu libraries on twitter.
University Facebook Groups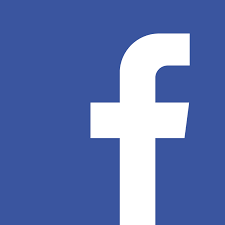 There are a wide variety of facebook groups linked to departments, groups and student areas. We have been fortunate enough to be given access to several of these, so keep an eye out. We will be using this network as an additional avenue to provide a daily dose of entertainment to give your mind a break from the continual stresses of work.
Join in with the posts, share comments and pictures. Check us out on your year groups facebook page.
Library Blog Posts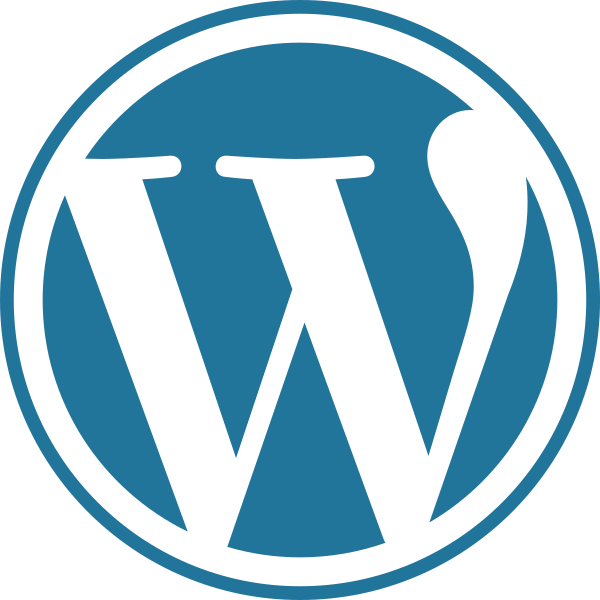 We will be sharing a range of blogs over the coming weeks exploring a variety of topics from information on available resources, study skills tips, relaxation tips and a wide variety of suggestions on taking a break and what you can do to take your mind off your work.
join in with the posts, share your comments.
Competition
We will be running a competition throughout this period exploring what you do to relax and take your mind off the stresses of assignments and exams. Fancy winning yourself some sweety treats? Then keep your eyes open for what's in store.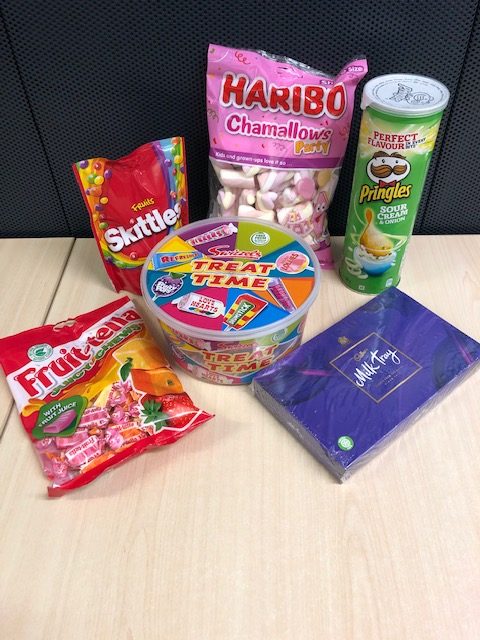 Stressless 'Take a Break' packs
There will still be a small portion of stressless available in the library, and this will be in the form of 'Take a Break' packs. These will be filled A4 envelopes and scattered around the building. If you come across one, then, pick it up. They will include a range of activities that you can do at your desk or at home, as well as provide information to help you during this time. They are yours to keep.
Remember, make time for a break
We may say this every time, but it is possibly even more important with the current way of living; that we all take time for ourselves and take a break. Be it to relax and empty the mind, or to distract the mind through simple activities. Please look after yourselves and remember there is always someone available to listen or help at university.