Stressless supporting you from home – UPDATE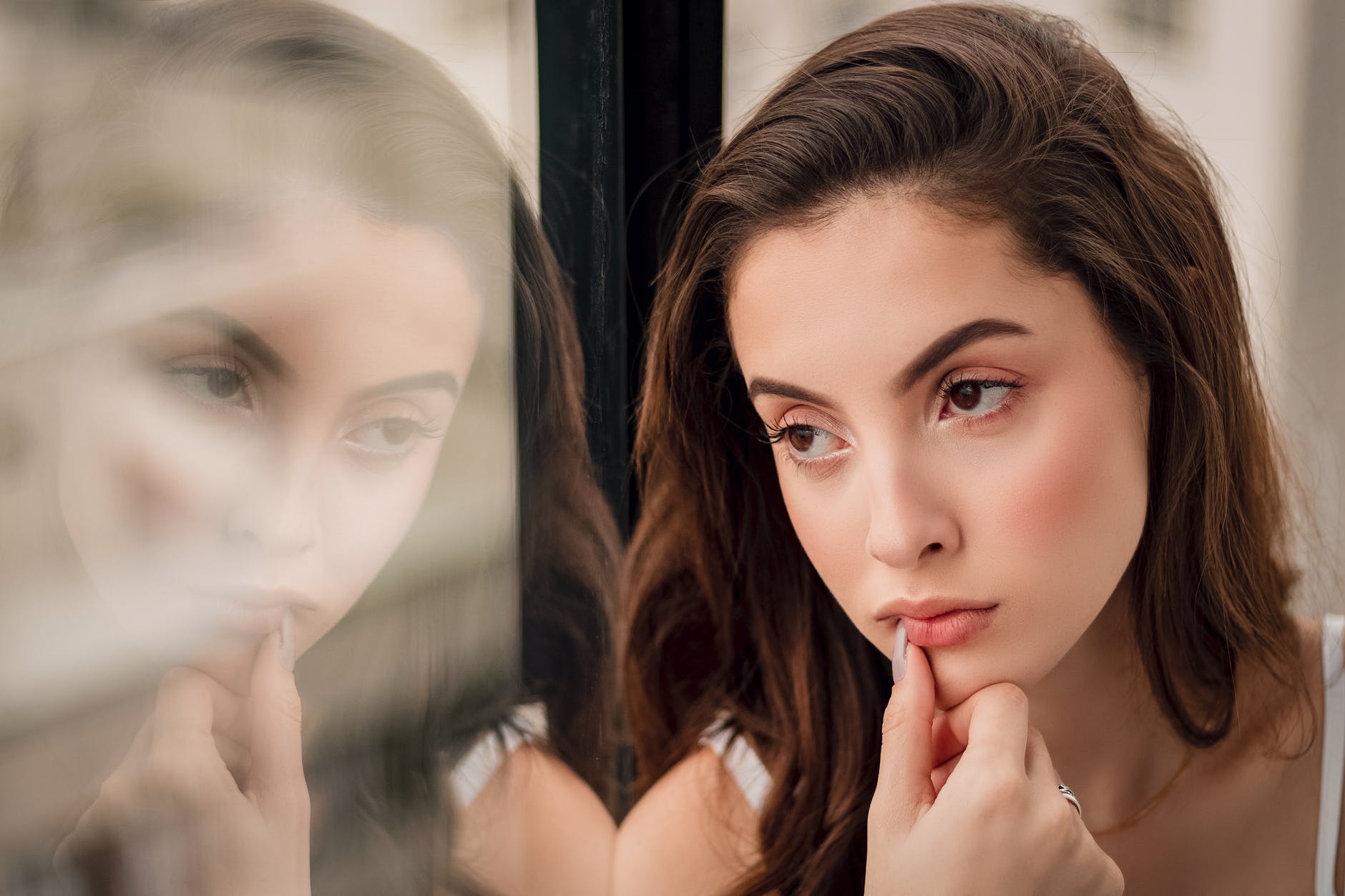 Even though our stressless areas and activities are currently unavailable due to the current health crisis, we still want to help. During this time of self-distancing and self-isolation it is even more important to take care of our physical, emotional and mental health, as well as our general well being.

There is a vast supply of virtual activities already in place, prior to the corona virus outbreak; with more being introduced due to the current circumstance, many of which can be found through social media.
So, what's out there?


Well let's start by looking closer to home and seeing what Canterbury Christ Church University is currently offering. Its worth checking out many of our social media channels, especially those associated with the student union.
Events include:
Karaoke Night, Mondays, 7-9pm
Sports and Society Takeover, Tuesdays, 7-9pm
Final Whistle, Sports social, Wednesdays, 7-9pm
Kahoot Quiz, Fridays, Noon-2pm
The Big Quiz, Sundays, 7-9pm
Plus other activities – check out the facebook page
For further details please visit their website.
Sport are offering a range of live streaming classes to help keep us active and motivated, while looking after our physical health.
Events include:
Box fit
Legs, Bums & Tums
Stretch & Flex
HITT & Abs
Shape & Move
For further details please visit the webpage.
The library is working hard through various channels to provide all the assistance you may need. But not just academically. Linked with stressless the following playlist has been created to help you to chill out and be more mindful – Spotify playlist
There are also various options available through the library allowing you to watch shows, films and documentaries.
Remember to login to librarysearch before accessing these resources
But don't forget, there is always someone at CCCU that you can talk to, for whatever reason.
Don't forget the free, online service at www.bigwhitewall.com
But what if we go a bit more national and even international
(These are only suggestions and there are plenty more out there)
Flora, Fauna and the Natural World

The Wildlife trust has put together a great web page titled 'looking after yourself and nature' exploring how, more than ever, it is important for us to look after and be a part of nature. The page has a huge list of ideas for people to try out and get involved with. Its perfect for all ages whether you want to try these ideas out yourself or use them as a family activity. Some of my favourites include;
Make your own bird feeder – strangely enough during this lock-down birds have suddenly started to appear in my garden and the neighbouring gardens, so this will come in handy.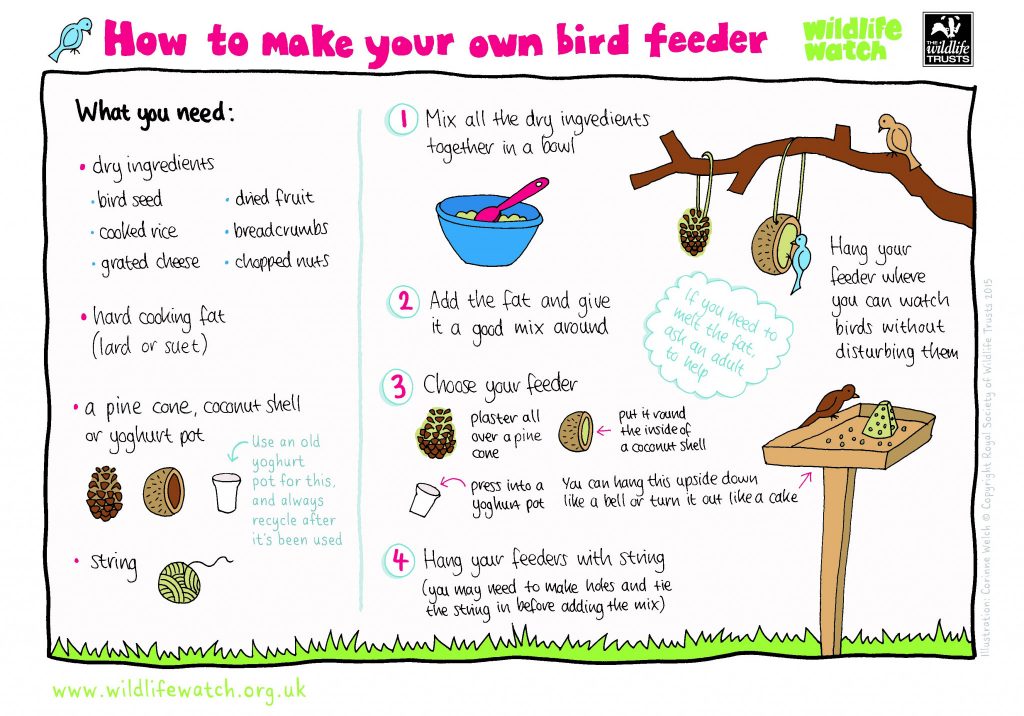 Wildlife themes yoga – I'm not the most active of people, but this looks like it could be a laugh and also good for the body.
Make a rain stick – I love these. My cardboard tubes usually go to the gerbil, but maybe I'll put one a side.
Don't forget you can sign up for 30 days wild for June, where you are challenged to do 30 things in nature. When you sign up you will get a great selection of goodies sent to you.
Museums & Galleries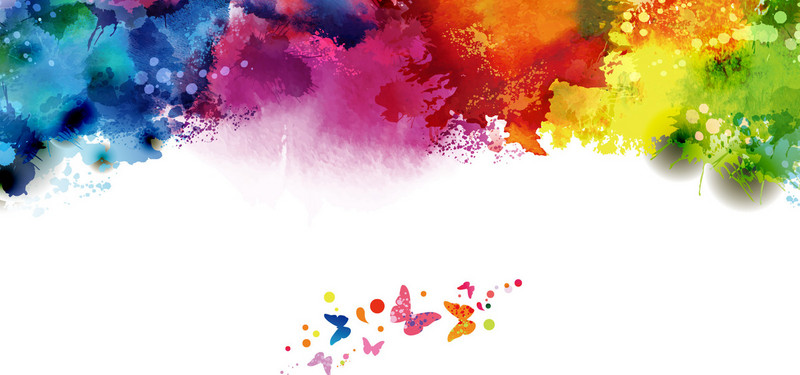 Many museums and art galleries around the globe are offering free virtual tours around their facilities and collection via their websites, for example:
There is now also a virtual map that allows you to visit one museum or gallery after another, across the globe. Follow the twitter link to learn more.
Other virtual tours
There are some great places around the world, many of which now have virtual tours and interactive guided videos available.
For those of you that like a bit more 'spook' in their lives.
Maybe, you something a little more thrilling and daring?
What bout theme parks? There is something about them that most of us like. So if you are missing a trip or want to see what all the fuss is about, check these out. Don't forget there are plenty of videos on youtube that allow you to experience the rides first hand!
Music, Musicians and Musicals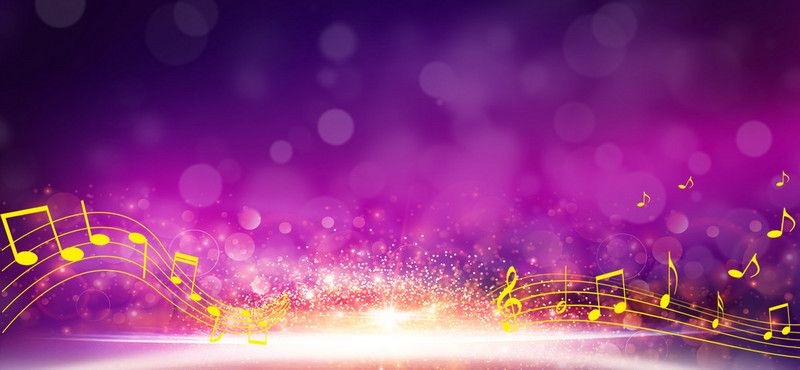 'The show must go on', Andrew Lloyd Webber's musicals – Check out their youtube channel where you can, for periods of time, watch entire productions for free.
The National Theatre are offering a range of plays and productions for free via their YouTube channel. For more information check out their website. Upcoming shows include;
Barber shop chronicles 14th May -21st May
A street car named desire 21st May – 28th May
This house 28th May – 4th June
Coriolanus 4th June – 11th June
The Royal Albert Hall are running shows from home, for when at home called #RoyalAlbertHome. Upcoming shows include;
David Ford 14th May
Opera for kids 16th May
Sea Shambles 17th May
Scouting for girls 21st May
Imogen Heap 29th May
You can also still check out many of their previous contributions by following the link above.
For regular updates on musical theatre and other productions that are made available for free from home, check out whats on.
Why not sit back and relax with some music and forget about all that is going on!
There are plenty more live-streaming and archived concerts, some available through the following link: https://www.classicfm.com/music-news/live-streamed-classical-music-concerts-coronavirus/

Many musicians and artists are also welcoming us into their own homes, allowing us to enjoy personal performances and concerts for free. Try checking out your favourite artists via their social media channels and see what you can find. Some suggestions include:
Chris Martin
John Legend
Rapper Common
Lizzo
Niall Horan
Celebrities entertain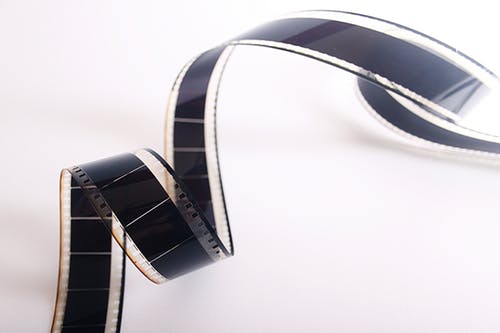 It might be worth checking out your favourite celebrities via social media, many appear to be doing their own thing to help themselves get through isolation, but to also entertain the Nations.

Miley Cyrus has launched an Instagram talk show to push for positive views and help others get through isolation, while Pink is welcoming fans into her home to experience family life and isolation the Pink way.

Then we have Patrick Stewart reading Shakespearean Sonnets via social media video and Arnold Schwarzenegger Chatting, exercising and having lunch with Donkeys
Exercise & Fitness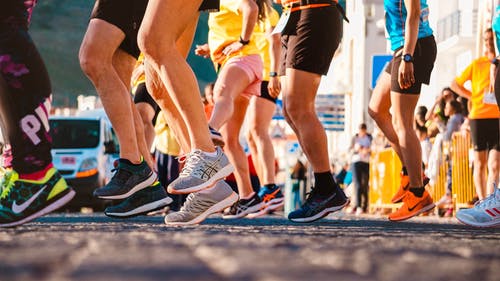 It's safe to say that we all have a different view when it comes to exercise and fitness. Be it regular trips to the gym, running and swimming or a more casual approach taking a yoga class now and then, or popping out for a casual walk. Either way it's important to keep our selves active, no more so than this time of being locked away, with various restrictions in place. Like most things, Exercise has now become more available virtually to keep us going. Check out the link below and see what takes your fancy:
Learning something new or offering a helping hand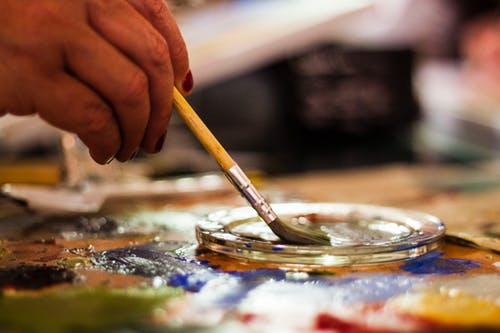 One thing is for certain with many of us self-isolating we have a lot more, free time on our hands. This is a great opportunity for us all to slow down, to take our time in getting a job done, to enjoy life.

But withal this free time is also gives us the perfect opportunity to learn that thing we always wanted to learn, or to try something new. To even give up that free time to help someone else.

Why not pick up a new hobby; there are so many videos online (youtube) where you can learn to sing, dance or play an instrument. Follow step by step guides on how to paint or crochet. Companies are even taking it upon themselves to help the Nation, for example, photography classes by Nikon.

I know many of you will be studying and won't want to take anything else on at this. However, if you do fancy learning something else academically, there are plenty of free online sites and courses out there, usually having something to please everyone.
Or why not spend some time helping a neighbour that might be in need or giving up sometime to help the NHS or Supermarkets during this time. There are also plenty of volunteering opportunities available online. You could do some volunteering that would help fellow students in the future, for example, the following from Atlas Obscura's is looking for help with digitised resources, deciphering handwriting and tagging photos. Fancy giving it a go.
Humour
I'm sure everyone has been experiencing a whole range of emotions and feelings during this time. No matter how hard it is for us and those around us, we must try to remain happy, positive people. Its important to laugh, smile and enjoy the simple things in life.

Its fantastic to see how creative people can be during these hard times. Just look at some of these parodies, of well-known songs, that people have made about Covid 19 and lockdown. I am sure you will find at least one that will put a smile on your face. My favourite must be from Beauty and the Beast (have to love Disney parodies). But I also must shout out to the local family in Faversham for their own version of 'one day more' from Le Miserables.
On the 23rd of April Comic Relief and Children in Need came together to entertain the country during lockdown and help raise money for those in need during this time. The show included many comedians returning to old characters, to make us laugh once more.

We had Catherine Tate bringing back schoolgirl Lauren, who still isn't bothered, even in lock-down. Miranda stopped by to provide her top tips to surviving quarantine. Anyone one to try any of her recommendations? Dawn French got in touch as the Vicar of Dibley to make sure all was well and to just clear up a few errors from a previous sermon. Stephen Fry went online as Lord Melchett, from Blackadder, to assist Prince William with some home schooling tips. While finally David Walliams and Matt Lucas returned to Little Britain to see how everyone was getting on during their own lock-downs.
There was also a return for Peter Kay singing the well-known song 'Amarillo' only this time it included many of the key workers that are still out there providing support and doing their jobs during this difficult time. There was a call out for others to show their appreciation and gratitude by creating their own versions of the song. You can find many on social media and various news channels like:
The Medics at Raigmore Hospital
The key workers of Bolton
Bligh Primary school in Strood
Now all we need is one from Augustine House!!
It's your time
Whatever you decide to do, make the most of it. Think about your mental, emotional, physical health and what you can do to take the strain off yourself.

Maybe you know someone not associated with CCCU that would find these suggestions helpful, then pass it on. Look after each other as well as our selves.

As I mentioned at the top, this is just the tip of the iceberg with what is available out there, we just need to spend a little time looking and we can find it. The following link has a whole host of additional ideas, which I shall allow you to read through in your own time.
Things to do online when at home
Stay safe all x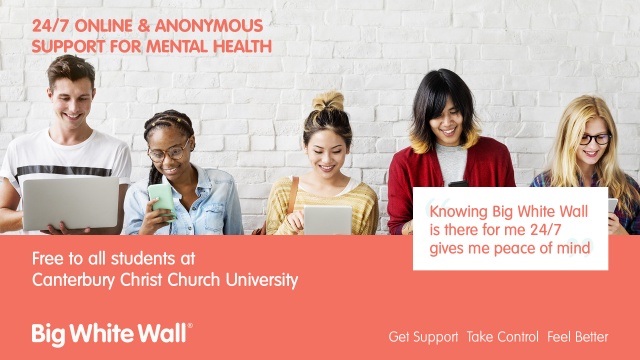 It can feel a lonely or scary time but you are not alone – there is lots of different ways to stay connected and get support.
studentsupport@canterbury.ac.uk
The Student Support and Wellbeing Advisers are here should you need someone to talk to. The advisers support students in making informed decisions be it related to personal, general wellbeing, financial, housing, or academic matters.

mentalwellbeing@canterbury.ac.uk
Our Mental Wellbeing Team can help with general mental health-related queries and emotional distress.

chaplaincy@canterbury.ac.uk
The University Chaplains offer a confidential listening service in a safe space where you can talk through any problems in a non-judgmental environment.

peermentoring@canterbury.ac.uk
Connect with a peer mentor, so you can talk to another student – they are more than happy to help you through this time.

www.bigwhitewall.com
A free 24/7 online service that allows you to get support. It's a safe and anonymous space you can go to if you're feeling down, struggling to cope or just want to talk to people who understand what you're going through. Whether you want to speak to peers or a counsellor, there will be someone there every minute of every day.