Stressless – Let your inner child fly free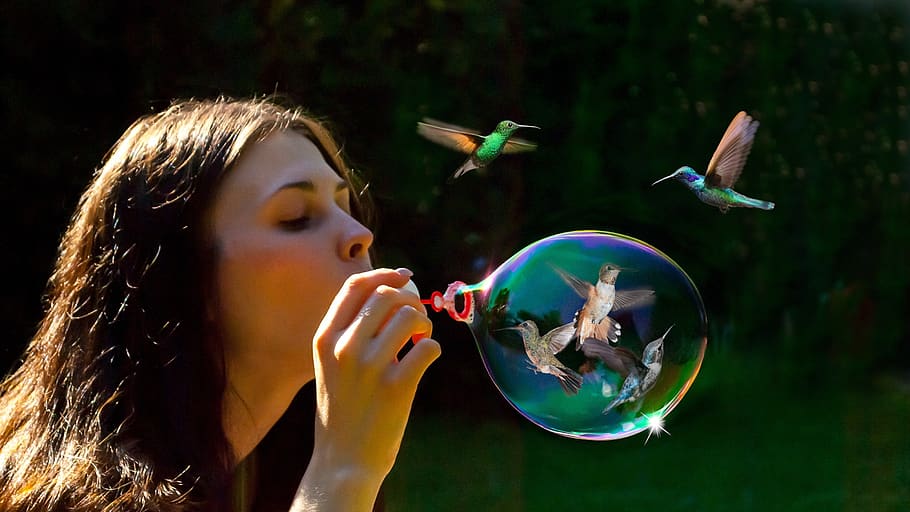 We have probably all had to find things to entertain ourselves with during lock-down, maybe a pre-existing hobby, or maybe we have tried to learn something new. But how many of us have really relaxed, really let go, done something that we may have done in our childhood. If not, why not? No better time than now.
Colouring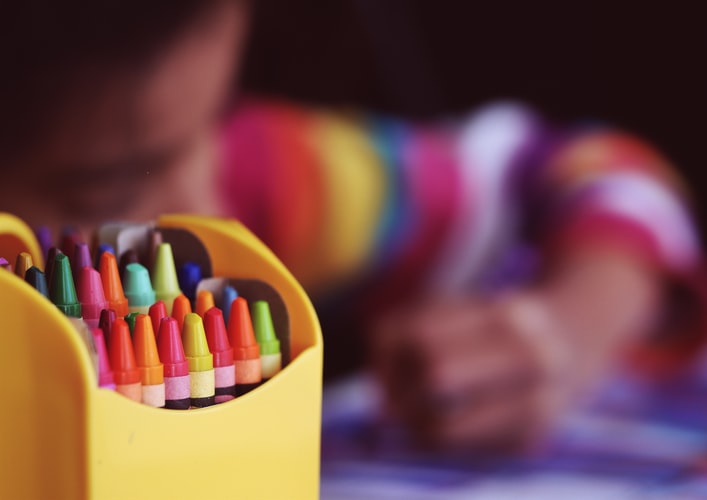 There is a high chance that all of us have sat down and coloured something in our lives. For many of us it might be a regular activity, to escape and relax. For others it might be an occasional activity, but it can still have the same, rewarding effect on our lives. They say that sitting down to do some colouring can be compared to meditation, relaxing your mind and body.
Crayola colouring – There are some great colouring ideas on the Crayola website for all ages. They even include a range colouring sheets based on well-known characters, including Disney.
Mandala – Who doesn't love a good pattern to colour. This site focuses on the Mandala design with a wide range of ideas to colour. Many of their designs come from other concepts, for example Easter and owls.
Doodle Art – 'Justcolor' has a wide range and variety of colouring ideas, again for all ages. However, I do love their doodle art designs; you can colour a doodle art picture in so many ways and it can really take time and patience.
Colour by number – Again Super colouring has a wide range and variety of colouring ideas. However, you can't beat a good colour by number; I chose this site as many of the images give off a stained-glass window vibe, which I thought was quite unique.
Online colouring – If you would prefer something a little more modern then checkout 'thecolor' website which allows you to do all the colouring you want right on your computer screen.
Arts & Crafts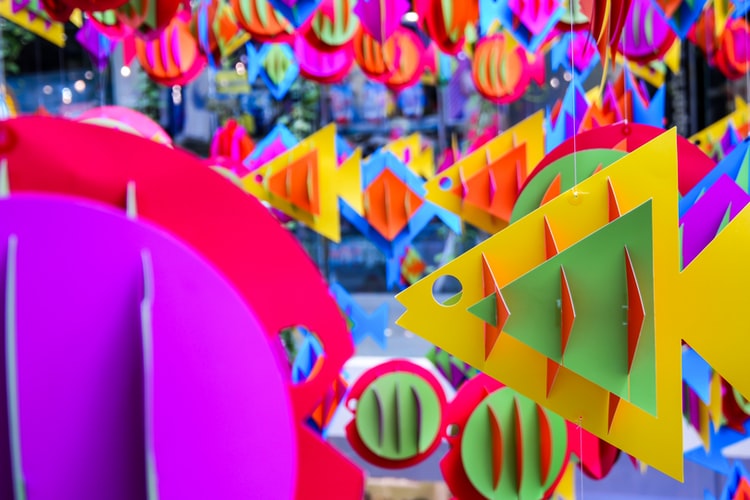 There is, without a date, such a vast range of options when it comes to arts and crafts that, I believe, we can all find at least one thing that we either enjoy or want to try. It can boost your confidence, enhance brain productivity and reduce stress levels.
We can all pick up a pencil and scribble on a piece of paper, maybe create a doodle or even a work of art. No matter your skill its easy to do and if you wanted to learn something specific there are plenty of options out there.
Check out 'SchaeferArt' who offers a wide range tutorials and lessons on drawing for all.
Or take a look at Rod Biddulph, a children's author and illustrator. He has some great lessons demonstrating how he draws many of the wonderful characters found within his books.
There are also plenty of step by step guides available online.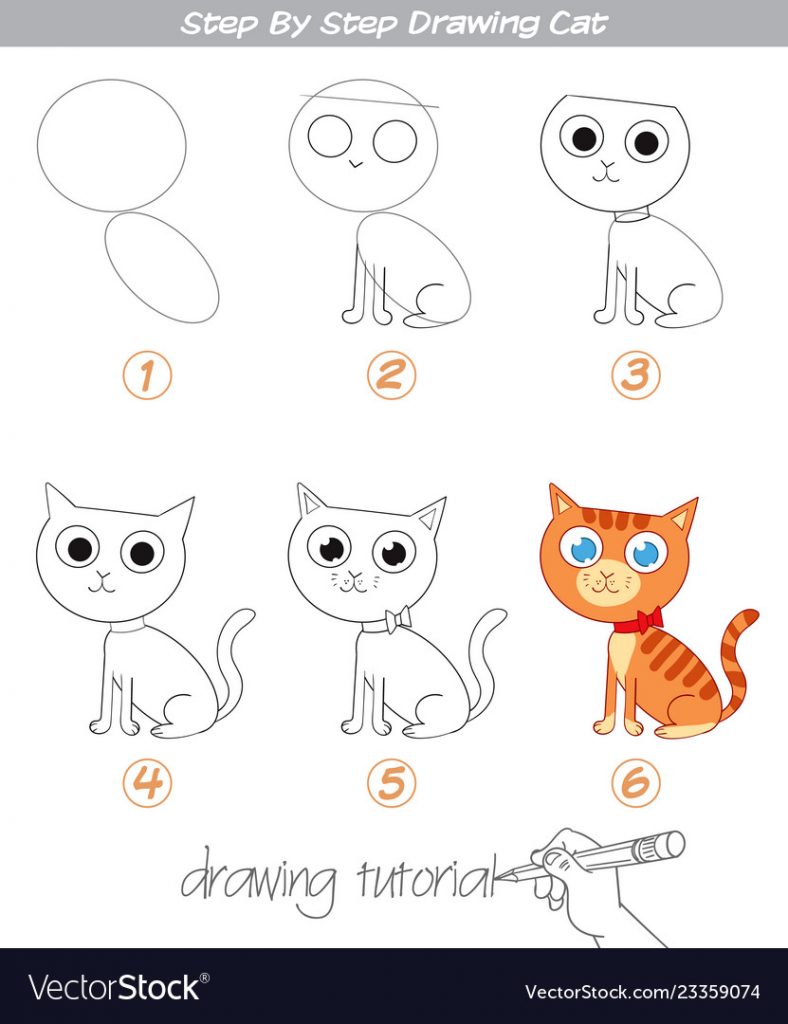 It's not that much of a leap from drawing to painting, other than the fact that you need a lot more equipment than just a pencil. Again, there are so many tutorial videos, step by step guides and even paint by number activities.
There is one artist that really makes painting look easy and with his calming tones can help any viewer relax. See if you can follow along with Bob Ross and create some happy little trees yourself.
As for the craftier ideas, there are so many options out there you could literally never run out of things to do and learn. Have you ever considered any of the following?
Knitting, crochet, cross stitch, origami, Papier Mache, scrap-booking, calligraphy, plus many other strange and wonderful things that you can make.
Light bulb crafts
Paper basket weaving
Slime
Experiments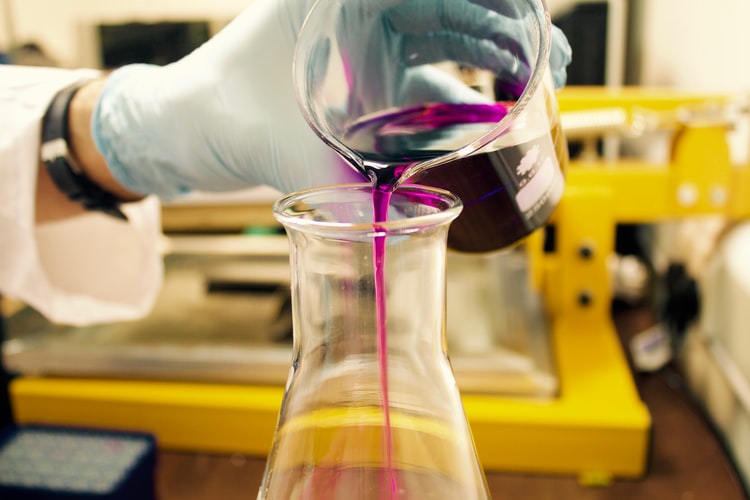 Who remembers making up potions and perfumes as a child, just like George and his marvellous medicine or carrying out crazy experiments like some sort of mad scientist? How much fun did you have? How free did you feel? Well what's stopping you from doing it again?
It's amazing what you can do with the things you have laying around the house. Maybe it will work, maybe it won't, that's experimentation.
Home made lava lamp
Sunset in a bottle
Coke geyser
Walk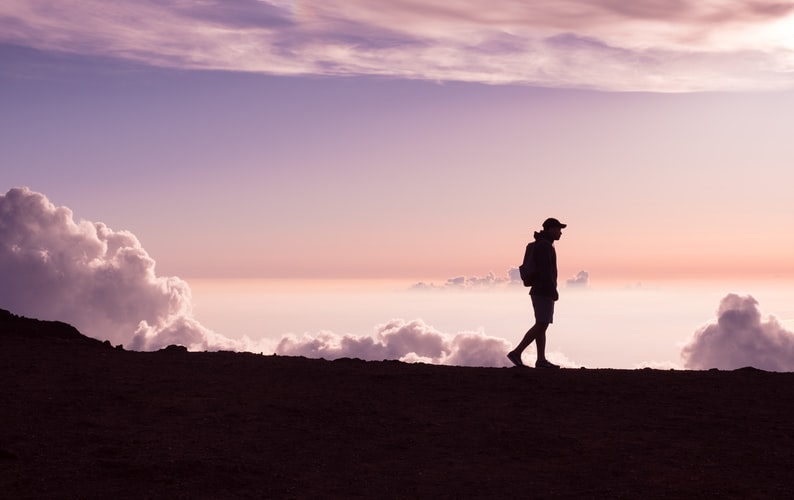 Its great to get outside and get a bit of exercise walking, especially as the Summer and nicer weather is creeping in. But then who says it must be a walk! Do the silly walk!
Something I've seen scattered across social media is the re-introduction of the chalk walk. These are being created by both adults and children to entertain anyone that is walking past. So, I say to you, next time you are out for a walk and you come across one of these, stop and do something different. Hop, skip and jump your way down the road and enjoy the childish moment. If you are still about in Canterbury, why not head over to Union Street (close to main campus). an extensive chalk walk has been created, by a mother and daughter team, for everyone to enjoy.
But what if you can't find any chalk walks in your area? Well you could just grab a piece of chalk to create your own and share it with others. Or, just do as Miranda does, and gallop, gallop like your life depended on it.
Games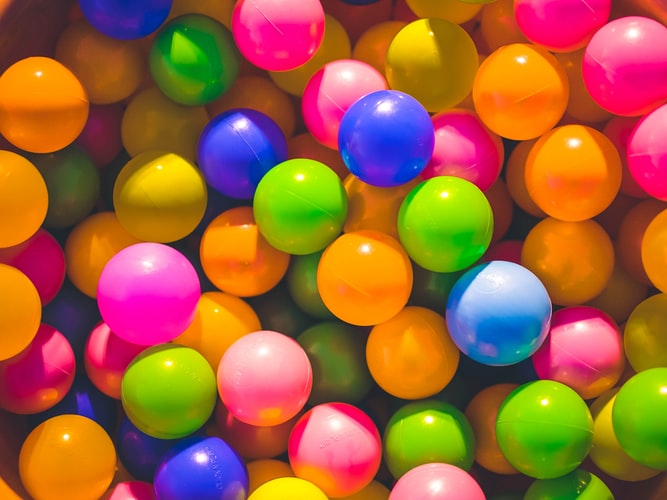 We have probably all got atleast one board game or pack of cards laying around the house, so may its time to pull them out, dust them off and have a game. It doesn't matter if they are for young or old, if it provides you with five minutes of entertainment, then it has done its job.
But, why play games the traditional way? We currently have plenty of time on our hands to redesign what we know, to think outside the box, to reinvent the wheel (or in this case the game).
The cups and ping pong ball challenge
I think most of us have come across and even played a version of this game at some point in our lives. I'm sure there are many different iterations, probably the most common being 'beer pong'. Where you have a drink in the cups and if your opposition bounces a ping pong ball into the cup, you drink. Well why not try household pong? Same principle but using edible liquids and semi solids from your kitchen cupboards. A shot of Worcestershire sauce or fish sauce, a blob of wet pet food, the choice is yours.
Hungry Hungry Hippos ( with a difference)
Who played this game as a child or plays it now with their children? Well, with just a few items from around the house and a lot of balls, you could create your very own full sized version of the game.
Pictionary (with a difference)
The one good thing about Pictionary is that you don't need to have any drawing skills what so ever, as long as your team mates can guess the picture from the few lines and circles you draw, then you're on the winning team. But what if they can't see your drawing? Try drawing on an A4 piece of paper, against their back! They then have to draw the same from what they feel.
Storytime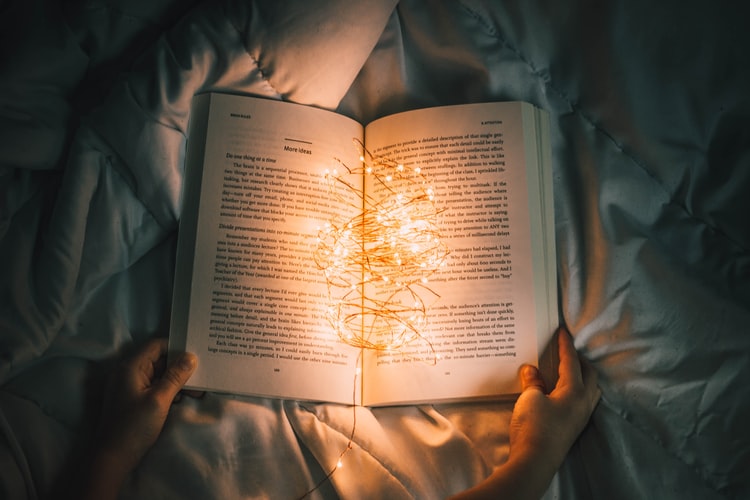 OK, so there's probably two groups here. There are those of us that are more than happy to pick up a book and read, then another, then another. Then there are those that probably wouldn't pick up a book unless they really really had too. But its probably safe to say, we can all sit back, relax and listen as the storyteller takes us on an adventure (and the lock-down has brought out some great storytellers).
Actor/Director Taika Waititi and friends 'James and the Giant Peach'
Story line online is home to a wide range famous men and women reading a whole range of children's books. So whether you listen for yourself or as an activity to share with the younger members of your household.
Camping out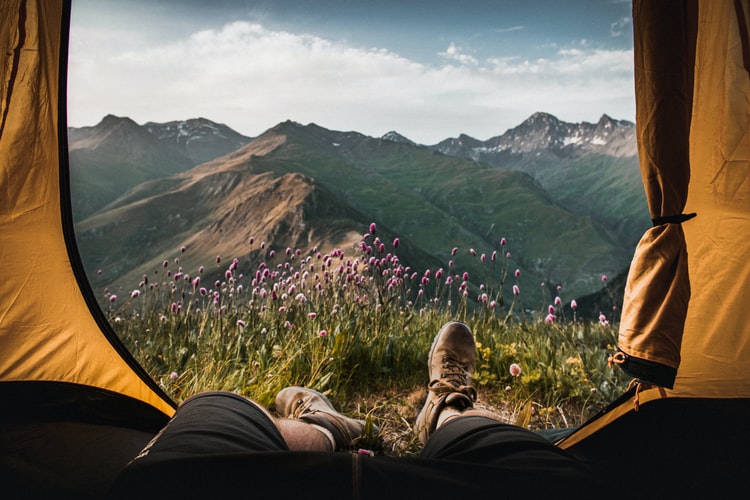 I am sure in your lifetime, you have all made a tent, camp, base etc, be it inside or out. Well there is nothing stopping us from doing this again. Get creative and think outside the box, use household items to make the best structure you can. Just think, it could be your own little escape from reality, a place where you can chill out, read, or colour. With the current temperature it might even be nice to do it outside if you have the space living with nature. You can then lay back and relax as the night creeps in and the stars come out.
The home ware store IKEA have recently released a helpful guide to get you started on your amazing constructions. Checkout the following link to 'designbooms' article featuring, in detail, the illustrations for these.
Each of these suggestions offer just a small sample of the things you could do with your free time. There is so much available online aside from what I have provided, plus so many other options, maybe you have been cooking or sewing. Either way find something you enjoy or try something new.