Stressless Spring 2021 Competition Time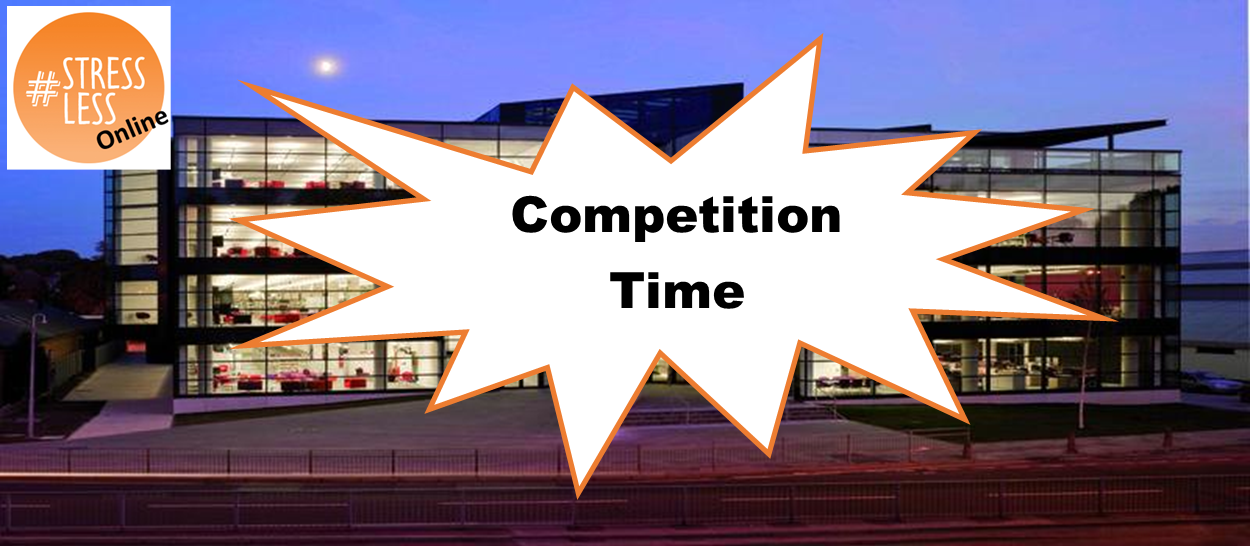 Its competition time folks. How would you like to win yourself an assortment of yummy treats? We all need to take breaks, chill out and relax, having snacks available is always helpful. All you need to do is send us a photo of what you like to do when you take a break and get your mind away from your studies.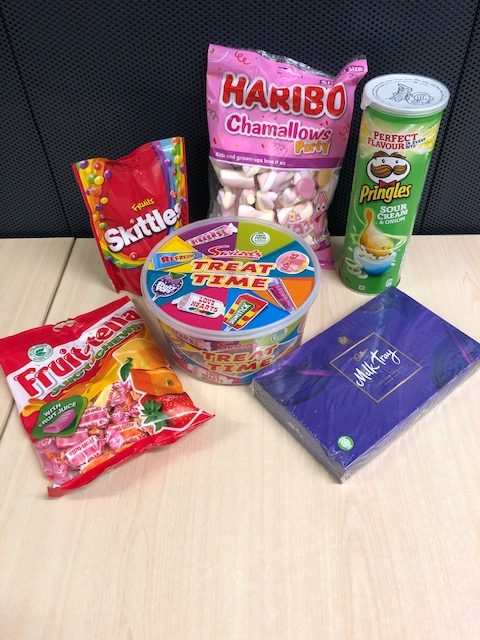 The Prize
Sour cream and onion pringles
Marshmallows
Skittles
Chocolates
Chews
Retro sweets
The Question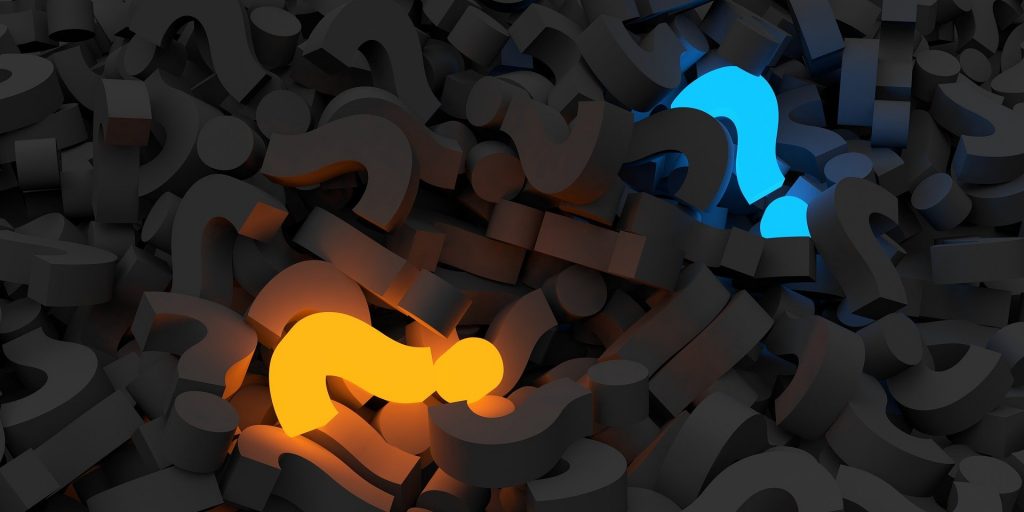 Well, rather than a question, we would like you to share a photo. So, last competition we looked at how we study and what tips we you had, check out the blog for all the great suggestions we received. This time we want to focus on the importance of taking regular breaks and what you do to relax and take your mind off everything academic.
If you would like to appear in your photo that would be fantastic, but not required to enter. For example, take a photo from your walk, your yoga session, having a snack, playing an instrument or cuddles with your dog.
How to get in touch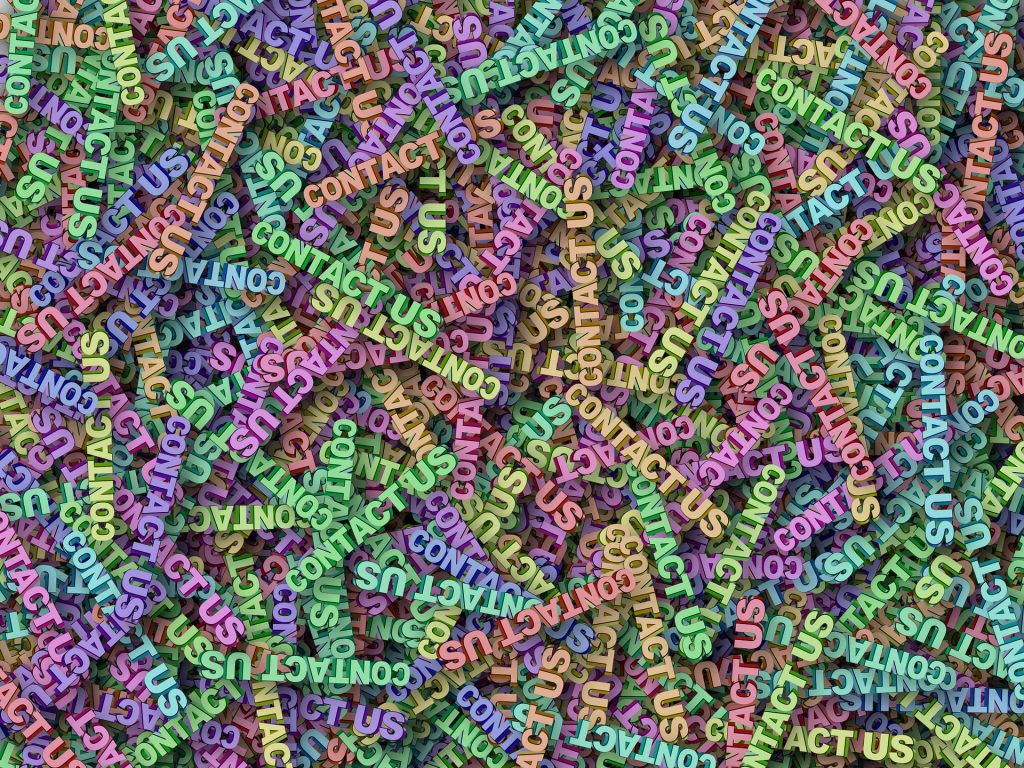 There are multiple ways in which you can share your photos:
Head over to our stressless competition padlet and post your comments, please include your name.
Check out our Twitter account and add your comments to the stressless competition tweets.
Check out various university Facebook pages and add your comments to the competition posts.
Add your comments to the comments section of this Blog.
Deadline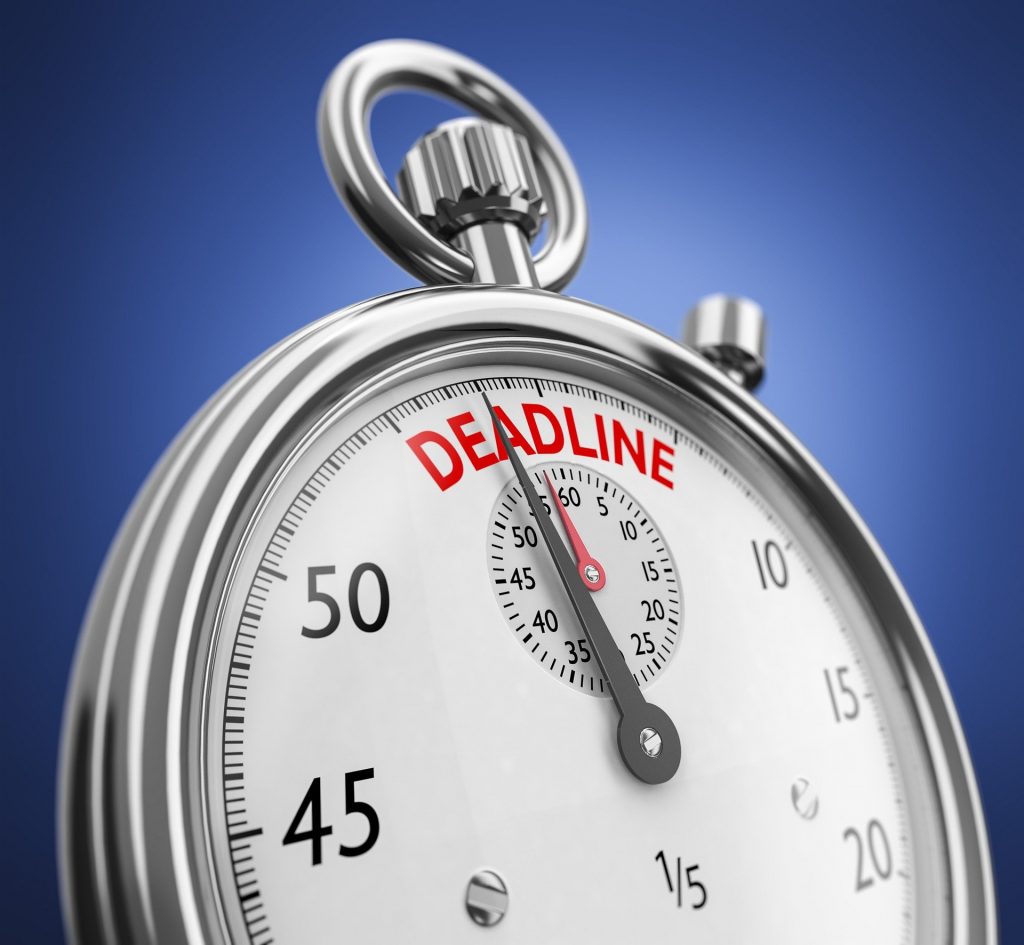 Make sure you get your tips to us by the 14th May to be in with a chance of winning.
Good Luck!!